By Marcus Hensel, director of member services
It's a fact of consumer life that hidden fees, or additional charges, seem to be everywhere. Simply put, prices aren't always what they seem.
With the start of each new fiscal year, many contracts, leases and subscriptions start or renew. Each year, the terms and the conditions may change which can be found reading the fine print.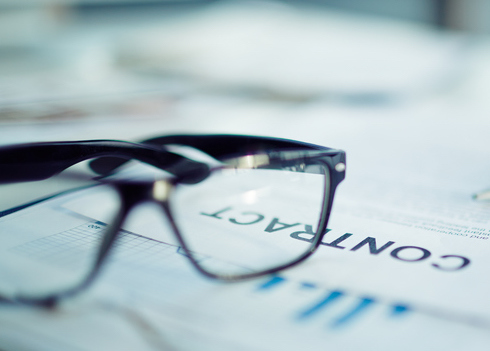 For the public body, the need for the contract, lease or subscription may change year over year. As renewal documents are received, we encourage our members to review for hidden or additional fees as they add cost.
Experienced staff or new staff benefit from examining the details of these contracts, leases and subscriptions to avoid waste. Many public bodies lease equipment from large machinery and equipment to their printers and copiers.
For miscellaneous equipment, covered property is described as property you own or that is in your care, custody or control. The coverage form may be referenced as inland marine coverage.
When leasing or renting equipment, the business or finance corporation and the public body likely enter into an agreement just as an individual may enter into an agreement when renting a U-Haul when moving. As part of the agreement, the party leasing or renting the asset must protect the owners' interest as it relates to that asset.
This is accomplished in one of two ways.
First, the owner may charge an additional fee to protect the interest of the leased or rented asset. The owner passes any incurred cost and more to the party leasing or renting in the form of an additional charge.
The second way to protect the owners' interest is to show evidence there is insurance protecting the asset and associated damage which may be caused while with the party leasing or renting the asset. This can be accomplished with a certificate of insurance.
A certificate of insurance provides evidence of coverage. Members of the Virginia Risk Sharing Association (VRSA) may request a certificate of insurance at any time or create a certificate of insurance on the portal. In addition, for those certificates which recur each year, you may print the recurring certificate without creating a new certificate. If you have any questions regarding your public body's coverage or obtaining a certificate of insurance, please ask your underwriter.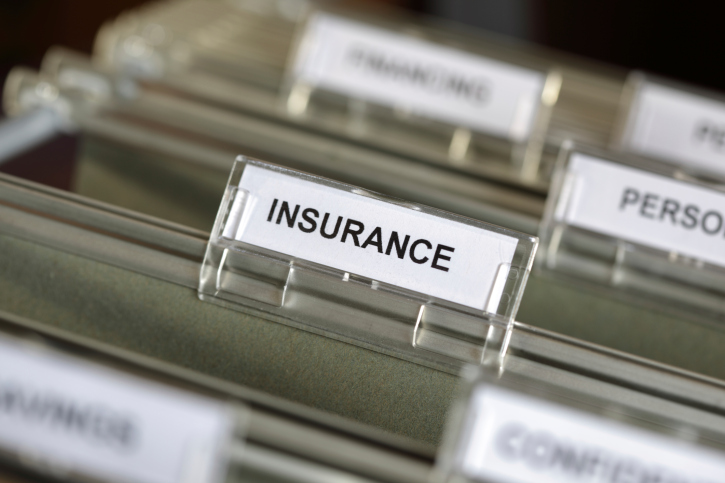 One example for everyday life may include the hidden fees associated with your cable company. Cable is a pesky monthly expense for several reasons. One of which is that the monthly bill is never the same amount.  If you review your monthly bill, make sure you understand any additional fees, such as rental fees. Often, these companies charge fees to rent a piece of equipment, such as your WI-FI router. As a customer, you may be able to buy the equipment online or directly from the cable company upfront to avoid paying recurring monthly fees.
The payback period of the investment versus the recurring monthly fee may be one year or less. The only downside is if something goes wrong with the router, you'll have to buy another one or go back to renting one from your cable company.
As a member of VRSA, we are here to protect your assets and promote risk management affecting your strategic objectives. Please review your contracts, leases and subscriptions as they are initiated and renewed to avoid hidden fees or additional costs.
Most of the time, those funds can be put to better use. We provide contract review through a risk management lens as a value-added service. Your underwriter or member service representative is happy to review your current coverages and review how each coverage part applies to your organization.