By Hollie S. Cammarasana, VRSA Director of Communications
A 2018 Pew Research Social Media study showed that 68 percent of American adults received their news through social media. Add to that, social media is the top source for breaking news, and your entity could be in the news cycle before you even realize it.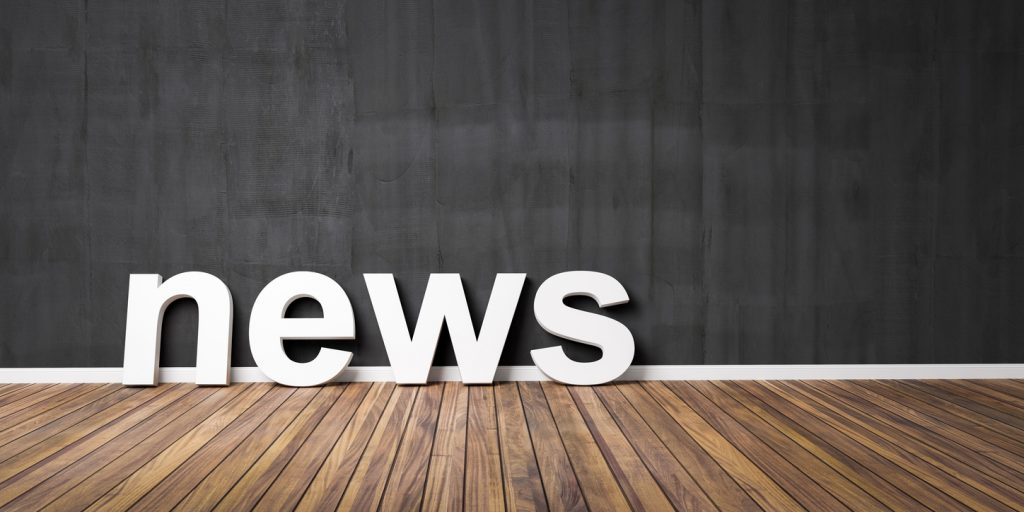 Quickly issuing an accurate and transparent standby statement can help your entity keep up with the news cycle and ensure you are involved in how the story develops. Standby statements can be used to prevent the spread of false information and speculation, while giving you more time to gather additional information.
That's why preparing draft standby statements now for a potential crisis is key.
How to start:
Identify your risks. Is your organization a school system? A water/wastewater authority? Your organization may have risks particular to your operation, and you may have risks that are seen in all organizations – such as data or cyber breaches, mismanagement, or health crises.
Develop issues guides for each of the top three potential threats to your organization. Define the threat and define your plan to manage that threat.

Identify action steps your organization will take to mitigate the threat if it should occur;
Identify key questions you would likely be asked should this threat occur, as well as key messages you may use to answer them. Examples may include: How did this happen? Who is responsible? What is happening now? Who is investigating? Did you have policies and safeguards in place?
Identify and aggregate collateral materials that will be useful in communicating about these threats. These could include policies or procedures that are in place, data on training, infographics, schematics, and more.
Develop key messages that are pre-approved for this type of threat.
Include your list of communications channels for distributing information.
This guide should also include draft standby statements that can be edited with details on the current event.
A standby statement should be 75 to 100 words in length, and should include:
Concern and sympathy for anyone impacted
Information on the who, what, where, where, and when possible, the why
Actions that are being taken to manage the situation or issue. This could be as simple as announcing that you will be investigating, but could be more detailed as outlined in your Issues Paper.
Assurance that more information will be forthcoming
Your organization's core values and mission
Example: We are saddened to learn that two employees have been injured in an incident at our (name of facility). They are both currently receiving medical treatment, and we have been in contact with their families. We are committed to doing everything we can to support them at this time. Currently, we are unaware of the cause of the incident; however, an investigation has been launch, and we are cooperating fully with relevant authorities. Further information will be released (via which channels by which time).
It is important to keep your statement concise, transparent and accurate. While you may not be able to answer all of the questions you would like to, refrain from speculation.
Once your standby statement has been released, monitor questions and comments and prepare to address those in forthcoming communications.
For more information on crisis communications, VRSA members have access to recorded webinars, sample policies and more here.