This fall more than 120 member employees from 80 cities, counties, towns, school divisions, and authorities across the Commonwealth joined VRSA staff and partners for the Fall Education Forums. The forums were held in Fredericksburg, Williamsburg, Wytheville, and Staunton.
"We look forward to the fall education forums each year," said VRSA Managing Director Marcus Hensel. "It's an opportunity for us not only to share information and training with our members but to meet with them and connect with them one-on-one."
In addition to Hensel, many VRSA staff attended the events – ranging from policy to claims staff, and more.
VRSA is committed to service. Every member is provided an assigned team of VRSA staff. This ensures that when something goes bad – and things unfortunately do – members are personally familiar with the VRSA employees working diligently on their behalf to deliver on our broad protections.
Bringing our employees to meet with members in person each year allows staff and members the opportunity to meet face-to-face. We believe this is important in building relationships and doing things the right way. And we hear from members that this matters to them; and therefore, it matters to us.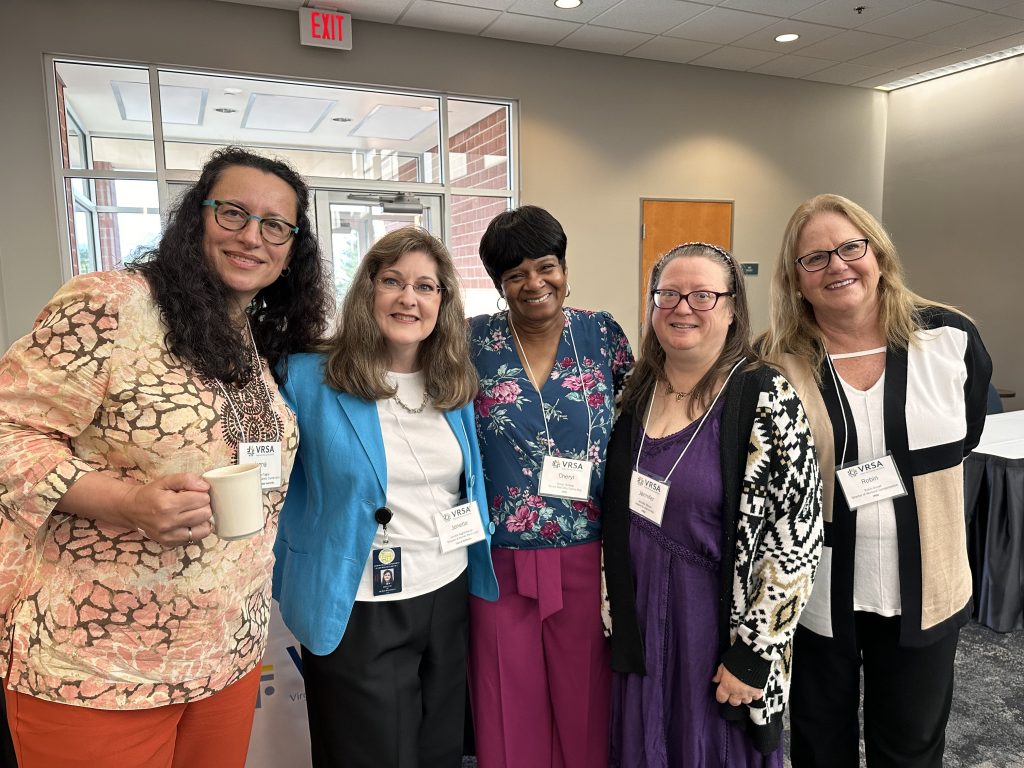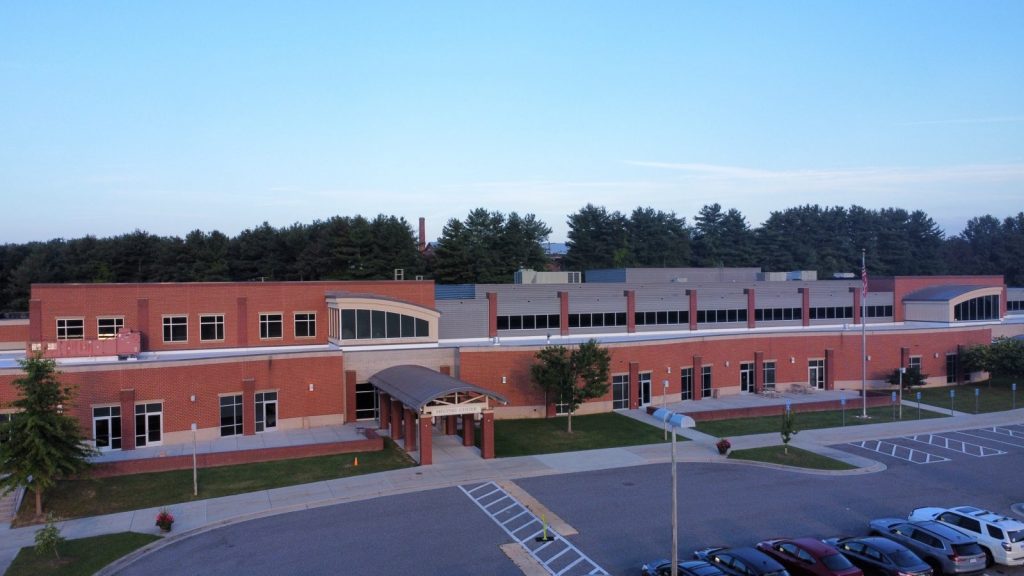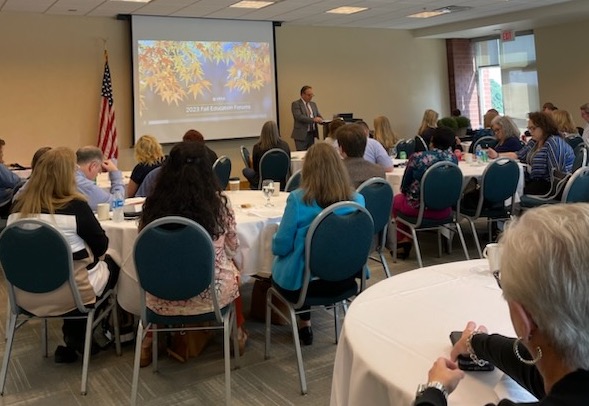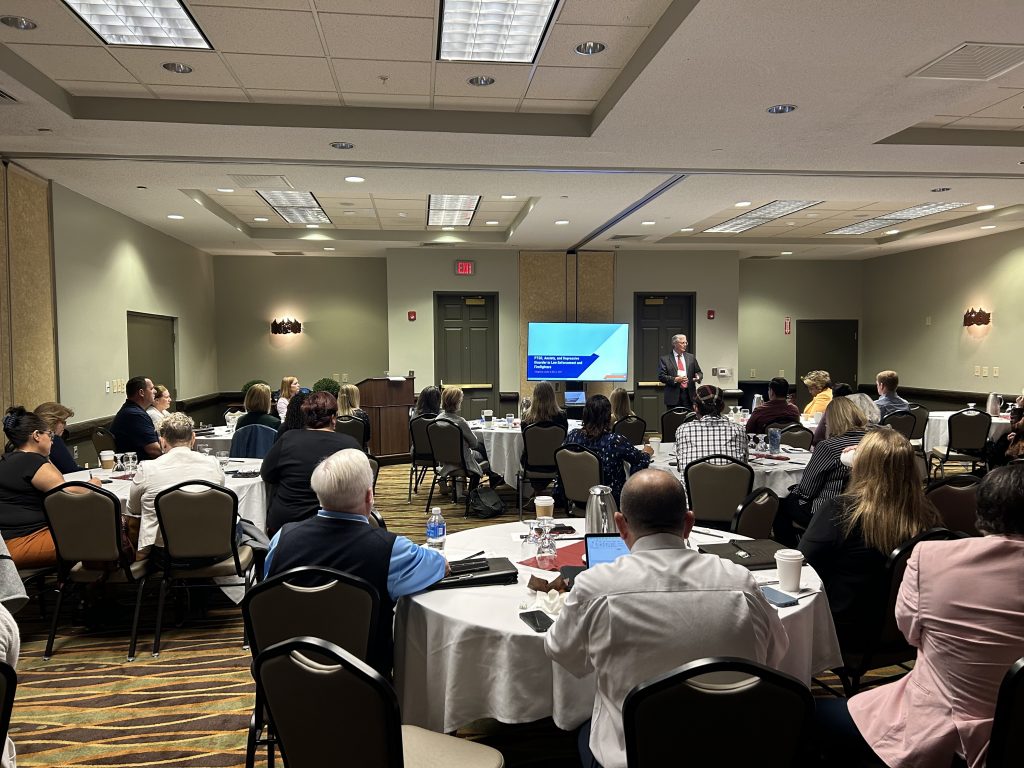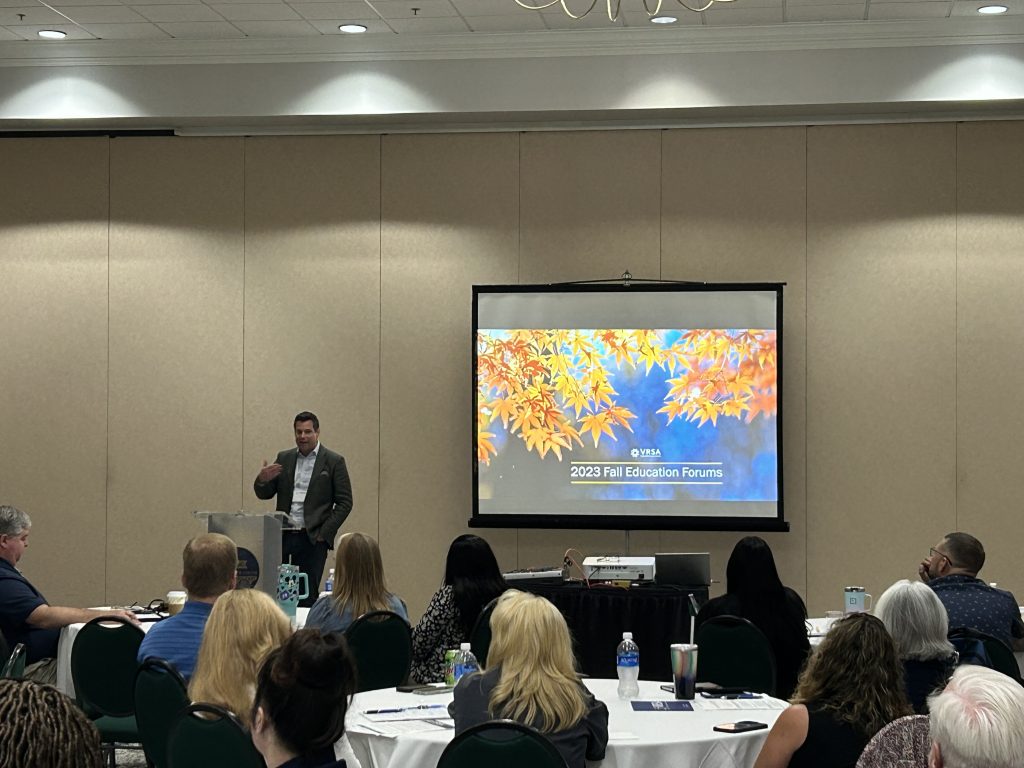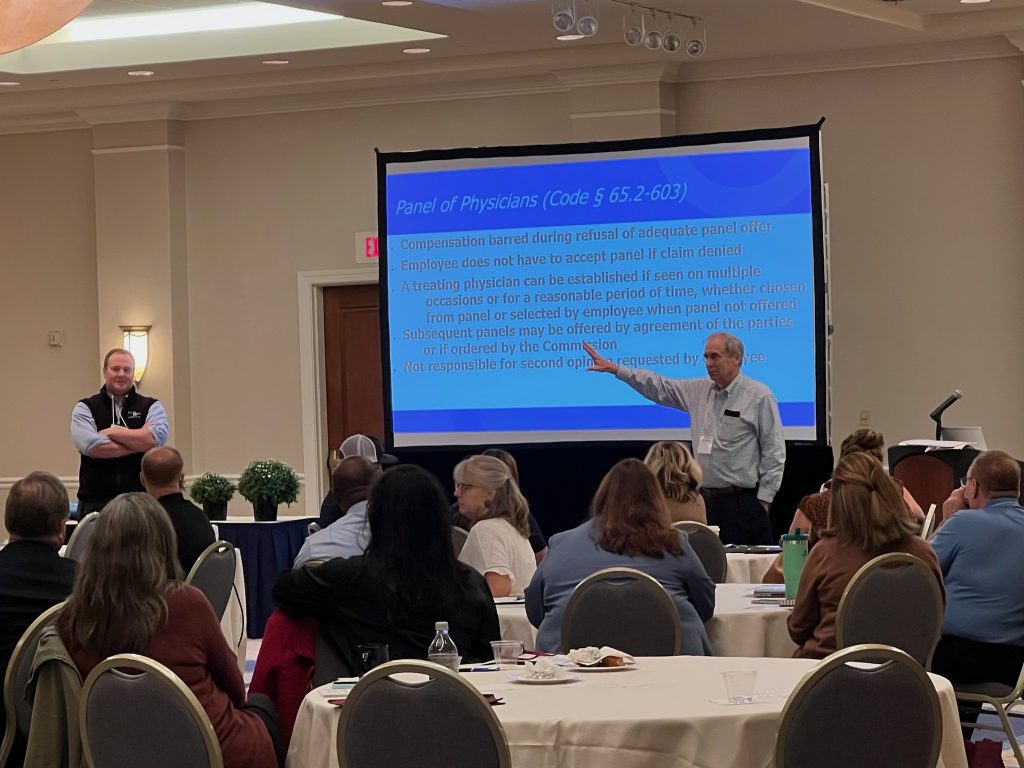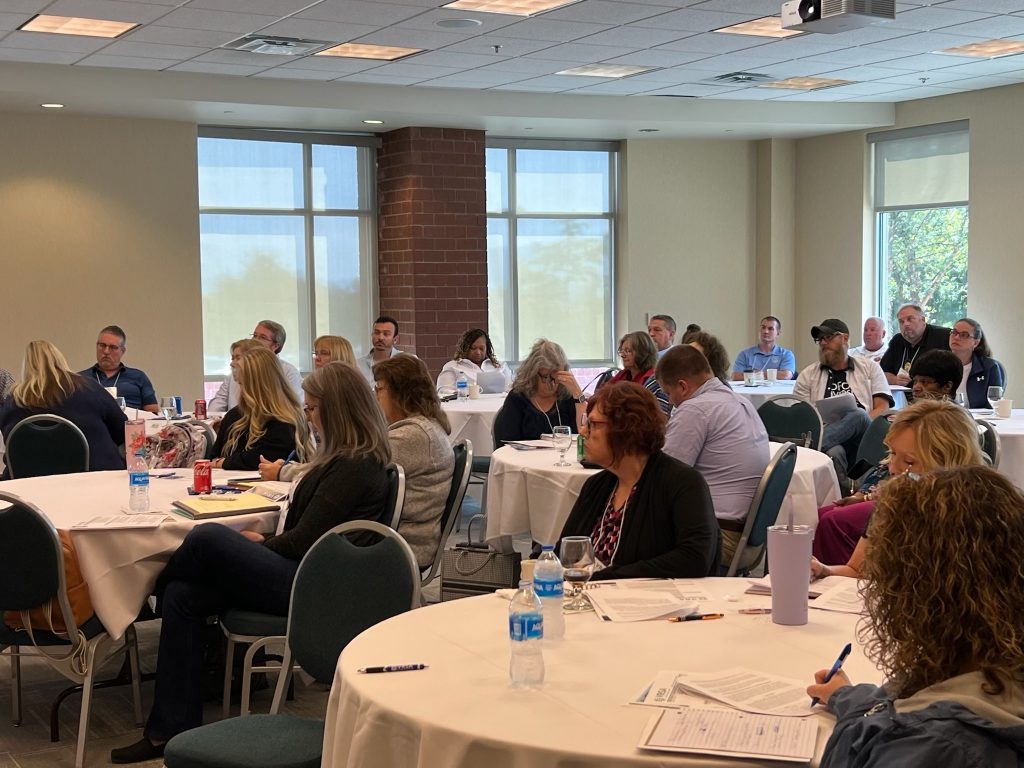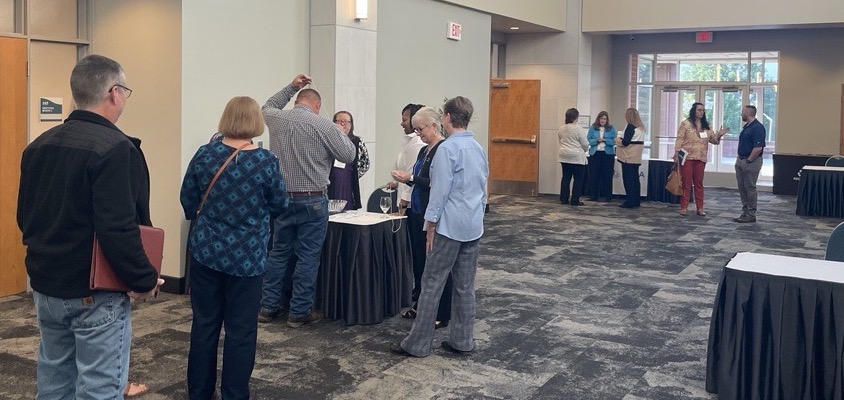 "Our staff is always available to assist our members," said Hensel. "Service is a principle of VRSA – and these workshops allow staff to meet with their members in-person each year and build relationships."
This year's presentations included:
A Community Approach to Behavioral Threat Assessment and Management, presented by Steve Witmer with the Virginia Department of Criminal Justice Services.
Panel of Physicians and an Update on the Expansion of the PTSD Statute, presented by Ralph Whitt and Jacob Perkins with Whitt DelBueno Clark, and Rick Lucas and John Honeycut with Lucas & Kite, PLC.
Contractors and Contract Liability, presented by David Corrigan with Harmon Claytor Corrigan Wellman, and Bradford Stallard with PennStuart.
Dissecting an Employment Claim, presented by Tina Stevens with VRSA.
While 2024 dates have not been confirmed, proposed dates for next year include:
September 19: Fredericksburg
September 20: Williamsburg
September 26: Wytheville
September 27: Harrisonburg