They are back!
The VRSA Fall Education Forums returned this September after a three-year hiatus due to the pandemic.
Nearly 150 members attended the four forums, held in Fredericksburg, Williamsburg, Wytheville, and Staunton.
Eight employees representing six member entities presented at the workshops – during the Partners in Risk Management: A Members' Story session. These presenters included:
City of Manassas – Jim Hanley
City of Suffolk – Josiah Jendrey, Donna Vogel, Rita Walden
New River Resource Authority – David Rupe
Rivanna Water and Sewer Authority – Elizabeth Coleman
Town of Herndon – Roxann Fox Simkins
Town of Vinton – Donna Collins
During these interactive sessions, members told their stories about some of the challenges they faced while trying to build a risk management culture at their organizations. They also talked about how they are partnering with VRSA to enhance their risk management efforts and programs.
Other topics included: We've Been Sued: What Happens Next?; What's New in Workers' Compensation?; and Keeping Your Top Talent: Employee Retention in Today's Environment.
A slideshow of pictures from the various forums is below.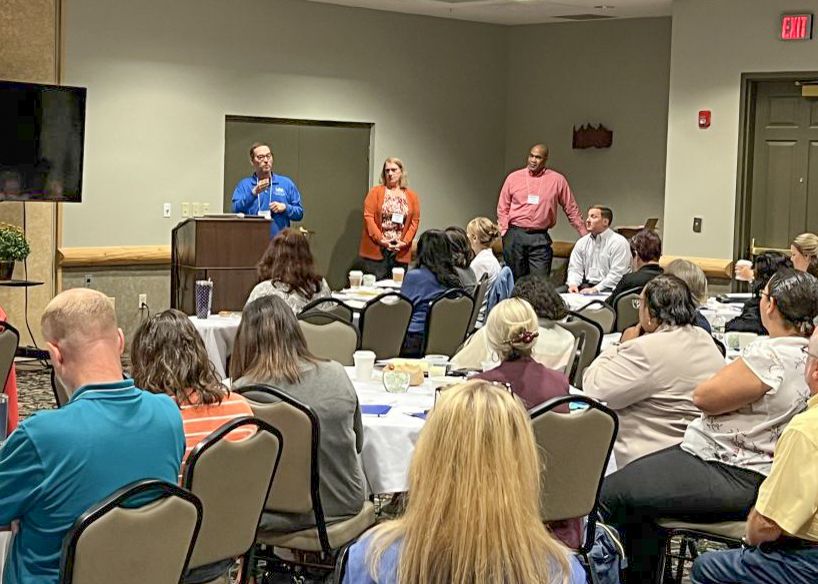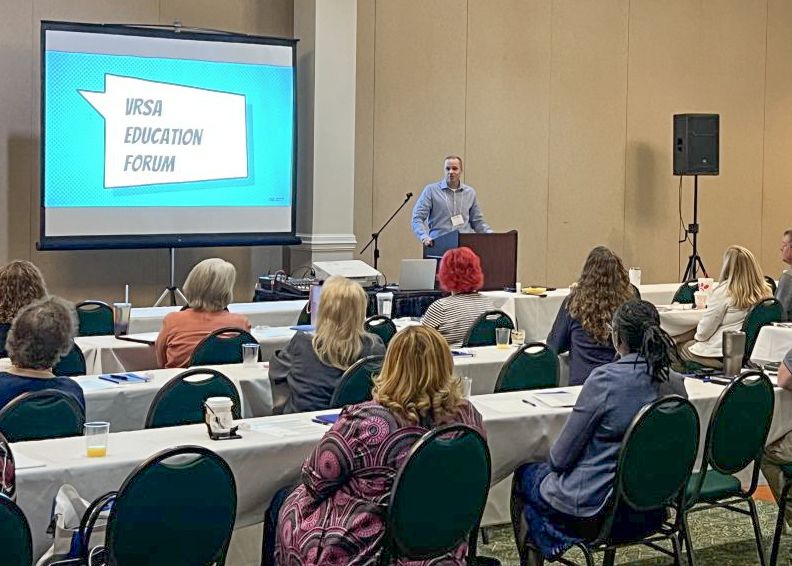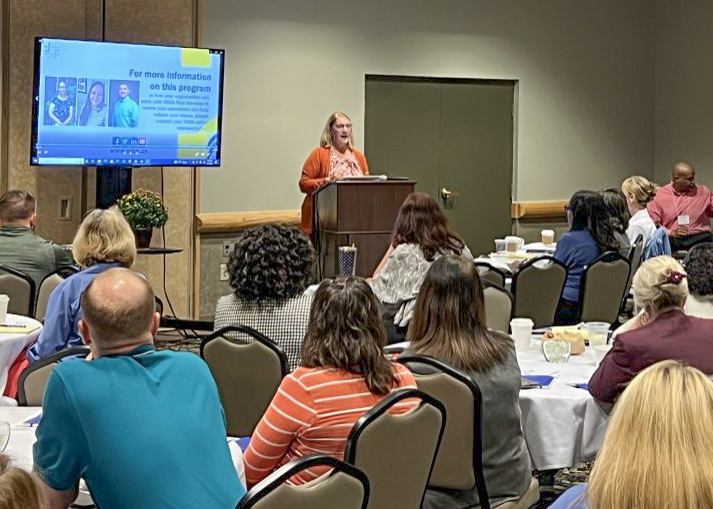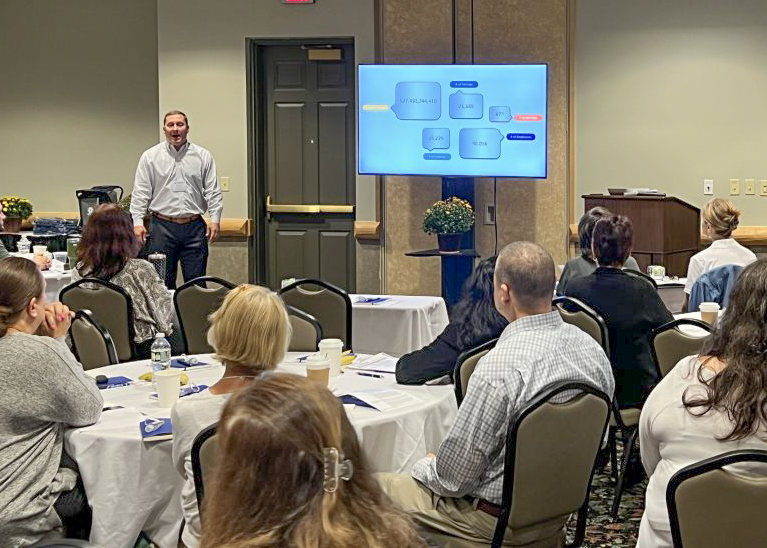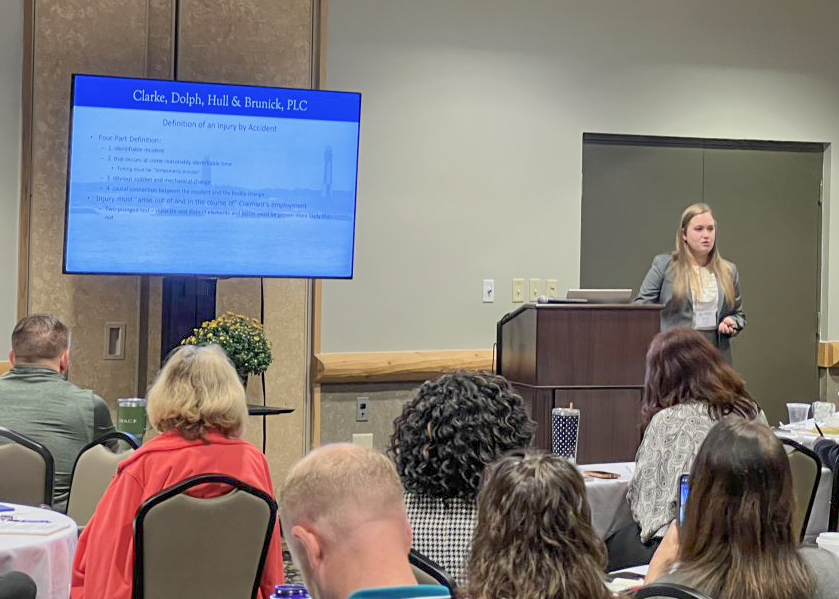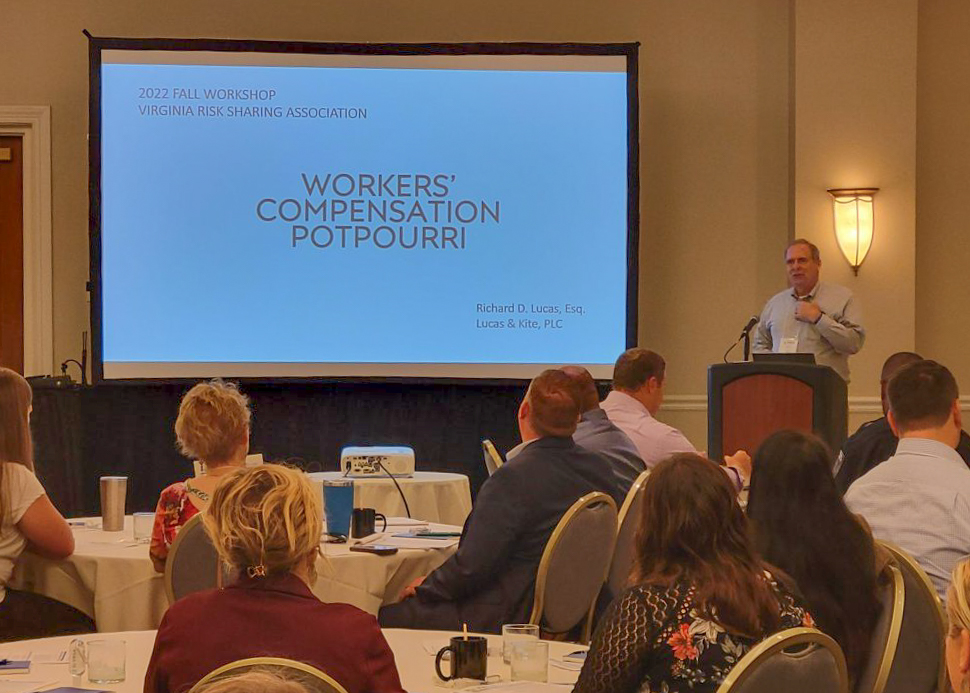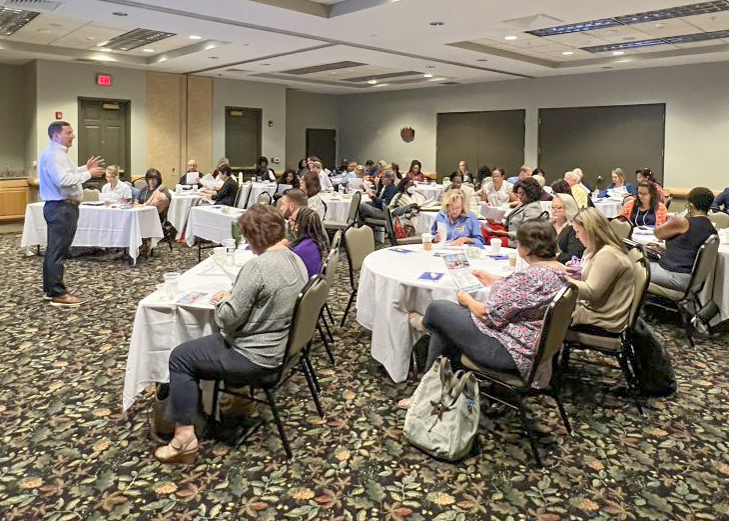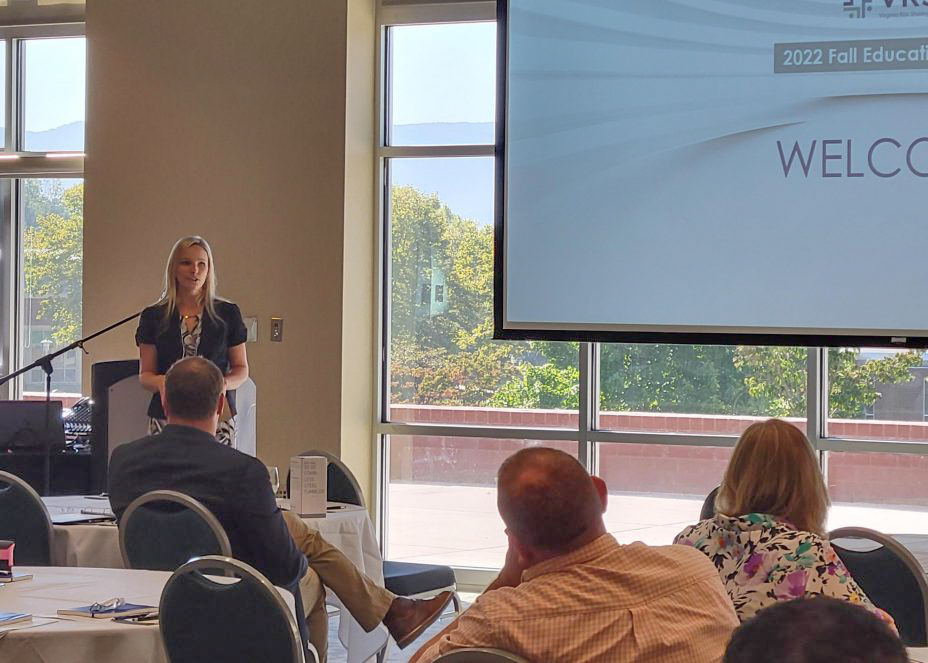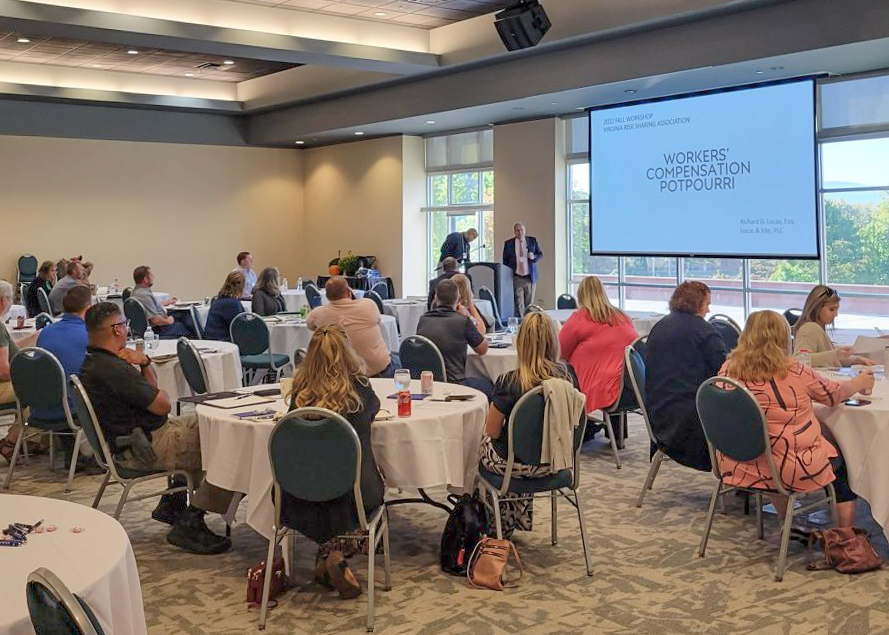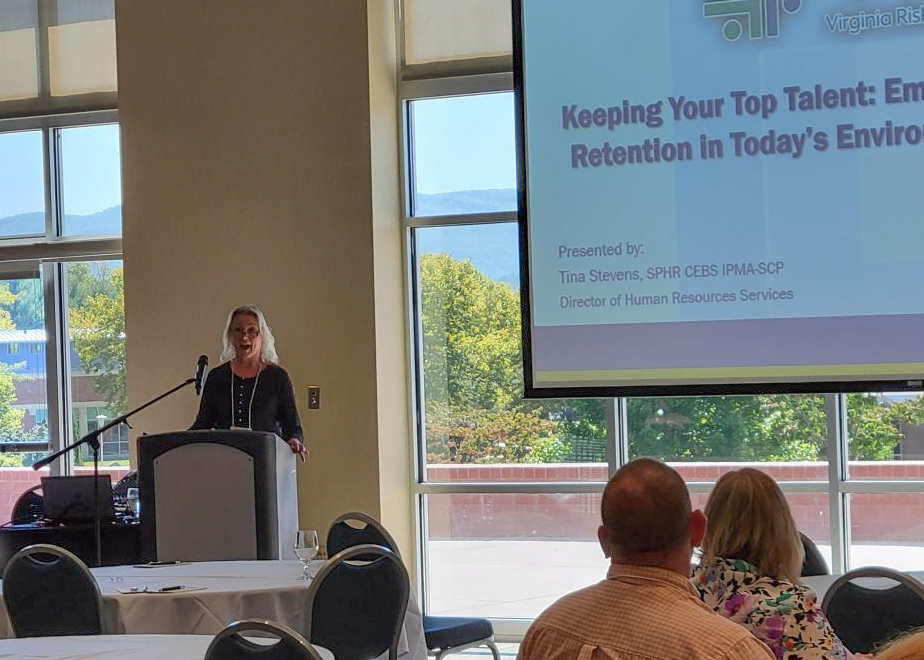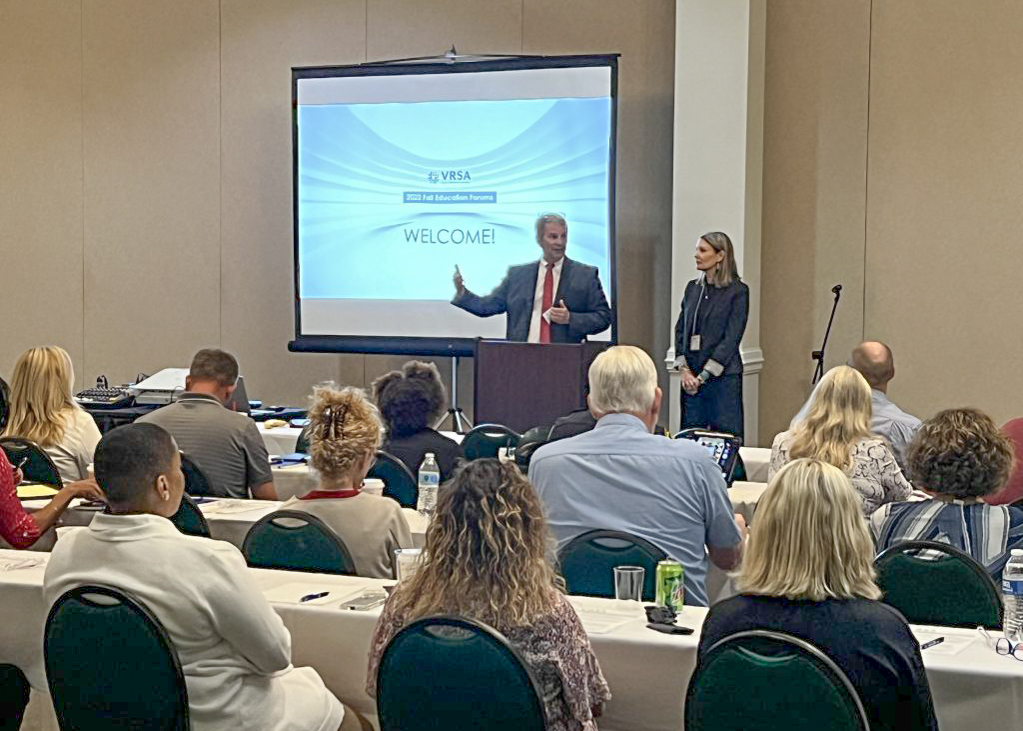 We are looking forward to the 2023 forums, tentatively scheduled for:
Sept. 14, 2023: Fredericksburg
Sept. 15, 2023: Williamsburg
Sept. 21, 2023: Wytheville
Sept. 22, 2023: TBD