Registration is now online for the 2019 VMLIP Annual Meeting. This year's meeting will be held at The Place at Innsbrook on Friday, May 10. Topics will include:
Organizational Effectiveness, Derrick Strand, Facilitator/Toolkit Developer, Machete Methods LLC, and Leadership Facilitator, VCU Center for Corporate Education

Contract Review Through a Risk Management Lens, Tracey Dunlap, Claims Specialist, VMLIP,  Marcus Hensel, Director of Member Services, VMLIP, Karen Nuckols, Senior Underwriter, VMLIP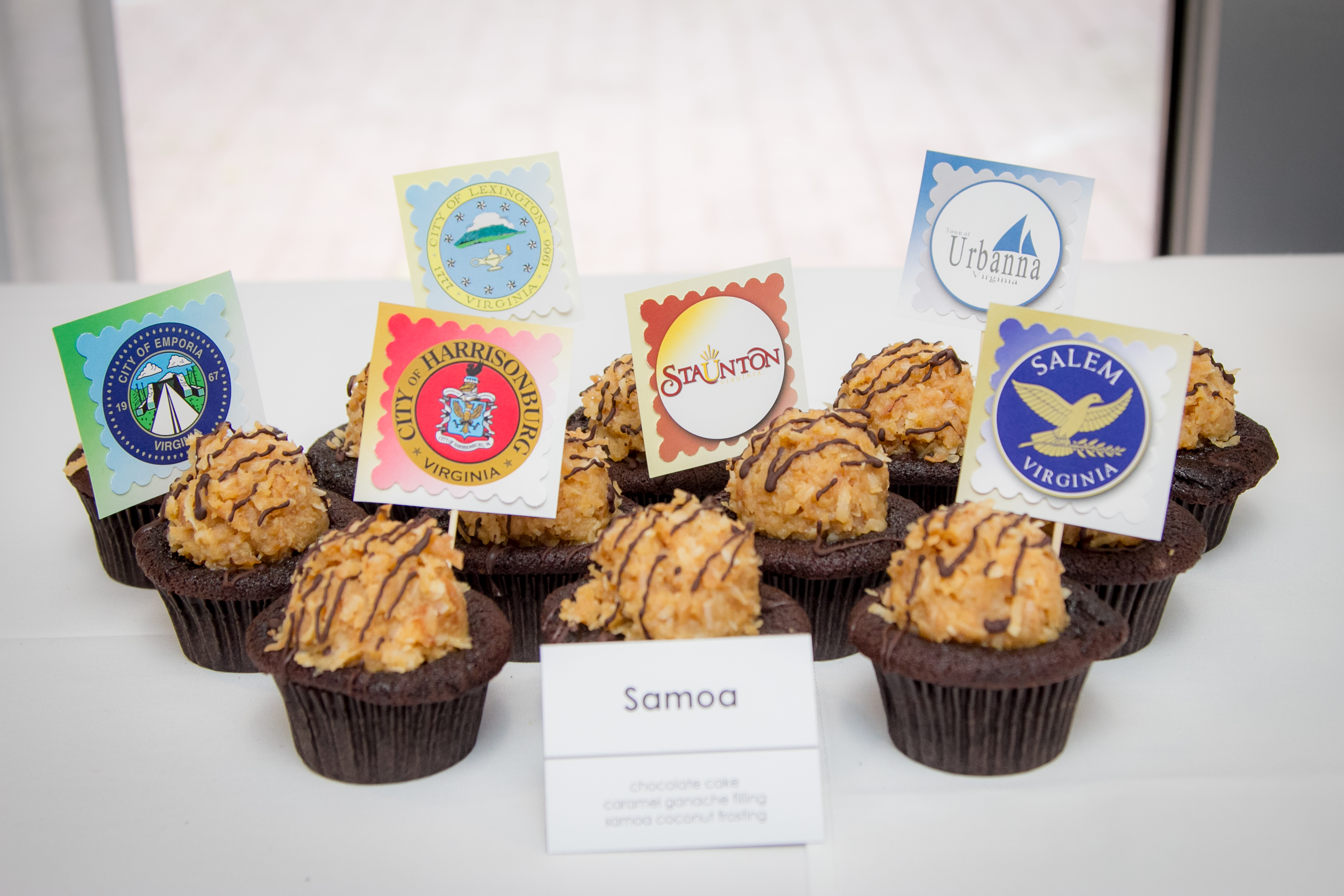 Identifying Emerging Risks, Peter Stephenson, Local Government Specialist, VMLIP

Preserving Evidence, Megan Kerwin Clark, Esquire, Whitt & Del Bueno, PC, Jacob Perkinson, Esquire, Whitt & Del Bueno, PC
A full agenda and registration can be found online here!