For many, COVID-19 was the crisis we weren't prepared for.
Through our mock exercises and prepared crisis scenarios, many of us planned for a plethora of crisis risks that could impact our organizations. These included  natural or manmade disasters, active shooters or workplace violence, cyber breaches, impacts to water and electricity, and even outbreaks.
However, the scope of the COVID-19 pandemic has been unlike anything we have seen in our lifetimes.
COVID-19 has been, in many ways, a public health crisis; a business crisis; an economic crisis; an information crisis; a competence in government crisis; and a social crisis all in one.
Now, more than ever, it is critical for local governments to provide open and transparent communications.
While trust in the federal government remains low, many still rely on information received from their local governments.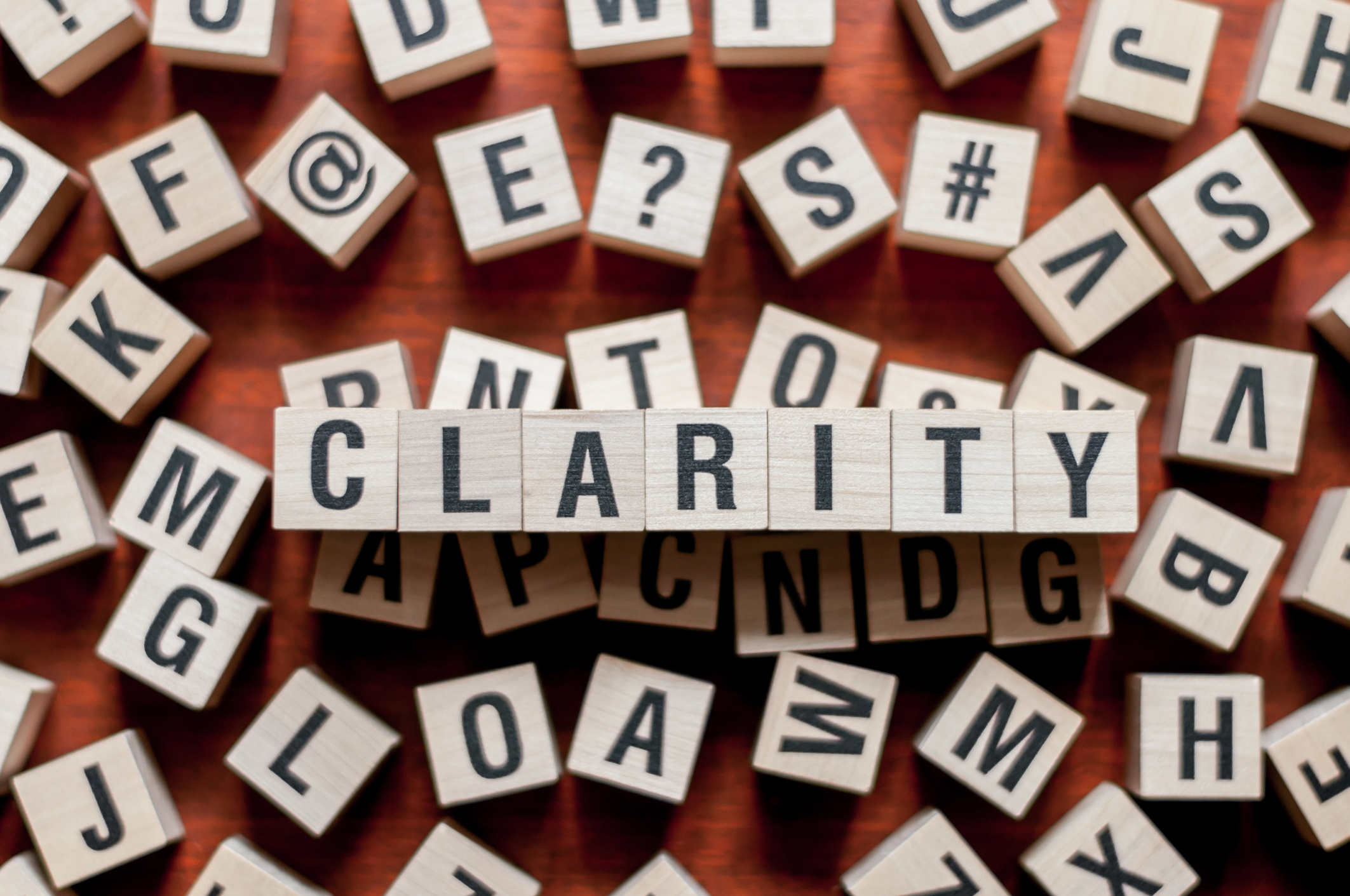 The good news is that while so much has changed, some things have remained the same.  Core crisis communications strategies still apply – even in a pandemic.
Three Core Messages for Every Crisis
1. Concern: Collectively, we are all facing one of the most stressful times in recent history.  Ensure that your voice conveys empathy and shows that there is a human behind the communication. Emphasize your commitment to the community and your strategic objectives.
2. Action: What action you are taking, and what action your audience can take. Whether it's a change in how public services are being administered; information on how citizens can access those services; or how you are helping organizations in the community – all of these are opportunities to share action.
The CDC Crisis and Emergency Risk Communication (CERC) manual notes that giving people meaningful things to do calms anxiety, helps restore order, and promotes a restored sense of control. Whether it is wearing a mask, maintaining social distance, or utilizing hand sanitizer,  etc.
3. The Plan: In addition to what your organization is doing now in response, when and how will you continue to provide information to your audiences about future plans and actions.
And, don't forget the Seven C's of Communication.
1. Completeness: Ensure you provide all of the information necessary to convey your message. If you are asking for action, ensure that you clearly explain what action you wish for your recipient to take.
2. Conciseness: Don't use ten words if you can use five. Provide facts first, briefly and with clarity. The more you say, the more room there is for confusion.
3. Consideration: Ensure that you are communicating to the right audience. Consider the target group for your message and ensure that you are reaching them through your communications channels.
4. Concreteness: Accuracy is crucial. Support your messages with concrete facts including research, data and figures.
5. Courtesy: Ensure your messages are friendly, professional, considerate, and display empathy and respect for the audience.
6. Clearness: Ensure that the message you are delivering is clear – avoid jargon, use simple language, and focus on the core points of your message.
7. Correctness: Check your messaging for facts and grammar to ensure you maintain your organization's credibility.
For more information, the Communications Network, community of communications professionals, has put together a Crisis Communications Resource Guide for COVID-19, with information that can be used for COVID-19 and related crises.
By Hollie S. Cammarasana, APR, MPA