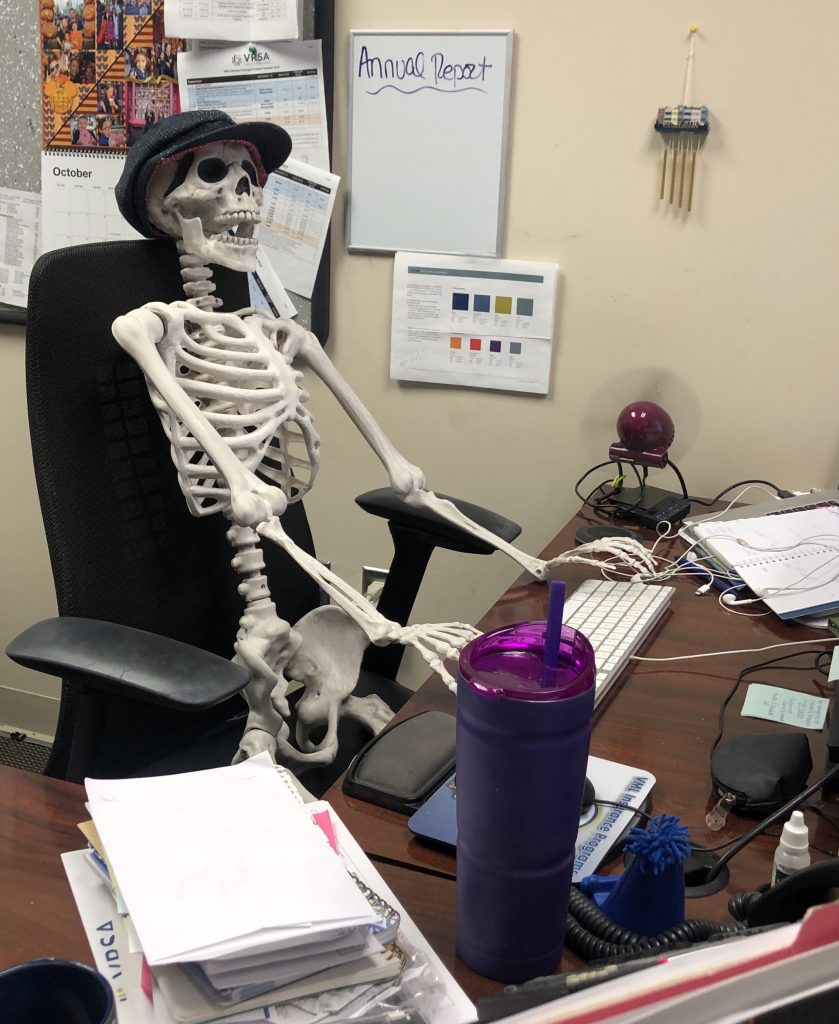 Guest blogger Jerry the Skeleton is in the office today recapping VRSA's 2019 Halloween costume and pumpkin carving winners.
It was a ghoulish good time at the Virginia Risk Sharing Association (VRSA) today, and while there was not a ghost or goblin in sight, the camaraderie around staff was a delight.
First up, the pumpkin carving winners who skillfully sliced their orange gourds.
Pumpkin Carving Winners
The pumpkin carving contest winners were announced first, with top prize going to VRSA Account Specialist Harry McMillen for his VRSA-themed pumpkin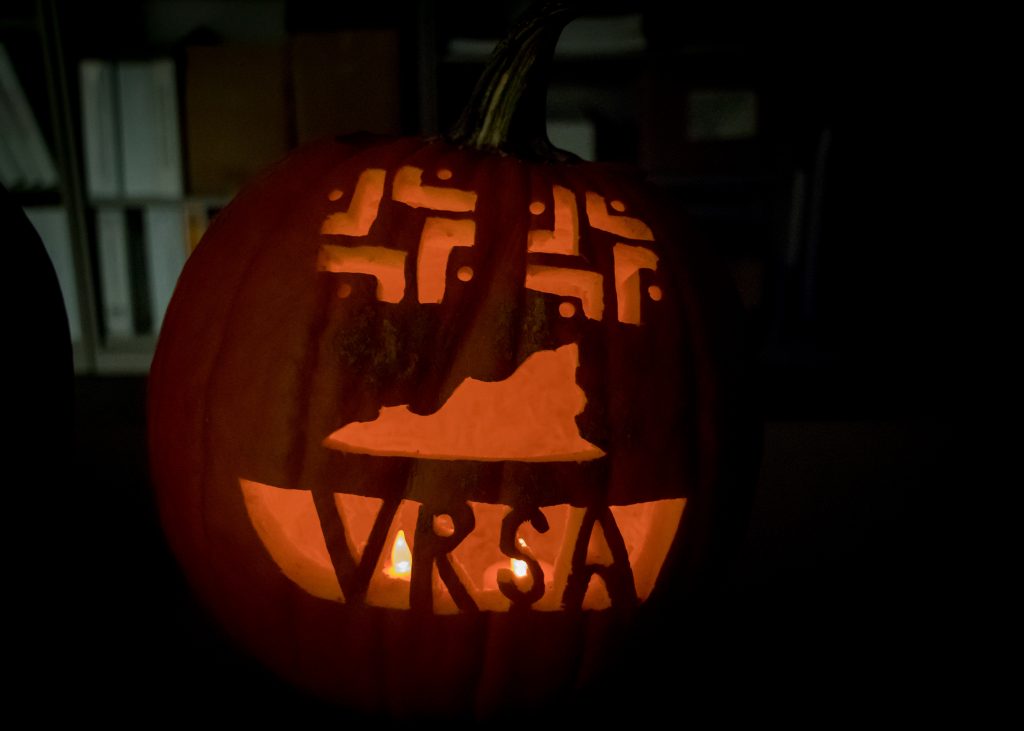 Second place went to VRSA Administrative Specialist Robin Wiley for her jail-themed pumpkin.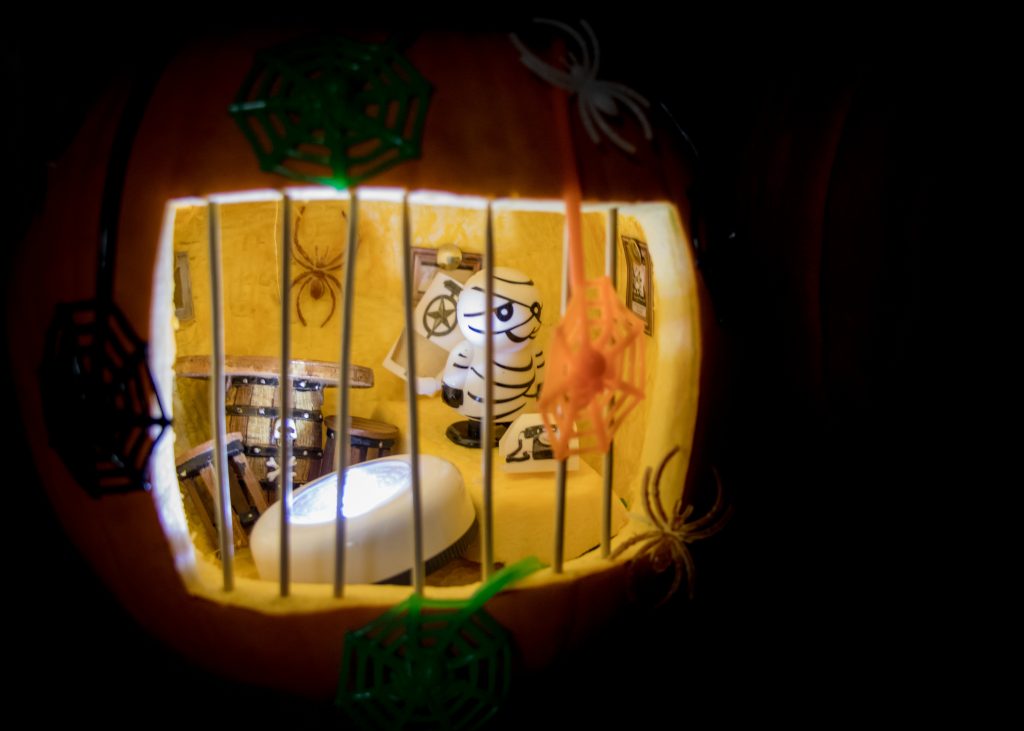 The third-place carved pumpkin went to VRSA Director of Communications Hollie Cammarasana.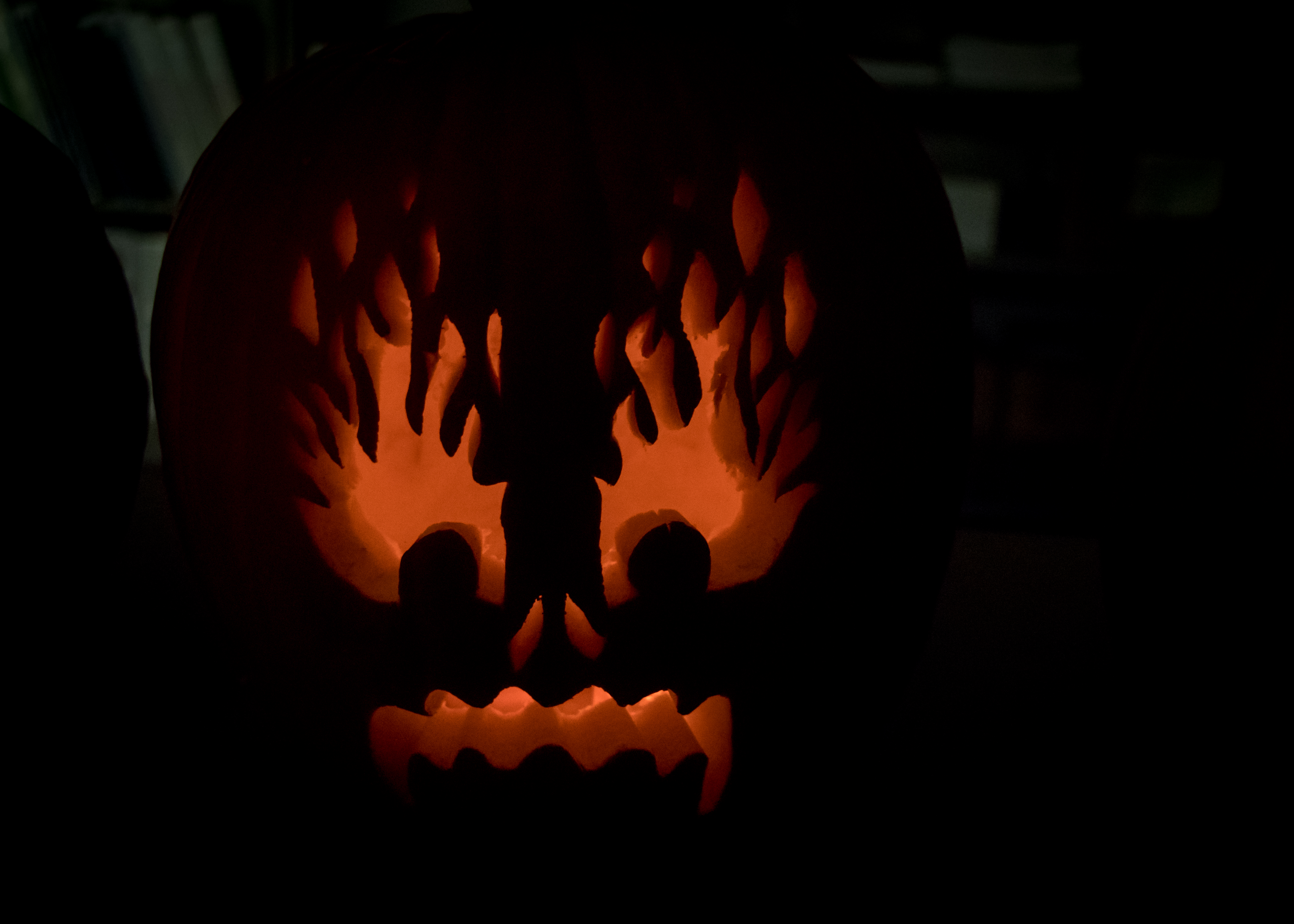 Individual Costume Winner
First place in the individual costume contest went to VRSA Indemnity Claims Representative Jennifer Moore, who dressed as Robin from the Netflix hit Stranger Things.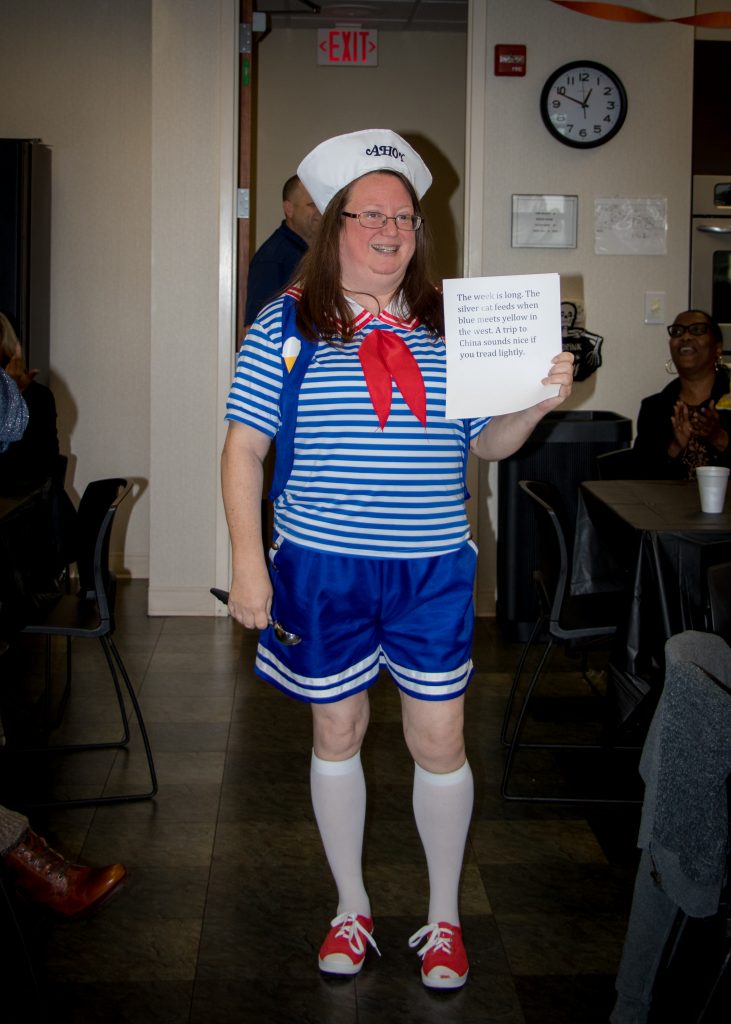 Group Costumes
First place in the group costumes went to workers' compensation staff for their The Price is Right ensemble, complete with skit. Congratulations to VRSA Senior Indemnity Claims Representative Beth Willoughby on that new car, oven and refrigerator!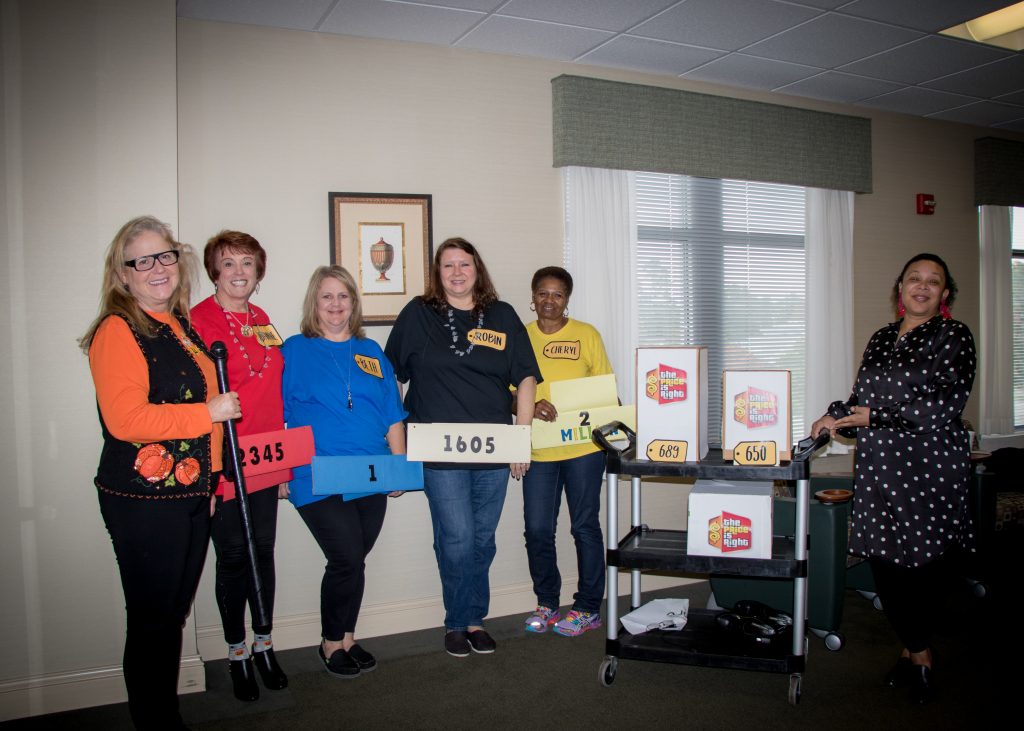 Second place went to members of the Information Services department for their Teenage Mutant Ninja Turtles costume, complete with skit including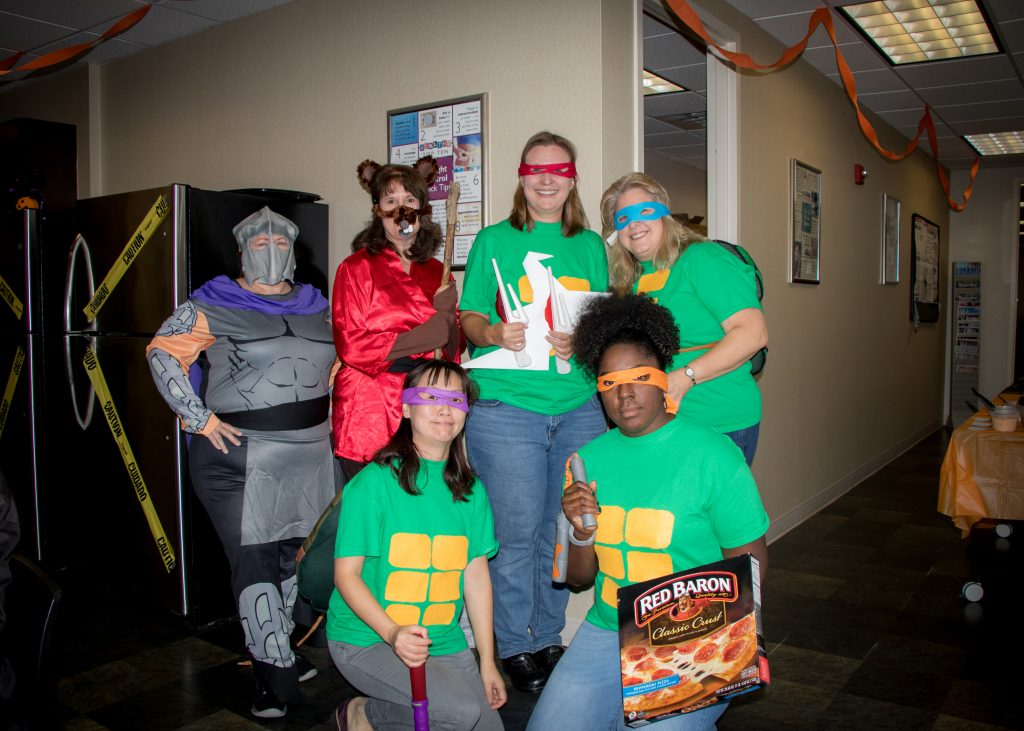 Happy Halloween from VRSA!