May 24 @ 1:00 pm

-

2:00 pm
Past Event
FLSA & Child Labor Laws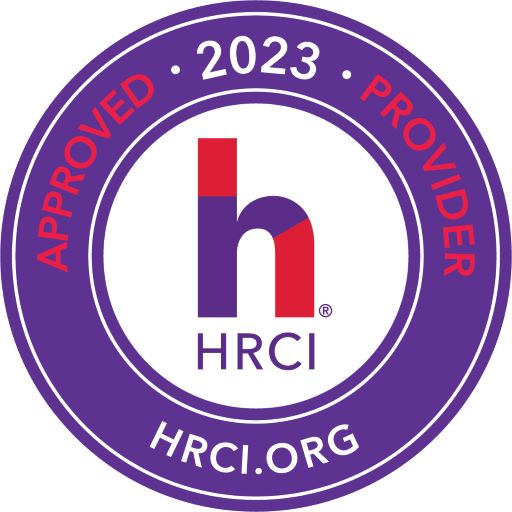 To view a recording of this presentation, please click here.
This virtual presentation will help you understand the difference between exempt and non-exempt employees and ensure you are paying your non-exempt employees correctly.
We will also discuss Child Labor Laws. There are specific jobs that employees under the age of 18 can and cannot perform. We will take a look at issues you need to keep in mind when hiring minor employees.
Open to Public Officials Only