The Labor Department's Wage and Hour Division on March 14, 2019, issued an opinion letter in which it stated, "An employer may not delay the designation of FMLA-qualifying leave or designate more than 12 weeks of leave (or 26 weeks of military caregiver leave) as FMLA leave."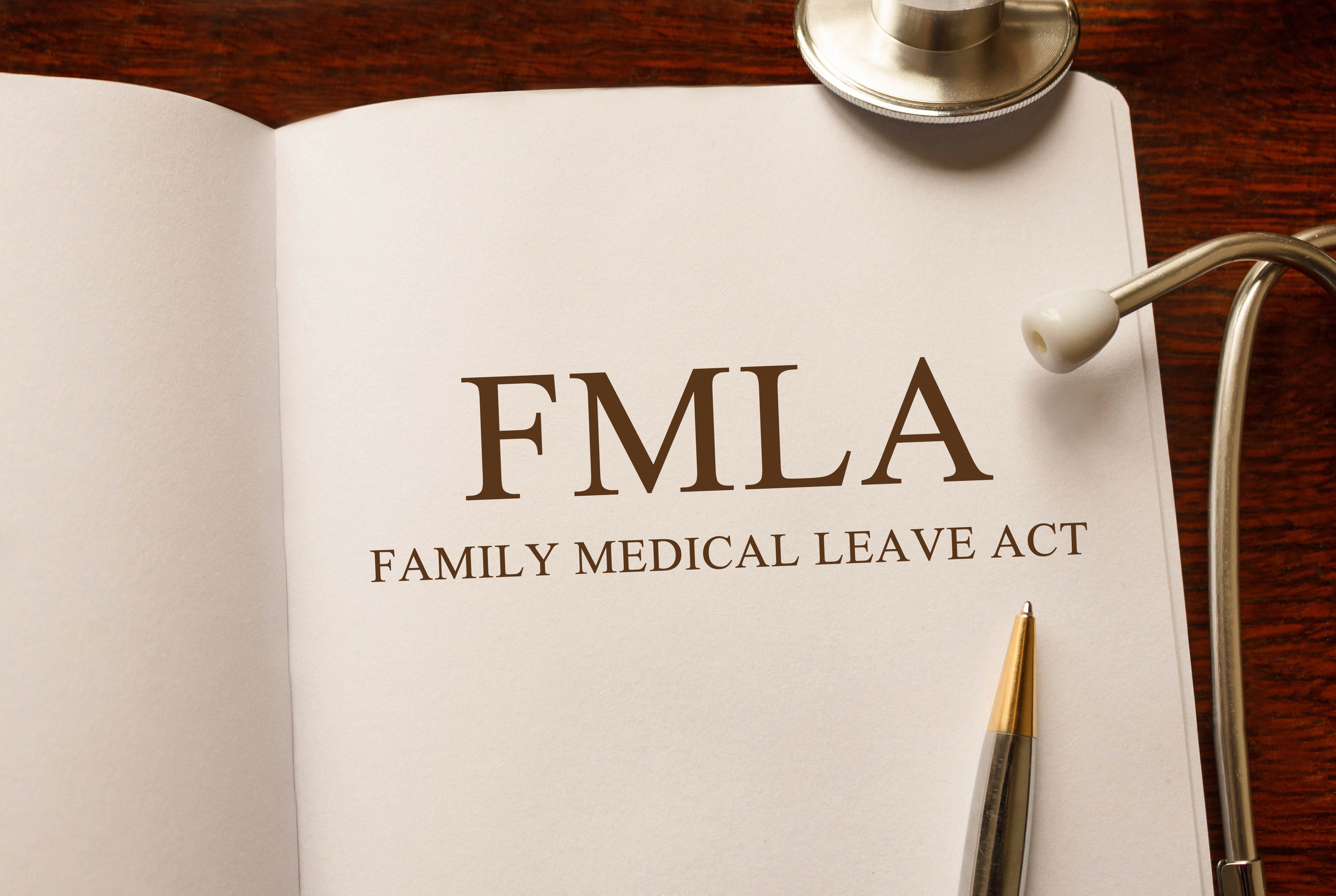 What this means in practical terms is that an employee who substitutes paid leave for unpaid Family and Medical Leave Act-qualifying leave must have the time counted against his or her FMLA balance.
Further, according to the letter, "Once an eligible employee communicates a need to take leave for an FMLA-qualifying reason, neither the employee nor the employer may decline FMLA protection for that leave" until after the employee uses up all of his or her paid leave.
The FMLA requires employers to provide notice designating leave as FMLA leave within five business days of receiving sufficient information from the employee.