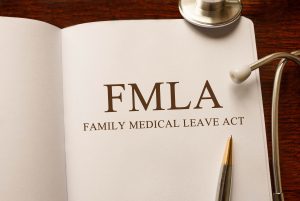 All Virginia Risk Sharing Association (VRSA) members are "covered employers" for FMLA purposes and must post the FMLA poster in your workplace. However, your employees are not "eligible" for FMLA unless they meet all the requirements, which includes working for a covered employer who has 50 or more employees.
Below are excerpts from the applicable sections of the FMLA regulation. Please carefully read through your FMLA policy to be sure you are not inadvertently classifying your employees as eligible unless you have 50 or more employees.
Read more on our latest FMLA bulletin.