Since March, VRSA risk and member services staff have been partnering with members to facilitate numerous virtual roundtables in order to provide thought leadership and foster dialogue throughout the COVID-19 pandemic. The roundtables have allowed VRSA staff to engage with members more frequently, as well as have more in-depth conversations with decision-makers.
Roundtable topics have consisted of:
COVID-19 re-opening strategies;
Concerns of law enforcement during COVID-19;
How the pandemic is impacting budgets and operations;
Review of VOSH guidance on COVID-19 Response;
Cleanliness in the workplace;
How the CARES Act is helping local government;
How to handle employees/customers who are not wearing masks;
Special / general education pupil transportation; and
How to re-open schools safely.
As a result of the roundtables, there were a multitude of solutions offered that have helped participants maneuver the pandemic maze.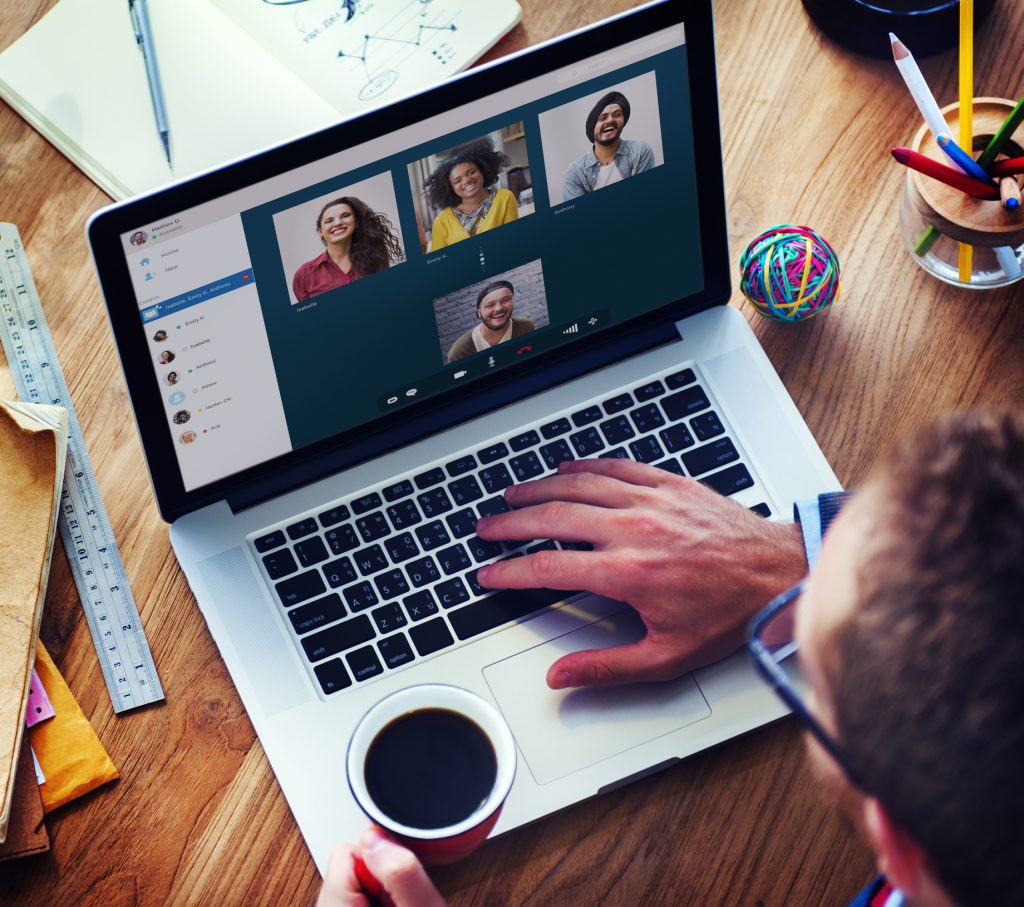 VRSA values member feedback and input, and here are some of the takeaways from the various roundtables:
Agencies are experiencing similar situations and can offer advice on how to navigate these issues to end up with a solution;
Identifying products such as Iwave ionic generators and electrostatic sprayers to purify the air;
Highlighting the difference between a respirator and a mask;
Mounting hand sanitizer stations to school buses;
Solutions to getting bus drivers into the DMV in order to get their CDL permit; and
Whether HEPA filters a part of the solution to re-opening schools.
VRSA staff will continue to facilitate these roundtables as we realize that each opening phase presents its own problems. Additionally, local governments are unable to meet in person, so the virtual roundtables are a good way to collaborate with colleagues and VRSA staff.
If you have a particular topic that you would like to discuss at a future roundtable, contact Thomas Bullock, Director of Education and Training at tbullock@vrsa.us or 1-800-963-6800.