By Peter Stephenson, VRSA Local Government Specialist
For 40 years, the Virginia Risk Sharing Association (VRSA) has remained committed to providing financial stability through risk management for Virginia cities, counties, towns and governmental entities, so they can effectively serve their communities.
VRSA's commitment is unwavering during this difficult time. We remain present to listen to our members.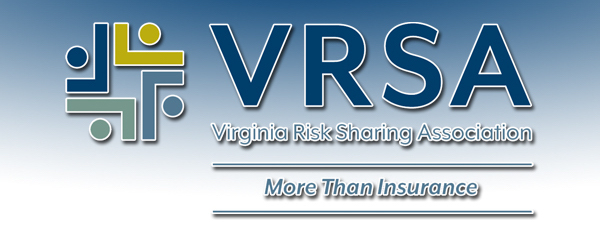 Over the past three months, VRSA has hosted 16 online events including webinars and virtual roundtables, with more than 740 member representatives in attendance. This has provided an opportunity for members to continue providing education and training as many of their employees have transitioned to working from home. Additionally, VRSA continues to support professional organizations as we all shift to virtual environments.
"We have also recognized that member exposures have been reduced with many vehicles parked and buildings unused," said VRSA Managing Director Steve Craig. "In response, we refunded 15 percent of members' annual 2019-2020 automobile and general liability contributions."
The VRSA Members' Supervisory Board recently voted to increase funds available through the Risk Management Grant program for the 2020-2021 year, and to allow funding to be utilized for the purchase of COVID-19 related personal protective equipment.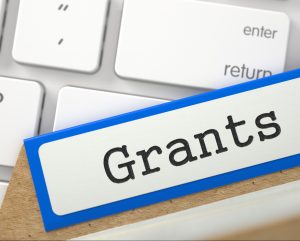 "As professional management and leadership development are critical now more than ever, we have also earmarked a portion of our grant funds for educational scholarships as well as management and governance risk management efforts," said Craig.
Questions regarding the VRSA annual Risk Management Grant program should be directed to VRSA Director of Education and Training Thomas Bullock at: tbullock@vrsa.us.   Interest in educational scholarships or management and governance risk management efforts should be directed to VRSA Local Government Specialist Peter Stephenson at: pstephenson@vrsa.us.
"Over the last 10 years, VRSA has provided $3 million in funding through the VRSA Risk Management Grant program to help members bolster their risk management programs and promote their strategic goals," said Craig.
Rest assured, VRSA remains a committed supporter of Virginia local government and all of your efforts to keep citizens safe and healthy during the COVID-19 pandemic. We will continue to utilize our financial strength to provide stable rates and our signature service to members.