VMLIP staff have been out and about at various conferences and events throughout the fall and early winter. See where they have been below!
Lexington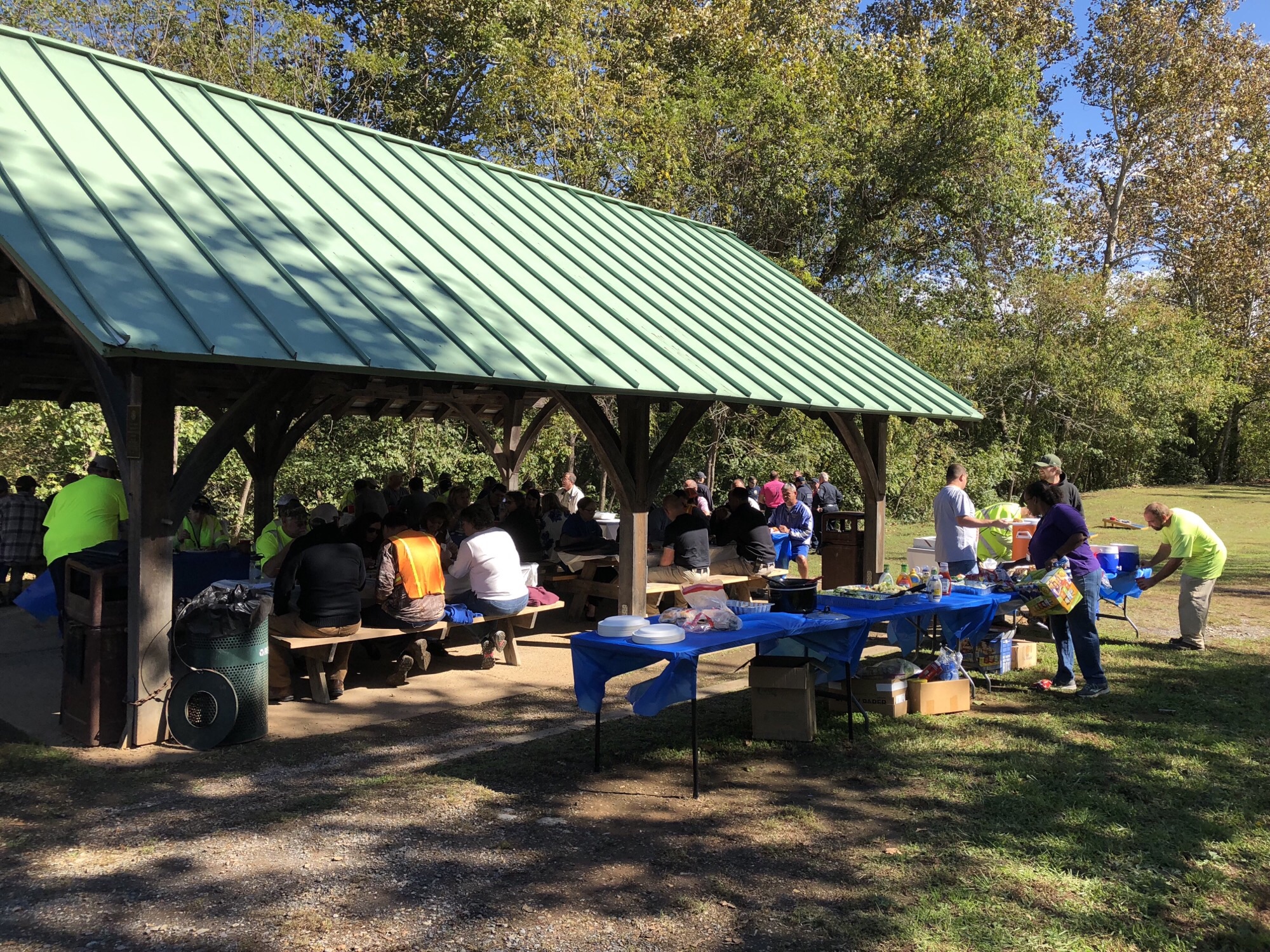 VMLIP Safety Consultant Eddie Shelton and Law Enforcement Specialist Gary Dillon attended the City of Lexington Safety Picnic on Wednesday, October 17, 2018. Employees had the opportunity to utilize the VMLIP driving simulator where they were presented different road hazards and driving conditions.
Virginia Association of Counties Conference
VMLIP Member Services staff attended the Virginia Association of Counties conference held on November 10 – 12.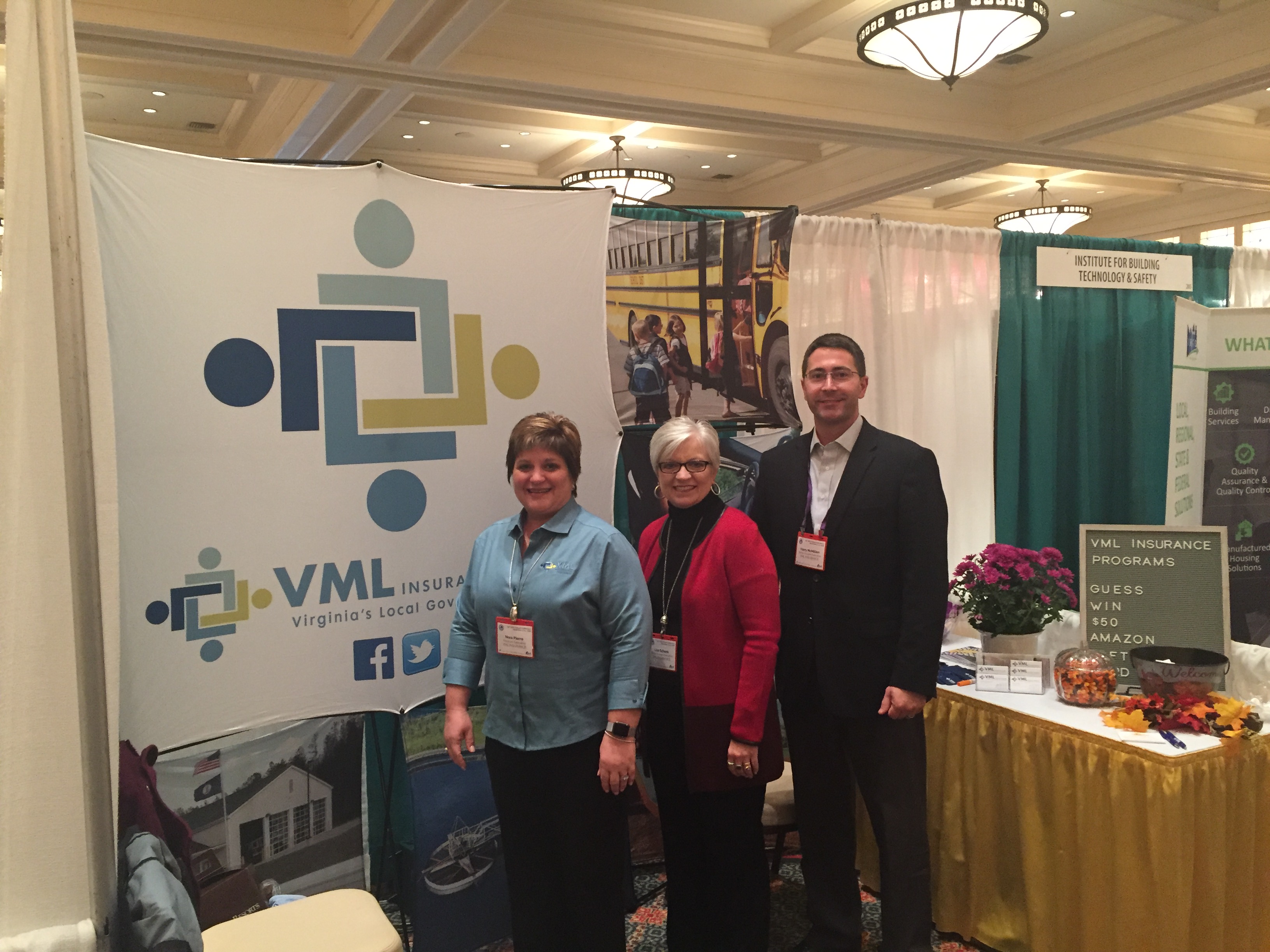 Mason-NSF Town and County Cybersecurity Northern Neck and Middle Peninsula Fall 2018 Workshop
VMLIP Director of Member Services Marcus Hensel presented at the Mason-NSF Town and County Cybersecurity Northern Neck and Middle Peninsula Fall 2018 workshop. Hensel reviewed cyber security from a risk management and insurance lens. Ben Gilbert with the U.S. Department of Homeland Security and Virginia Cyber Security Program Manager Issac Janak also presented.
The meeting was hosted by Caroline County and organized by Mathews County.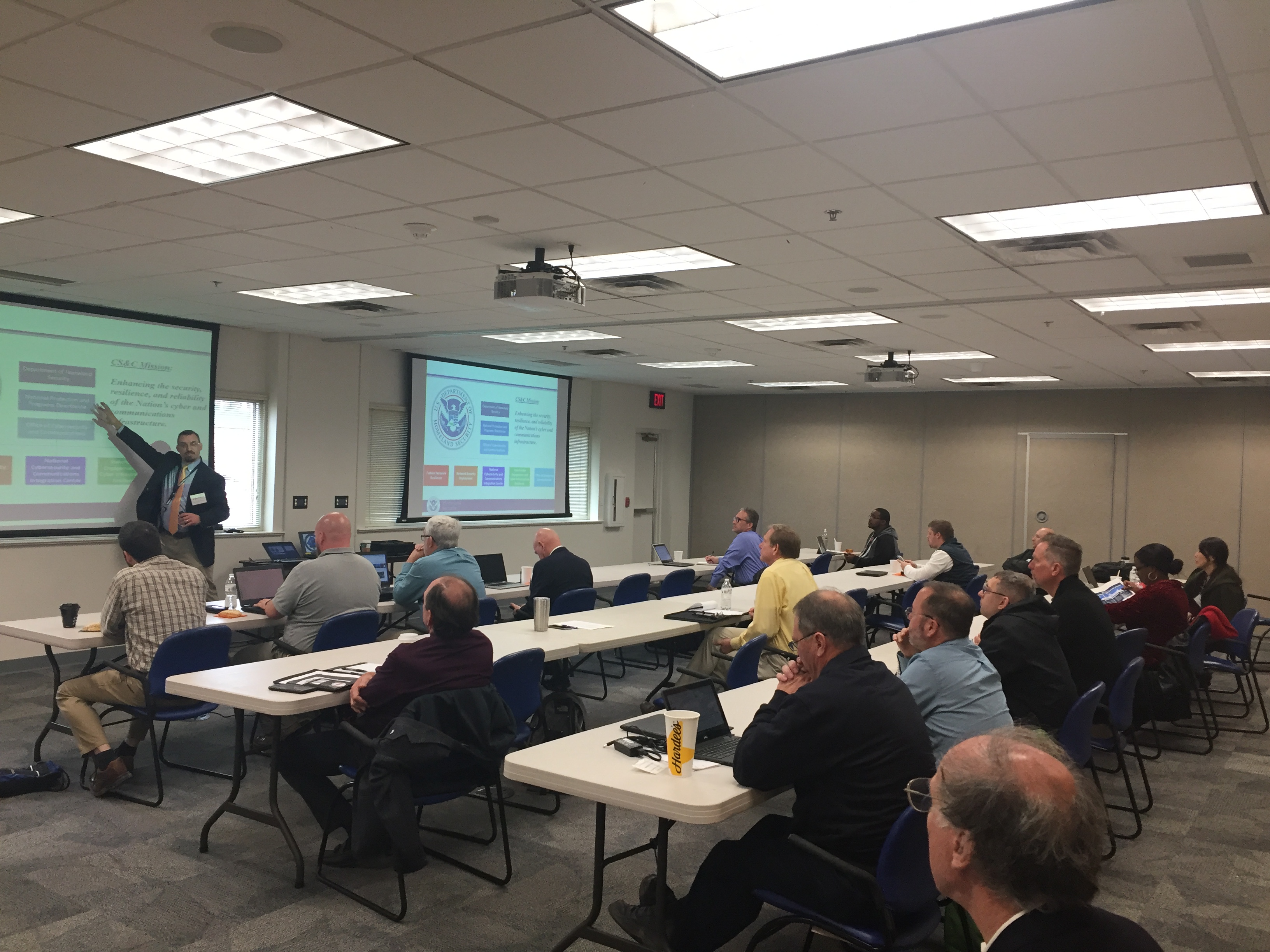 Reasonable Suspicion Training
VMLIP's Thomas Bullock and Fonda Craig presented on reasonable suspicion to members from Strasburg, Winchester, Harrisonburg, Front Royal, Northern Virginia, and more in the fall. The training focused on how to: identify and investigate crisis situations; recognize workplace problems that may be related to alcohol and other drugs; intervene in problem situations;  refer employees who have problems with alcohol and other drugs; protect employee confidentiality;  continue to supervise employees who have been referred to assistance; and avoid enabling and other supervisor traps.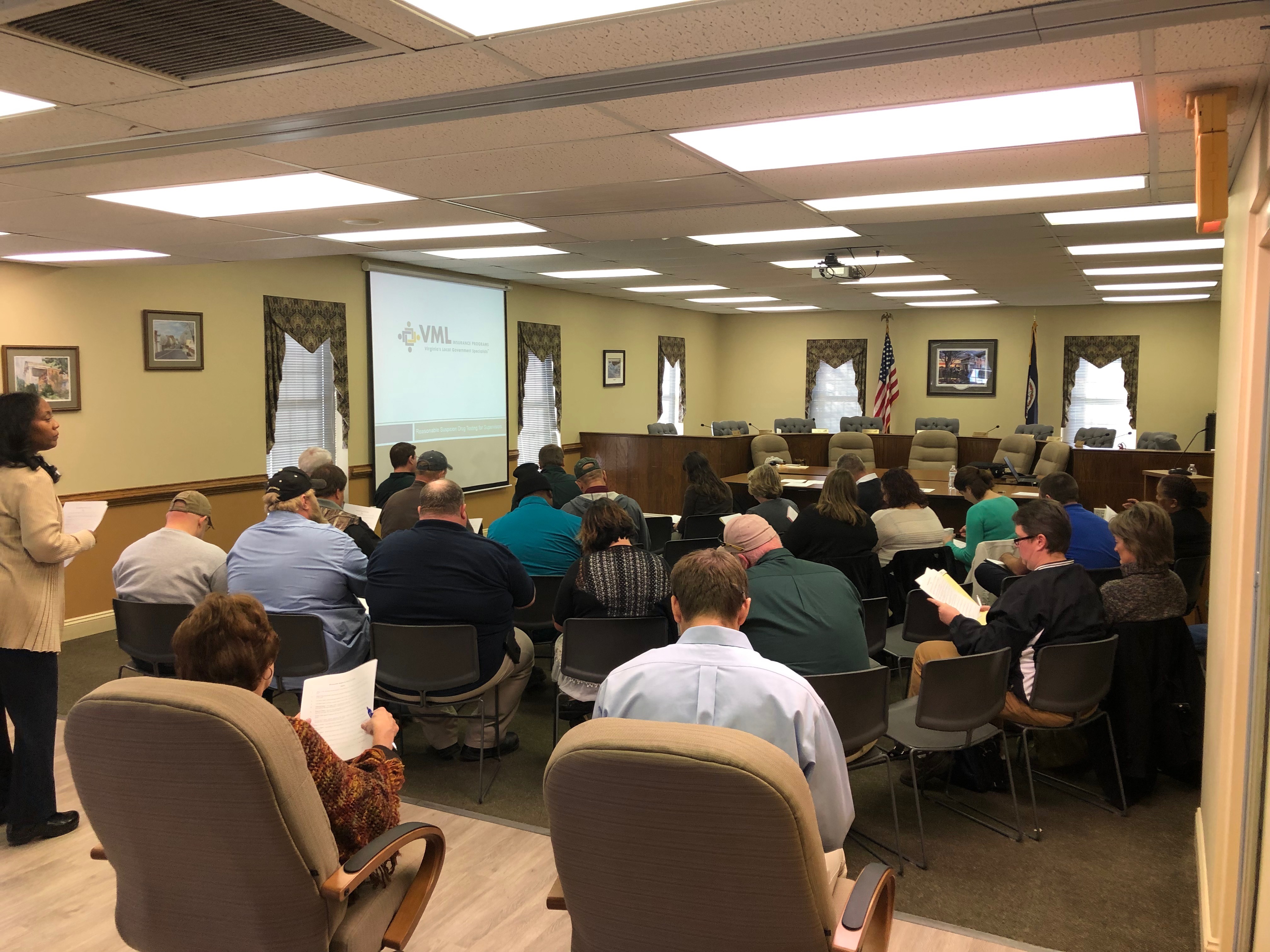 Regional Member Discussion
VMLIP staff participated in a regional member discussion hosted by the City of Fairfax. Members from Manassas, Herndon, Leesburg, Hanover and Fauquier were in attendance.
Discussion topics included snow plow safety; infectious disease programs; the DMV Drive Alert program; volunteerism; mental health and wellness; and more.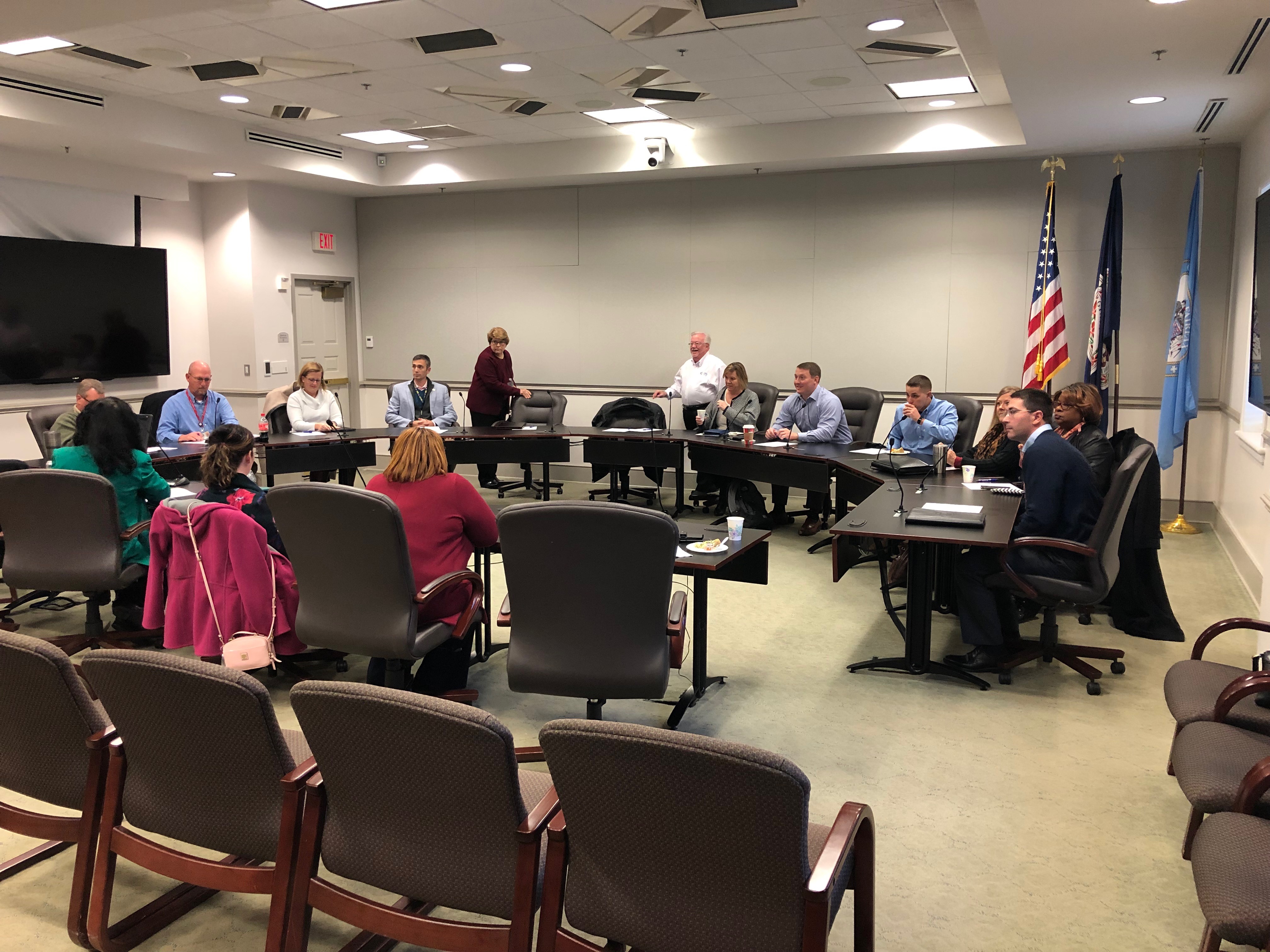 Northern Virginia Regional School District Meeting
VMLIP staff members Thomas Bullock, Fonda Craig and Marcus Hensel attended the Northern Virginia Regional School District Meeting hosted by Prince William County Schools. Schools from Falls Church, Manassas Park, Hanover, Spotsylvania and Stafford attended. Risk management best practices on a number of topics were discussed.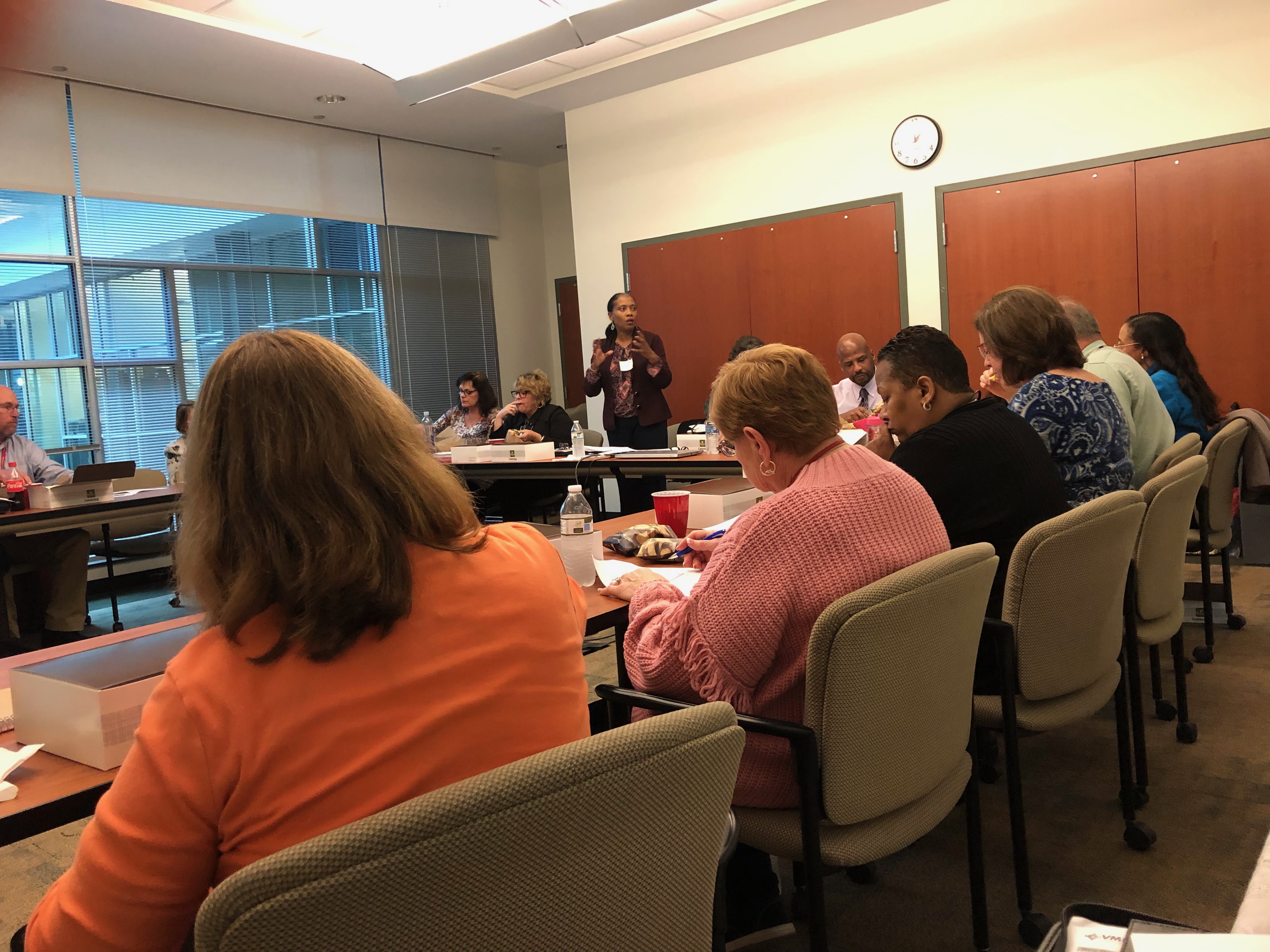 OSHA 10 Hour Course
VMLIP Senior Safety Consultant Pete Strickler instructed two OSHA 10 Hour courses for the Fauquier County Water and Sanitation Authority. The courses were held on September 26 and 27 and October 17 and 18.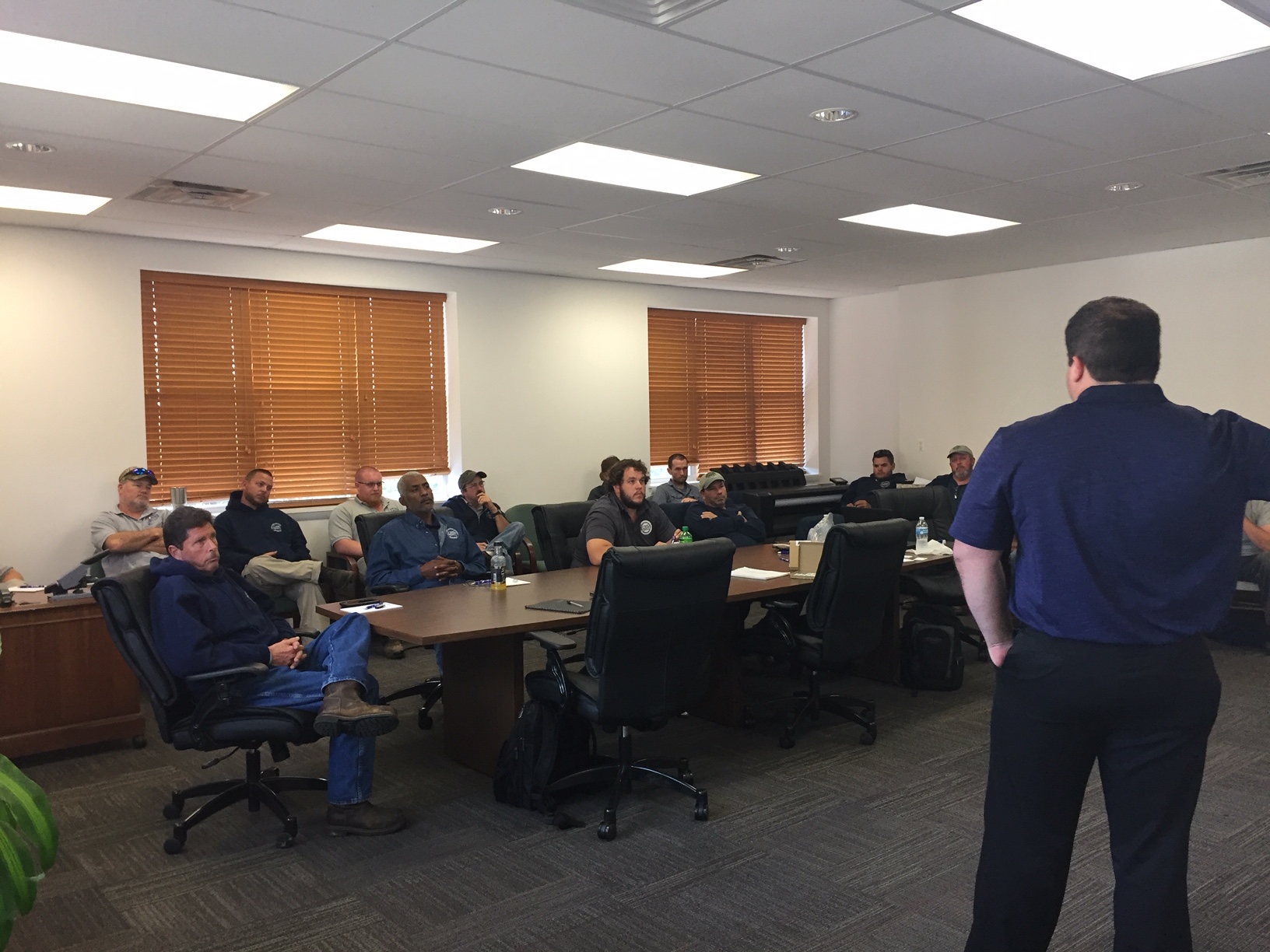 Freedom of Information Act (FOIA) training
VMLIP sponsored a Freedom of Information Act (FOIA) overview hosted by Mathews County. Virginia Municipal League Executive Director Michelle Gowdy presented.