The Virginia Risk Sharing Association (VRSA) is pleased to announce the selection of Marcus Hensel, current VRSA deputy director, to succeed Steve Craig as managing director.
Craig, who has worked for VRSA for more than 30 years and led the organization for 20, has announced his retirement for the end of the year. Craig and Hensel will work together through Craig's departure to ensure a smooth transition.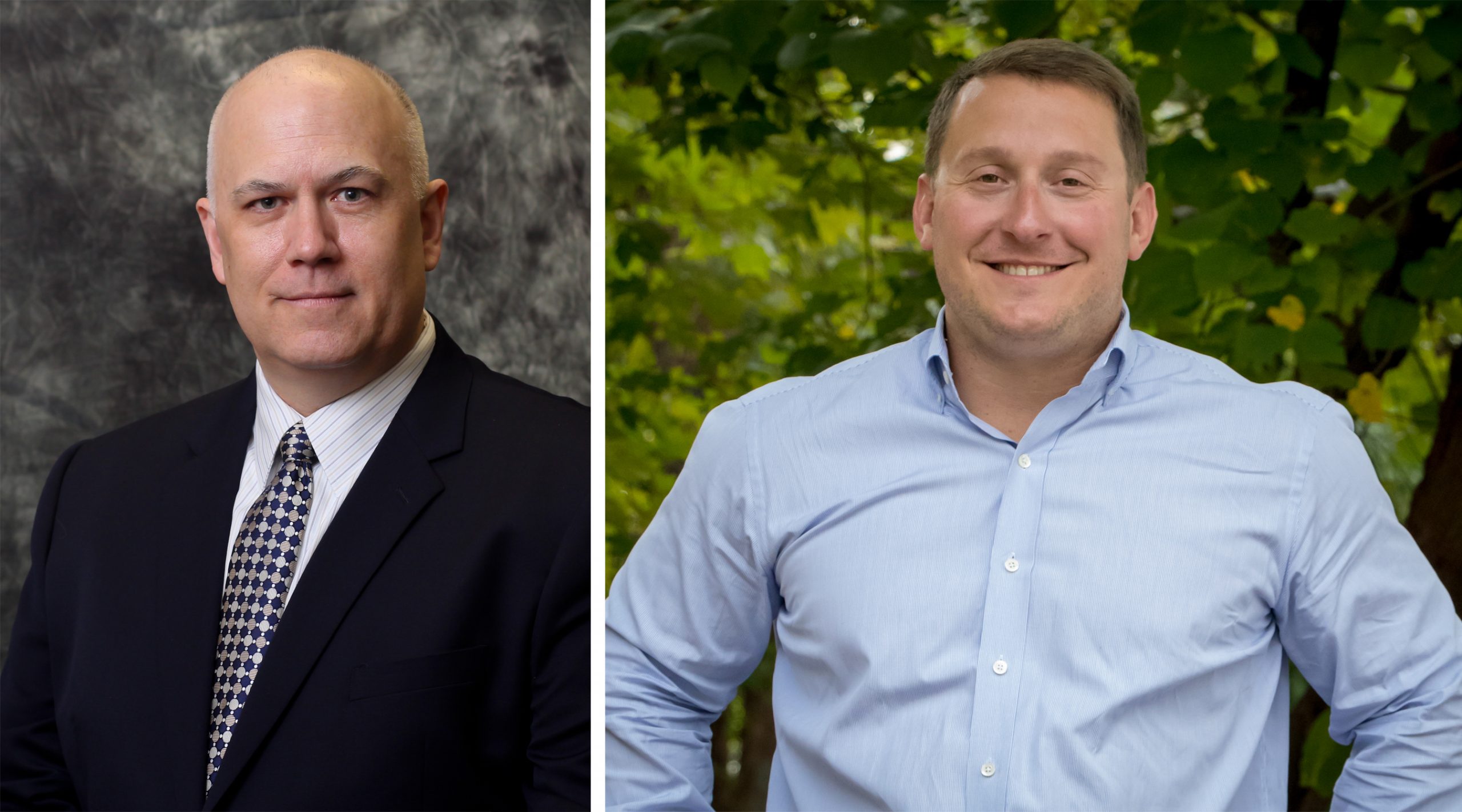 "On behalf of the VRSA Members' Supervisory Board, we are pleased to promote Marcus Hensel into this new role," said Mindy Conner, VRSA board chair.  "Marcus is a proven and respected leader who has delivered strong results through his dedication to our members and employees. I am confident that Marcus will lead VRSA to achieve great success in the years to come."
Having served for 20 years as managing director, Craig says he felt it was the right time for a change.
"It has been my honor and privilege to serve this great organization," said Craig. "I am proud of the VRSA staff and the caliber of program we are building for members."
Hensel, who joined VRSA in 2014 as a senior underwriter, was promoted to director of member services in 2016 and to deputy director in 2020.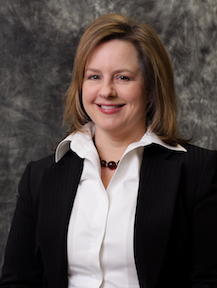 "This announcement is the successful culmination of a multiyear succession plan to select the best leader for the organization. Marcus has worked closely with the board over the past several years, and we look forward to what he will bring to the organization as its new leader," stated Conner.  "On behalf of the board, I want to thank Steve for his tenure as managing director. Under his leadership, VRSA has become one of the most financially sound pools in the country, offering significantly expanded coverages, tools, resources, and services to its members.  He leaves behind a mature and stable pool with an excellent staff that is well-positioned for the future."
Hensel, who came to VRSA from the Virginia Property Insurance Association, holds a master's degree in risk management and insurance from Florida State University, and double bachelor's degrees in corporate finance and risk management and insurance from the University of South Carolina – Columbia.  He recently became an Enterprise Risk Management (ERM) Fellow through the Poole College of Management at N.C. State University.  Hensel also holds the Chartered Property Casualty Underwriter (CPCU), Associate in Risk Management (ARM), Associate in Reinsurance (ARe) and Associate in Claims (AIC) designations.
"I am honored to be named the next managing director of VRSA," said Hensel. "I would like to thank both Steve and the board for the confidence they have placed in me to lead this strong organization, and I'm looking forward to continuing our tradition of customer service, financial stability,  comprehensive coverages, services, and resources."