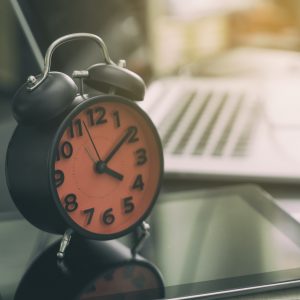 The Virginia Overtime Wage Act (VOWA) has been amended to state:
That for the purposes of the Virginia Overtime Wage Act § 40.1-29.2 the terms "Wages" and "Pay" shall also mean overtime compensatory time in lieu of wages for overtime pay by public agencies as provided by the Fair Labor Standards Act, 29 U.S.C. §207(o), and the term "Employee" shall not include an individual described in 29 U.S.C. §203(e)(4). In addition to the provisions of subsection D of § 40.1-29.2 of the Code of Virginia, an employer may assert an exemption to the overtime requirements for employees who meet any of the exemptions set forth in 29 U.S.C. §213 (a). Employees covered under 29 U.S.C. §213(b)(10)(A) shall be exempt from the overtime requirements set out in Code of Virginia § 40.1-29.2.
This amendment expires on June 30, 2022, unless the General Assembly adopts a permanent solution/bill.  The Act, however, was not repealed.