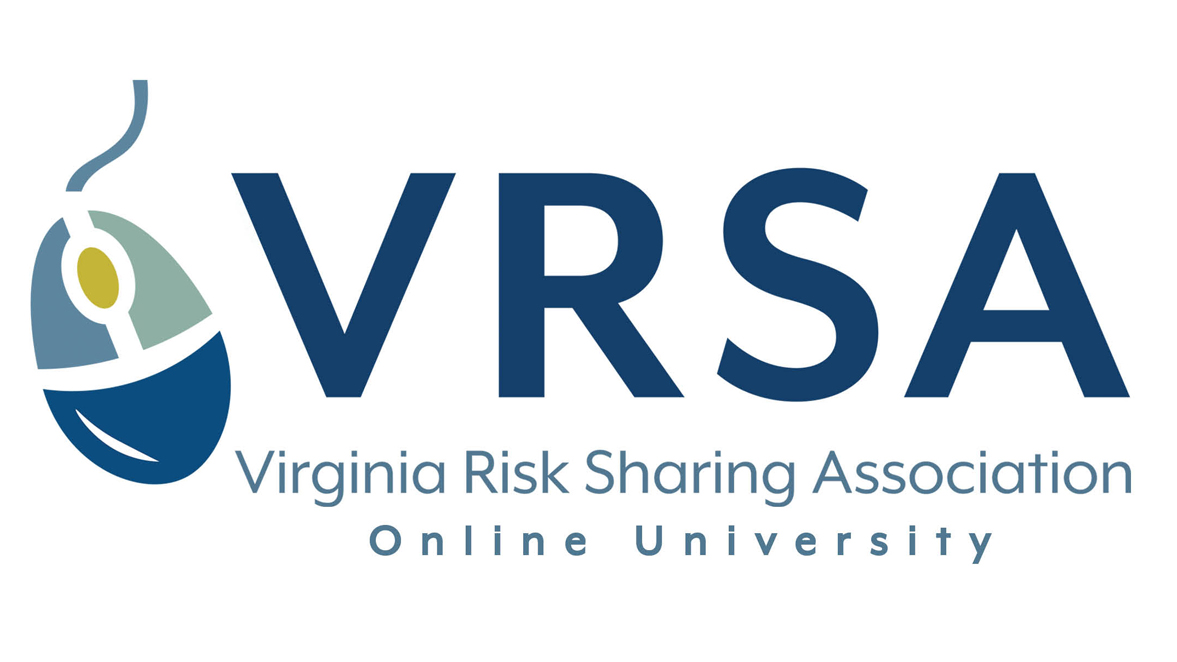 The following courses ranked as the top ten VRSA Online University courses utilized from Jan. 1 – March 31, 2020.
The top ten members utilizing online training for the same period were:
York County
Fairfax County Water Authority
Potomac & Rappahannock Transportation Commission
Albemarle-Charlottesville Regional Jail Authority
Alexandria Renew Enterprises
Gloucester County
City of Radford
Bedford Regional Water Authority
City of Winchester
Rivanna Water and Sewer Authority
The VRSA Online University provides FREE 24/7/365 online training for VRSA member employees. The university provides courses in the areas of public safety, public works, defensive driving, parks and recreation, human resources, schools, law enforcement, and more. Access the university here.