With nearly 420,000 students insured through VML Insurance Programs (VMLIP), school safety is a vital portion of our risk management efforts. During America's Safe Schools Week, Oct. 21 – 27, VMLIP will be sharing safety and risk management resources for members to use in addressing a variety of risks facing schools.
VMLIP will kick-off the week with a FREE webinar on Monday, Oct. 22 at 1 p.m. This webinar is open to all school systems – not just those insured by VMLIP. Members can register here.
Monday, Oct. 22: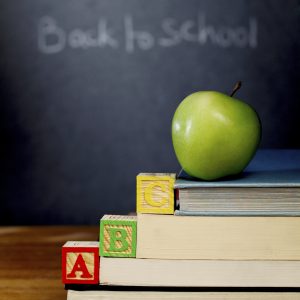 School Safety Webinar, 1 p.m. – In recognition of America's Safe School Week, this webinar will discuss a multi-phase approach to health and safety planning.
Utilizing recommendations from the Arapahoe High School shooting report, presenter Thomas Bullock will provide tips toward creating meaningful, thoughtful, coordinated and aligned systems consistent with best practices outlined in the report.
This webinar is open to all school systems – not just those insured by VMLIP.
Tuesday:
Slips, Trips and Falls – Slips, trips and falls account for 25 percent of all school workers' compensation claims, and 35 percent of all costs. VMLIP will provide members with information, tools and resources including videos, bulletins, modules, online courses, webinars, and more for school administrators to use in preventing slips, trips and falls in schools.
Wednesday: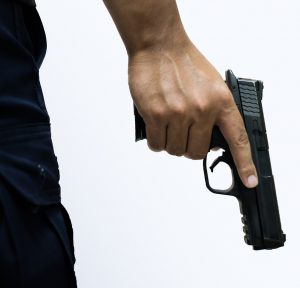 Active Shooter – VMLIP's Law Enforcement Specialist works with many law enforcement agencies who provide resource officers to member schools. VMLIP has a number of resources and training on preparing for an active shooter event. Wednesday, VMLIP will share additional resources and tools for member schools who must prepare for an event we hope will never happen.
Thursday: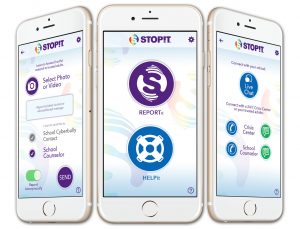 Bullying – Bullying today no longer stops in the classroom. Properly identifying and intervening in bullying incidents can go a long way toward creating a safer space for children to learn – and toward mitigating potential claims. Earlier this year, VMLIP partnered with STOPit to offer members access to an application designed to deter inappropriate behaviors in school. On Thursday, VMLIP will share more information and successes related to this important tool.
Friday: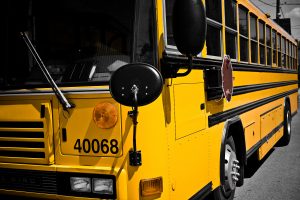 Bus Safety – Did you know school buses have three main danger zones? As more tenured school bus drivers retire and newer drivers take their place, training for school bus drivers on safety is key. VMLIP has a variety of resources to share with schools on this topic – including mirror safety, driving in inclement weather, everyday hazards, and more.
On Friday VMLIP will wrap up with these resources, as well as additional resources for playground safety, preventing HR liability, communications tips, and more.
---
For more information on resources provided by VMLIP, contact VMLIP Director of Member Services Marcus Hensel at: 800-963-6800.