Since 1985, America has recognized July as National Parks and Recreation Month. The nation's parks and recreation departments provide a valuable service to their communities in maintaining quality of life, and contributing to physical well-being and health of residents.
Recently, VRSA's Director of Member Services, Marcus Hensel visited Risk Manager Derric Bolton at the Northern Virginia Regional Park Authority (NOVA Parks).
Throughout the day, the pair discussed risk management challenges and experiences for such a large and diverse park system.
"NOVA Parks is made up of 33 facilities in six jurisdictions, the counties of Fairfax, Arlington, Loudon, and the cities of Falls Church, Fairfax and Alexandria," said Bolton. "Making up those 33 parks is a total of just under 13,000 acres."
Facilities include water parks, golf courses, campgrounds, marinas, historical properties, working farms, shooting centers, botanical gardens, and more.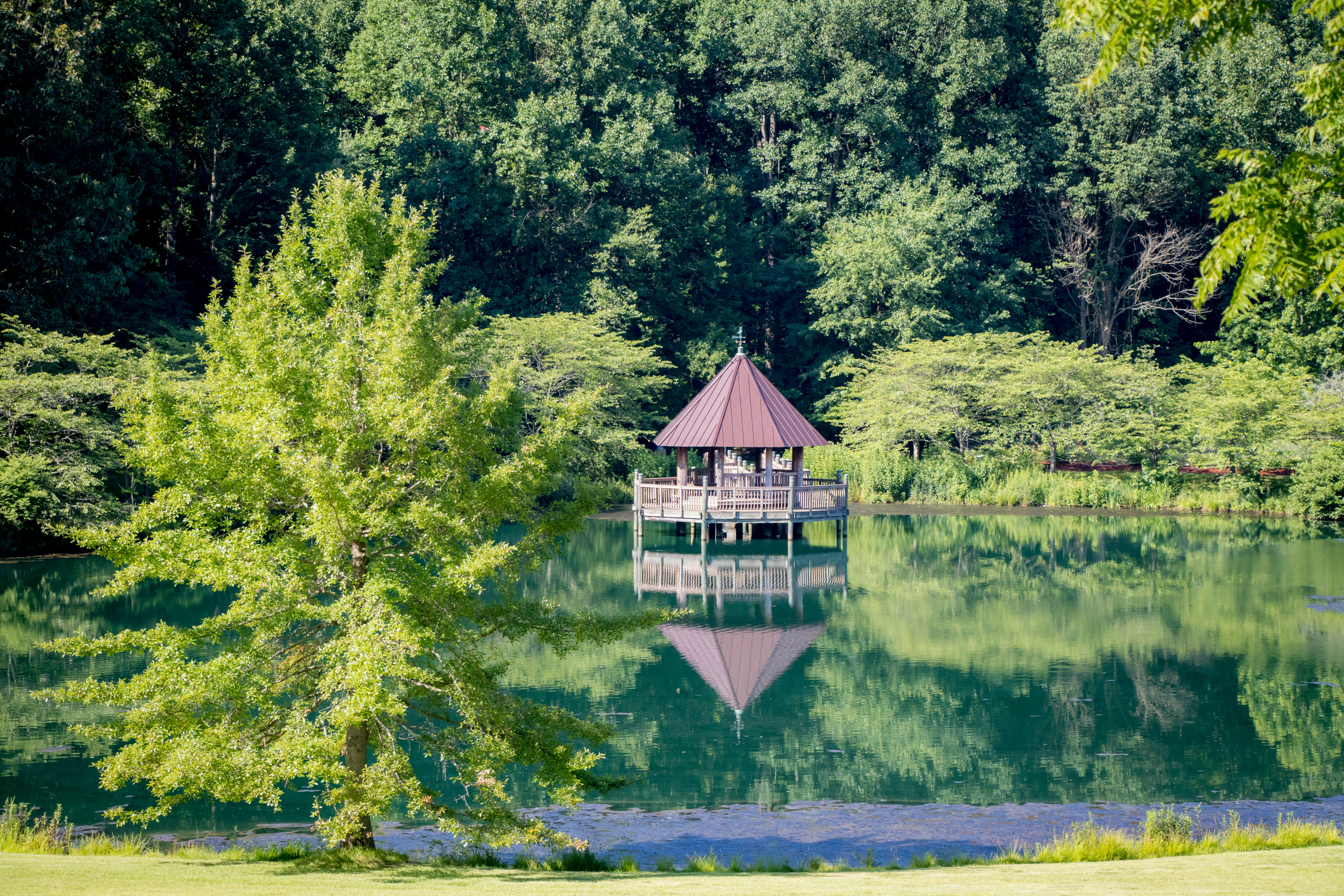 Bolton has worked at NOVA Parks since he was 16 years old, beginning as a park attendant and lifeguard. After graduating with a degree in parks and recreation from George Mason University, Bolton continued to work full-time with NOVA Parks, moving into the role of risk manager after four years.
He's held this role for the past 18 years as the parks have continued to expand.
"No day is the same for me," said Bolton. "I could be in the office processing incident reports, turning them into claims for VRSA. I could be out training – whether it's OSHA-related training, equipment, safety, first-aid, CPR type training, or lifeguard training. I could be out doing facility inspections, incident investigation; everyday is different."
At the Meadowlark Botanical Gardens, Bolton and Hensel discussed the challenges of providing safety and risk management training to such a diverse group of staff.
"NOVA Parks is a big proponent of the VRSA Online University," said Bolton. "That has been an instrumental tool in allowing us in six jurisdictions over 100 miles apart at times to bring everyone in on the same training schedule with the same training needs."
They also discussed concerns specifically with managing seasonal workers and volunteers.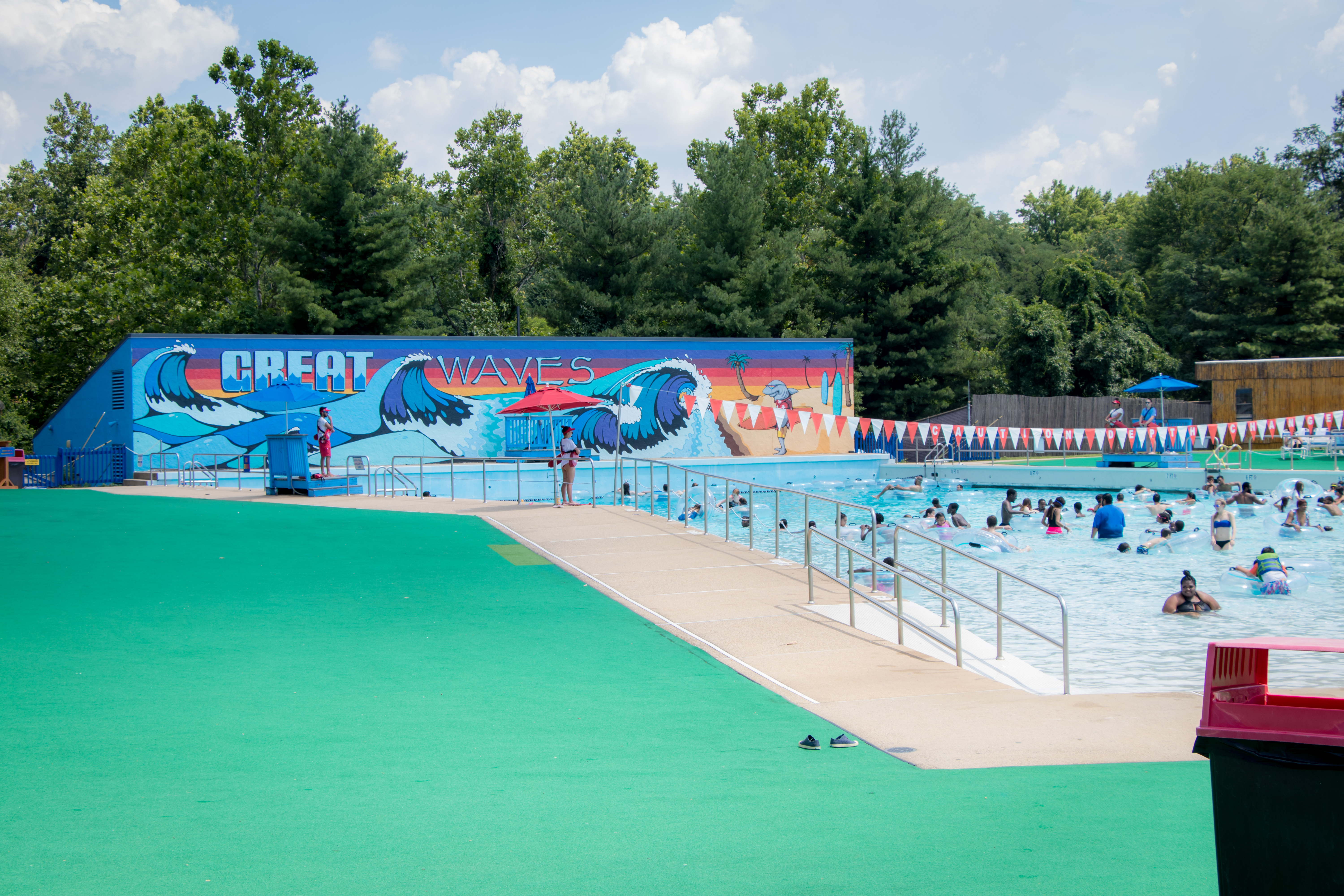 "We have a lot of staff that are under the age of 18 working for us, so we make sure that we always keep them in a position not only to be safe but also to be successful in what they do," said Bolton. "We limit the types of maintenance equipment they handle because there are plenty of other tasks that can be done, leaving that up to the more experienced, full-time maintenance staff."
At the Great Waves waterpark, Bolton provided an overview of managing risk associated with operating a water park.
"Make sure, number one, that you find the right lifeguard training program that meets your facilities needs," said Bolton.
In addition to lifeguard training, NOVA Parks conducts weekly in-service training and season kick-off training to keep their guards "rescue ready."
Other topics discussed included managing event rentals from the public and how the VRSA Risk Management Grants has been a tool for promoting the risk management culture throughout the organization. Look for additional videos on each of these topics in the future.
"What attracted me to the job initially was being outdoors," says Bolton. "Being in a place where I could have fun and watch other people have fun. The main thing for me is making a difference, not just with the public and their experience – being safe and having fun at the same time but also with my co-workers – making sure everybody is in a position to go home in one piece to their families, so that's kind of been what's kept me going here in parks and recreation all these years."
For more information on NOVA Parks, visit their website at: https://www.novaparks.com/ . For more information on National Parks and Recreation Month, visit the National Parks and Recreation Association website here.