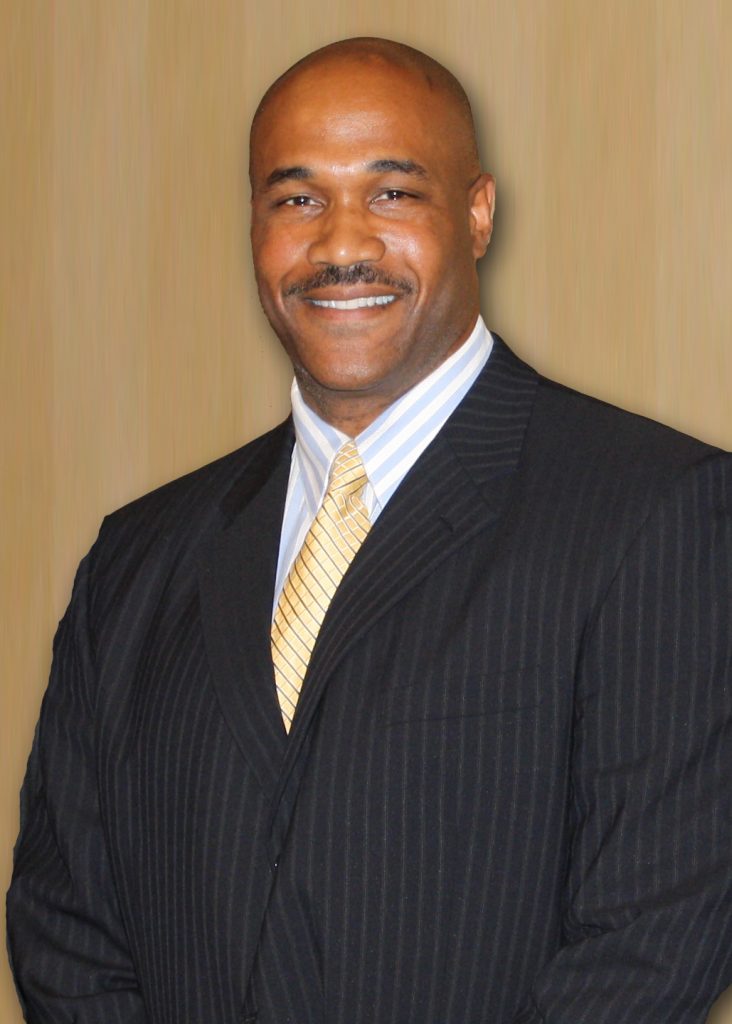 Former Law Enforcement Specialist and Director of Risk Services, Thomas Bullock, has been promoted to VMLIP Director of Education and Training. In this position, he will continue to oversee the Risk Services department; however, he will focus his attention on developing and coordinating education and training opportunities for VMLIP members.
"I look forward to increasing our partnerships with subject matter experts in various areas that impact our members," said Bullock. "Our goal is to bring more relevant training to members throughout the state and responding to the training needs of our members."
If your entity has been searching for training in the risk management, supervisory development, or leadership areas, please contact Bullock at: tbullock@vmlins.org.