With forecasts for the next 10 days predicting lows in the teens, VML Insurance Programs (VMLIP) reminds employers to share important information on working outdoors in winter weather – safely.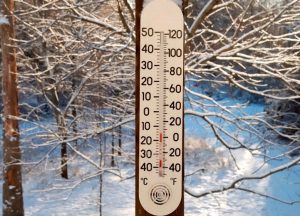 VMLIP has a plethora of resources on this subject – including online courses, recorded webinars, bulletins, and much more. You can find them all in the "Find A Resource" tool here, or by using a pre-filled search here.
A sampling of resources includes:
For more information and guidance, contact your VMLIP safety consultant.