Town of Woodstock observes Public Works Safety Week
In May, VMLIP's safety staff helped the Town of Woodstock acknowledge Public Works Safety Week by bringing our driving simulator to the public works department!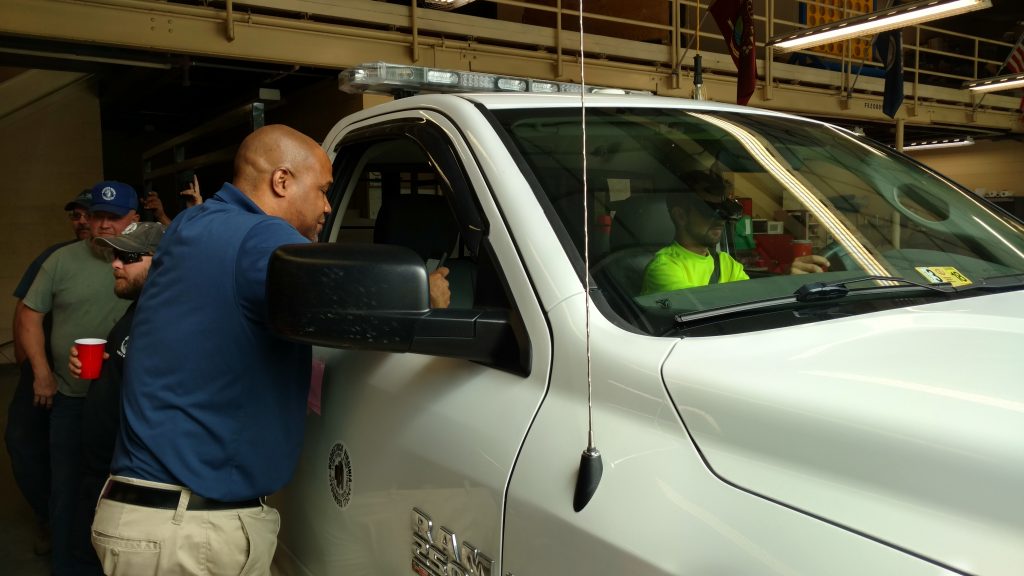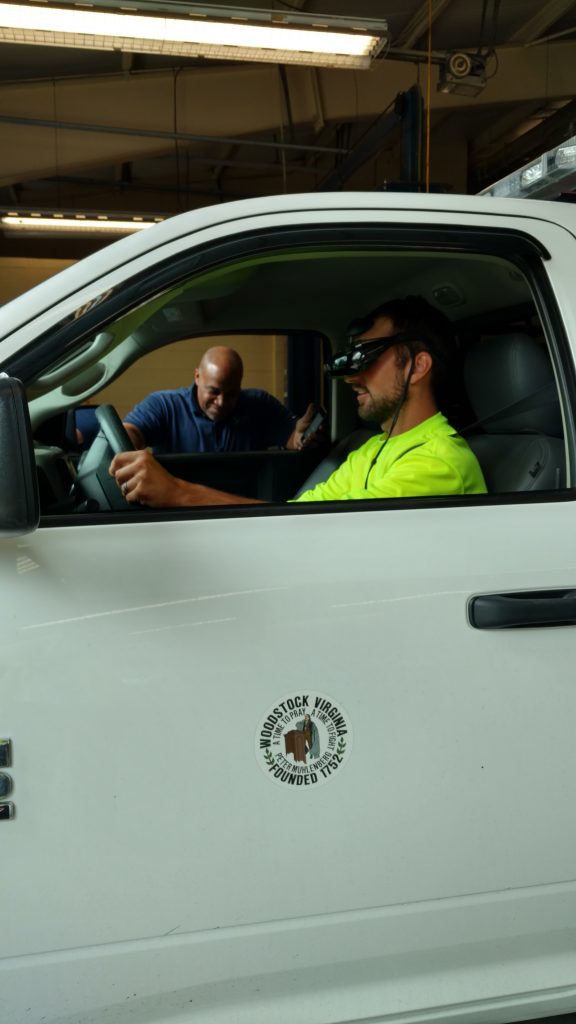 VMLIP staff celebrates member Brenda Cogdell
Congratulations to Brenda Cogdell with the City of Manassas! Staff from VMLIP's safety department were on-hand as she was announced as the chair for the 2018 Public Risk Management Association (PRIMA) conference at this year's conference in Phoenix.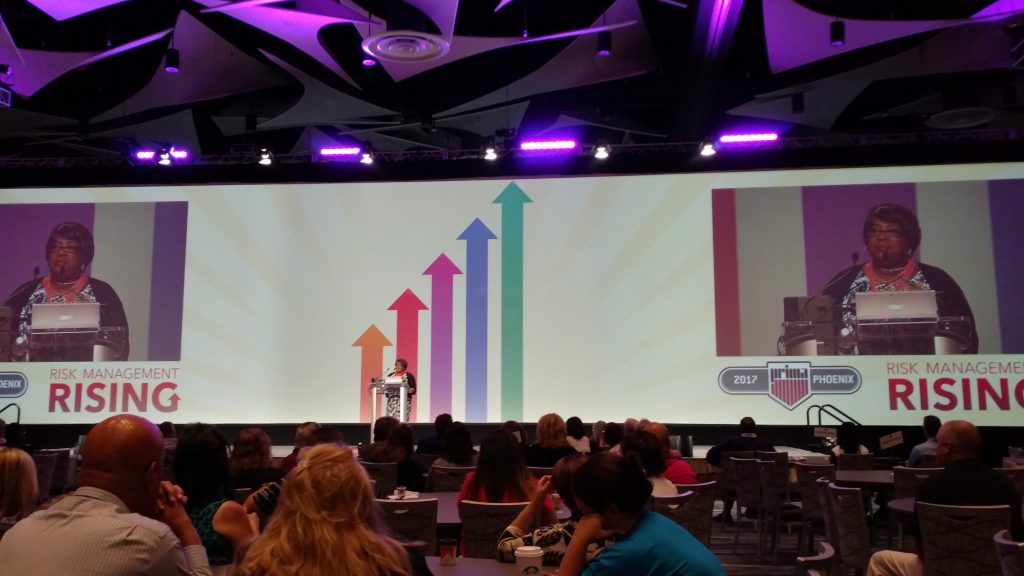 VMLIP supports Gloucester County at VLGMA
VMLIP staff were on-hand at the 2017 Virginia Local Government Management Association (VLGMA) conference where VMLIP member Gloucester County shared information on the Sink or Swim program, a collaboration with the Virginia Office of the Attorney General, DL Media, and the Gloucester County Office of Emergency Management.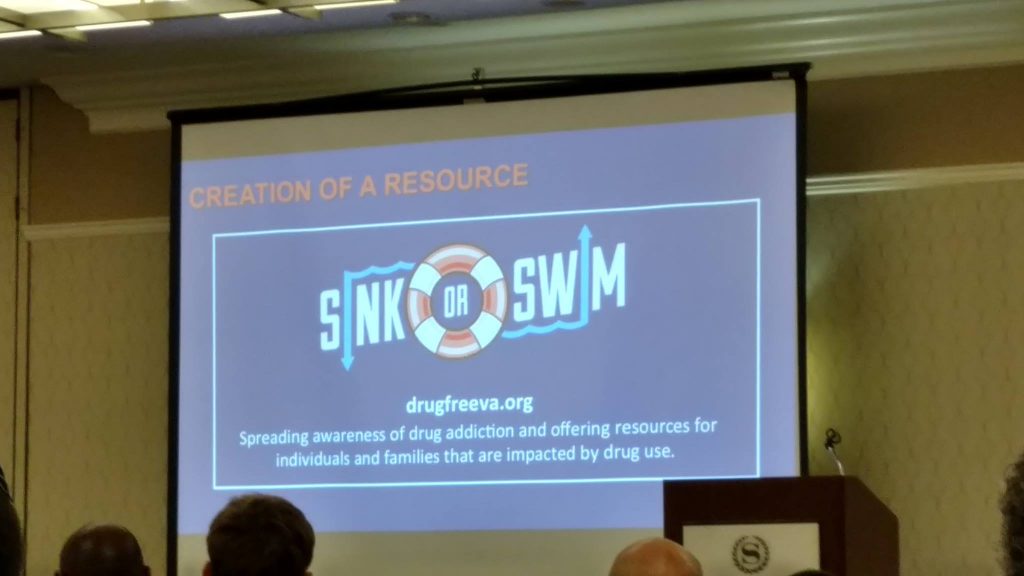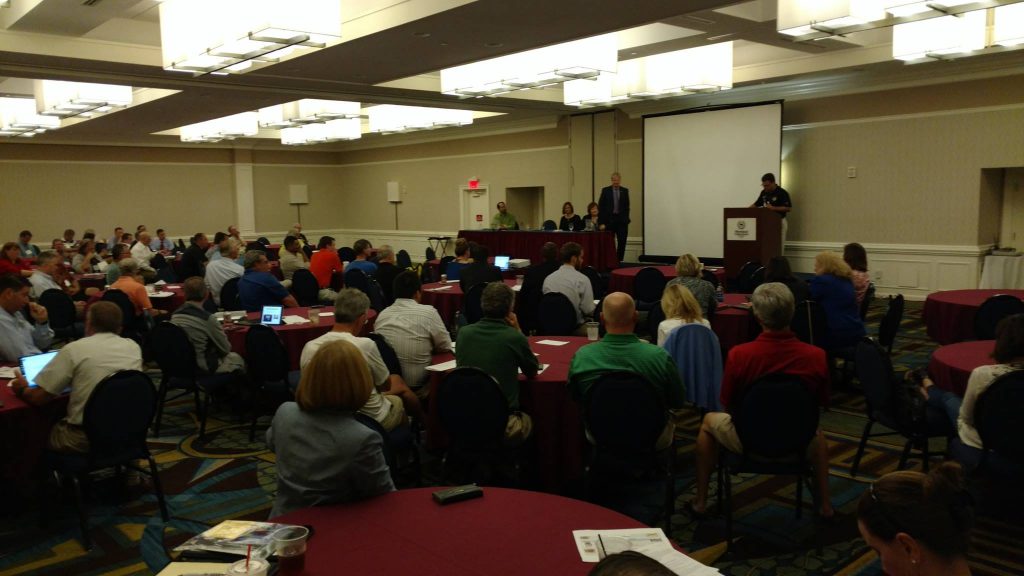 The program is designed to build broad awareness of issues related to drug addiction and provide useful resources for communities impacted by this epidemic. Learn more at: www.drugfreeva.org.
VMLIP provides TASER™ training
VMLIP provided two days of TASER™ training for officers in the Shenandoah Valley area. Officers from the Broadway, Dayton, Grottoes, and Timberville police departments participated in TASER™ Best Practices and Critical Skills Training for Users.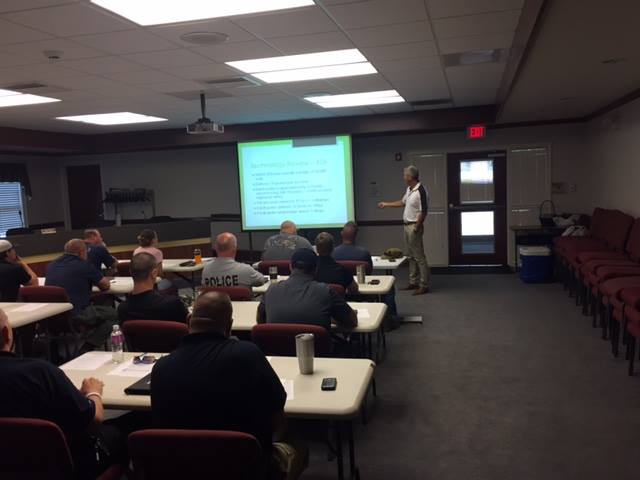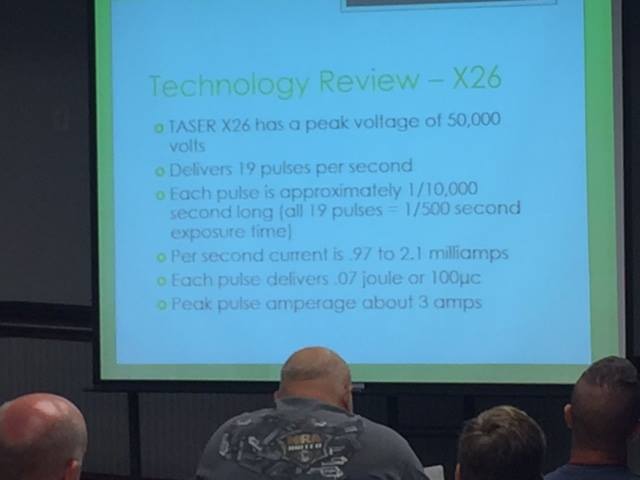 The course, sponsored by VMLIP and our reinsurer Chubb, provided information and training on best practices, legal justification, user liability, and risk management as it pertains to the use of a TASER™.
Additionally, detailed court cases were reviewed, beyond the manufacturer's curriculum, as well as medical/technical research, and selected cases of misuses and abuses of TASER™. Attendees received 7.5 hours of in-service credit for attending.
VMLIP featured in Suffolk employee newsletter
Recent Where the Rubber Meets the Road (WTRMTR) campaign training hosted by VMLIP was featured in the employee newsletter for the City of Suffolk.