VML Insurance Programs (VMLIP) will be hosting six Demonstrations, Protests, and Crowd Control training sessions throughout the state beginning in February.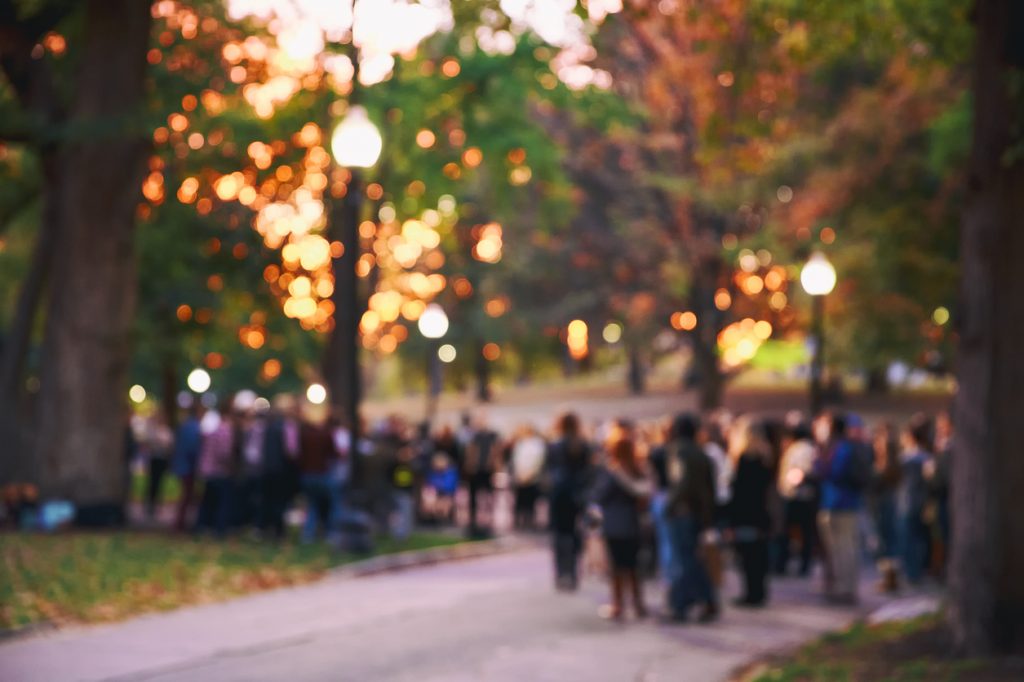 Jack Ryan with the Legal & Liability Risk Management Institute will be presenting at all six sessions.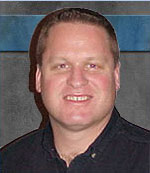 Ryan was a police officer for 20 years, retiring at the rank of captain in Providence, Rhode Island in 2002. He was an adjunct faculty member in the graduate Administration of Justice Program at Salve Regina University, and has been an attorney since 1994, focusing on civil litigation related to law enforcement and jail operations.
As co-director of the Legal & Liability Risk Management Institute, a division of Public Agency Training Council, Ryan conducts training for law enforcement, attorneys, and risk managers nationwide.
The upcoming training, available to members purchasing law enforcement liability coverage, will provide attendees:
Guidance on best practices for effectively managing demonstrations and protests;
An opportunity to review legal standards of the First Amendment;
A review of response to resistance policies;
Media relations best practices; and more.
The sessions will be held from 8 a.m. – 5 p.m. Registration is available on the VMLIP training calendar. Dates are listed below.
Tuesday, Feb. 20, Radford
Wednesday, Feb. 21, Staunton
Thursday, Feb. 22, Winchester
Tuesday, March 20, Danville
Wednesday, March 21, Glen Allen
Thursday, March 22, Manassas
City and town managers, risk managers, city and town attorneys, communicators, and sworn law enforcement personnel are encouraged to attend. An application has been made for this session to award in-service credit.