Last July, the 2015 – 2016 Risk Management Grant (RMG) program opened under updated guidelines. Previously, grant funding was awarded each year on a first-come, first-served basis. Often, all funding was quickly allocated within weeks of its availability.
Under the new guidelines, applications were accepted during a 45-day application cycle beginning July 1, and reviewed by committee. 
"Our goal with the change was to ensure that we are providing grant funding to projects and requests that would have the most impact on reducing losses and improving safety," said VML Insurance Programs (VMLIP) Director of Safety Services Beth Rosenthal.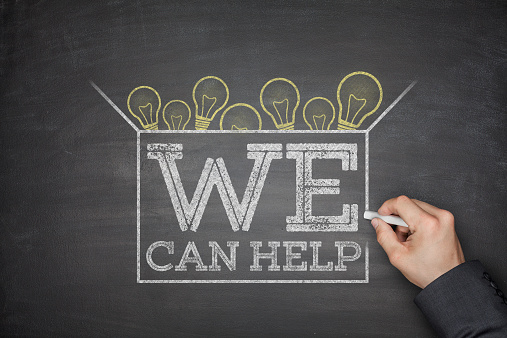 The approval committee reviewed each application and awarded requests based on several factors, such as whether the item was related to a previous recommendation from the member's safety consultant. 
Applications were also reviewed to determine if the request:
Would assist with the completion of the members' Risk Management Guidelines assessment;
Would impact previous adverse loss experiences; and
Showed an innovative and proactive approach to risk management.
"We asked members to identify how their request, if funded, would mitigate or minimize their risk exposure based on the coverages they have with the pool," said Rosenthal.  
For example, members have requested funding for security equipment at playgrounds. By funding cameras, recording devices and security lighting, several vandals have been identified and stopped – hopefully preventing future property claims.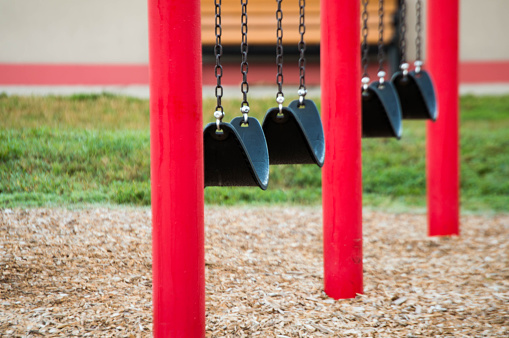 Other members have requested funding to supply stepstools throughout their facilities – with the goal of preventing slip, trip and fall injuries and claims. 
Recently, the Town of Rich Creek requested roadwork warning signs to reduce the risk to crews as they make repairs to water or sewer systems with the goal of preventing liability and workers' compensation claims.
"The new process seems to be more equitable for all," said Rosenthal. "It allows members to consider what they need to make an impact on their risk management effort."
Applications for items specifically recommended by safety consultants receive more weight from the committee. Additionally, safety consultants have been able to work with some applicants to redirect their requests toward items that would meet requirements while also providing a solution for the members' needs.
"Our goal is to be good stewards of this funding," said Rosenthal. "We want to direct it where it is needed the most, rather than distribute it based on who submitted their application first."
Grant requests cannot be too big or too small. Funding has been provided for small purchases as low as $50 – and to assist in the purchase of larger items. 
"We may not be able to fully fund something, but we may be able to help out with a major purchase if it meets the guidelines," said Rosenthal. "Every year we have more members applying for grants for the first time and our goal is for all member departments to realize these funds are available to them for developing effective risk management programs."
In the first cycle, more than $170,000 in funding was awarded to 78 approved applicants. Funding is allocated based on the members' tier, which is based on the members' total premium, excluding excess liability and Line of Duty Act coverage.
Personal protective equipment (PPE) is excluded from grant funding; however a special exception is being made for PPE that exceeds $100 per item for high-hazard exposures, such as Arc Flash.
Additional exclusions include:
Audio-visual training materials
Mobile technology, including laptops, tablets, smartphones, computers, etc.
CPR/AED equipment or training and instructional materials.
For more information on the grant program, check out the FAQ document on our website or contact Beth Rosenthal for more information.