Beginning January 1, 2018, the Risk Management Grant (RMG) program applications will be accepted through a new online system.
The online application will be available:
On the myVMLIP menu;
On the "I want to" menu; and
On the Risk Services home page.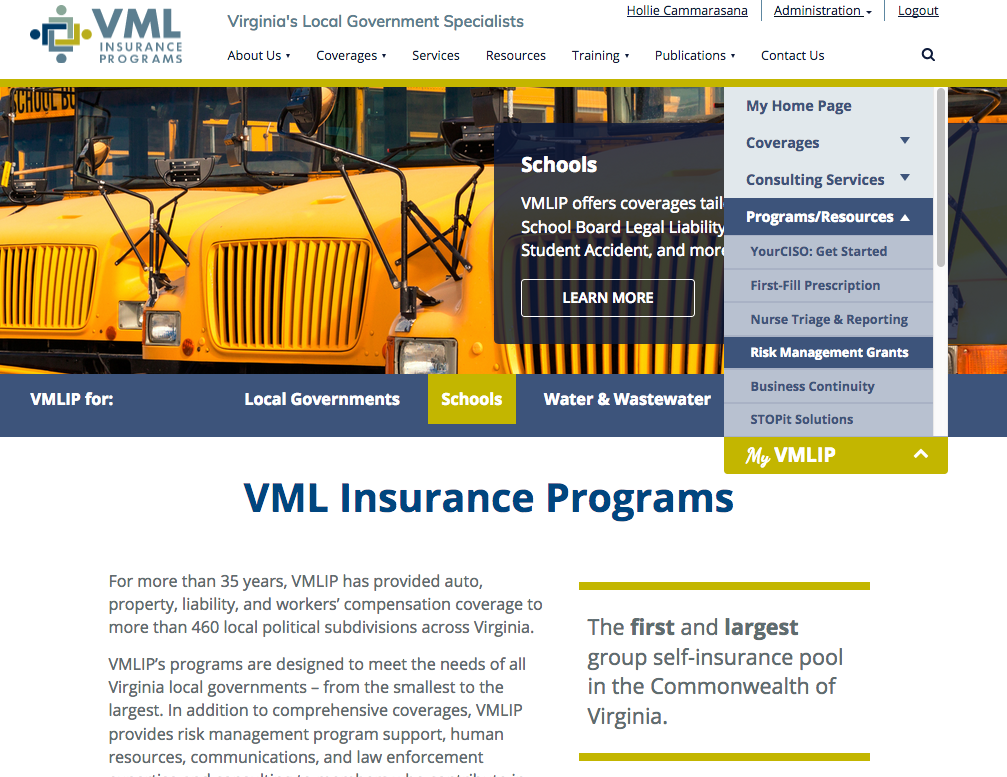 An updated Risk Management Grants FAQ has been uploaded to the website with information on the updated grant process.
The new system allows members to enter request details, upload supporting documentation, and submit their Grant request online with an electronic signature.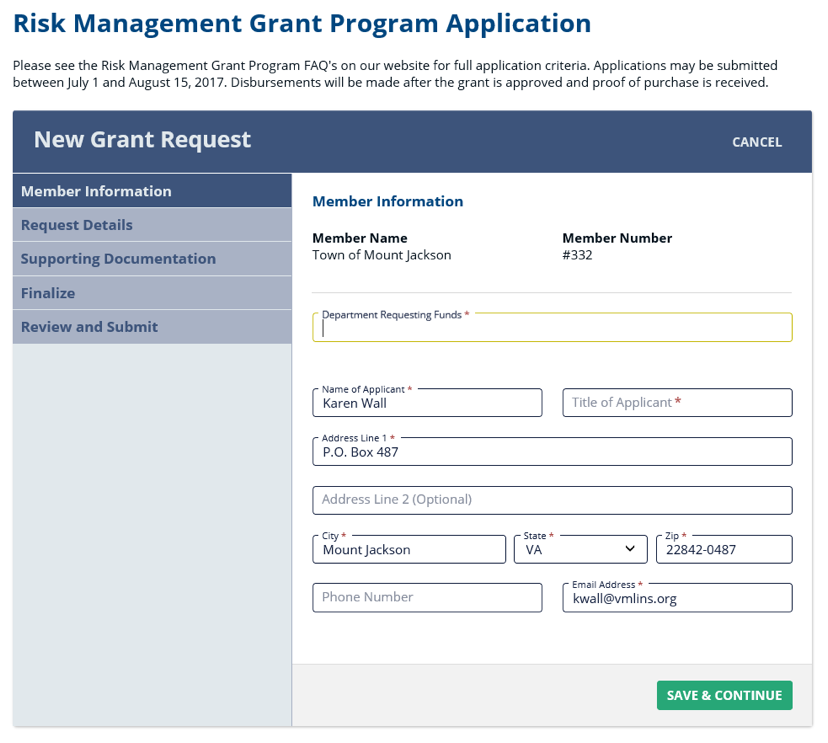 The requestor and the member's chief appointed official will each receive an email summary of the grant request.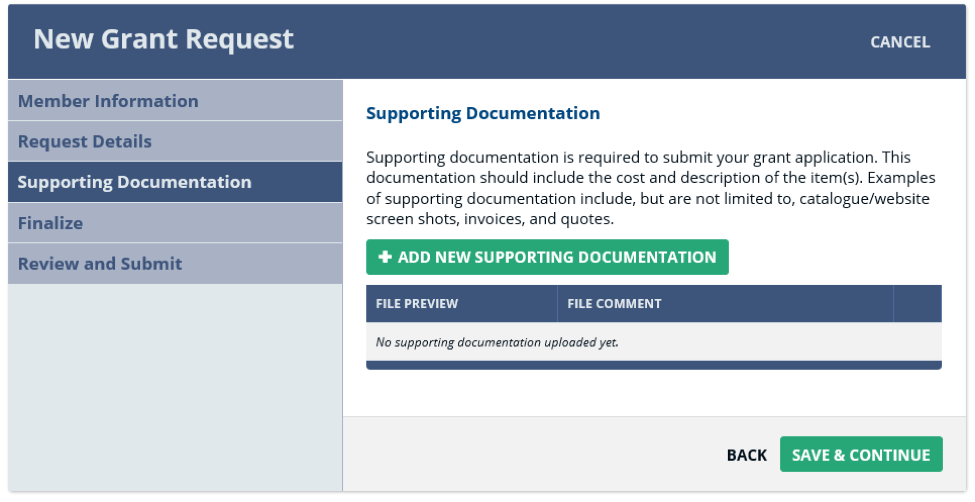 The grant cycle will open on January 1, 2018, and will close once grant funding has been exhausted.