February 26 @ 10:00 am

-

11:00 am
Past Event
Webinar: Why Are We Getting Sued?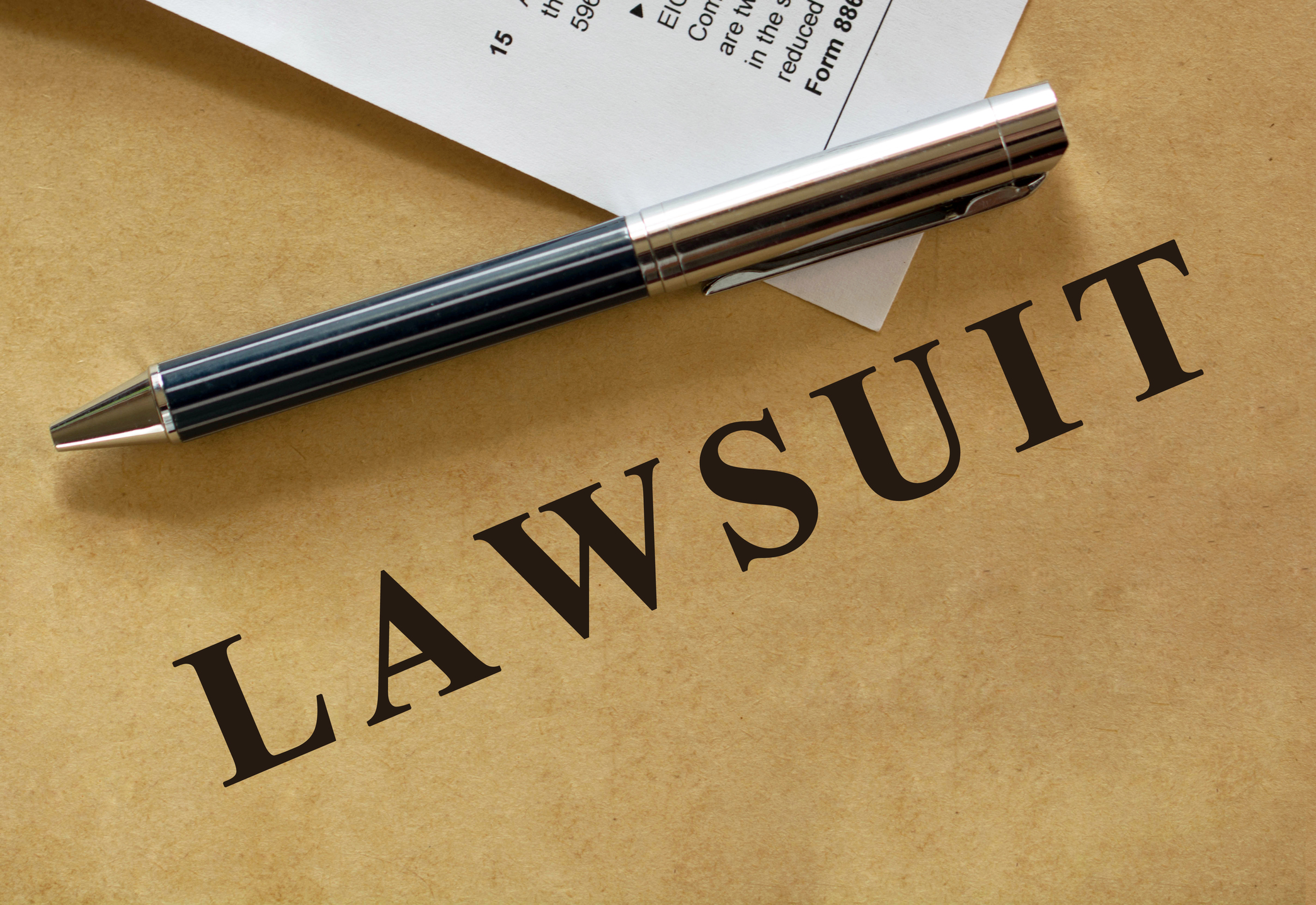 To view a recording of this webinar, please click here.
Over the last two decades, law enforcement agencies and individual law enforcement officers in the United States have been the subject of intense public scrutiny. The very nature of police work, such as use of force, high-speed driving, pursuits and arrest, lends itself to complaints and lawsuits from those that law enforcement officers have contact with.
This webinar focuses on liability and why officers and agencies are getting sued, and includes police operations, policies, procedures, customs and practices. This webinar will also provide recommendations to help the agency and the officer become a more difficult target.
Open to Law Enforcement Liability Only
Related Events