September 30, 2020 @ 10:00 am

-

11:00 am
Past Event
Webinar: Social Media and Law Enforcement
Details
Date:

Wednesday, September 30, 2020

Time:

10:00am - 11:00am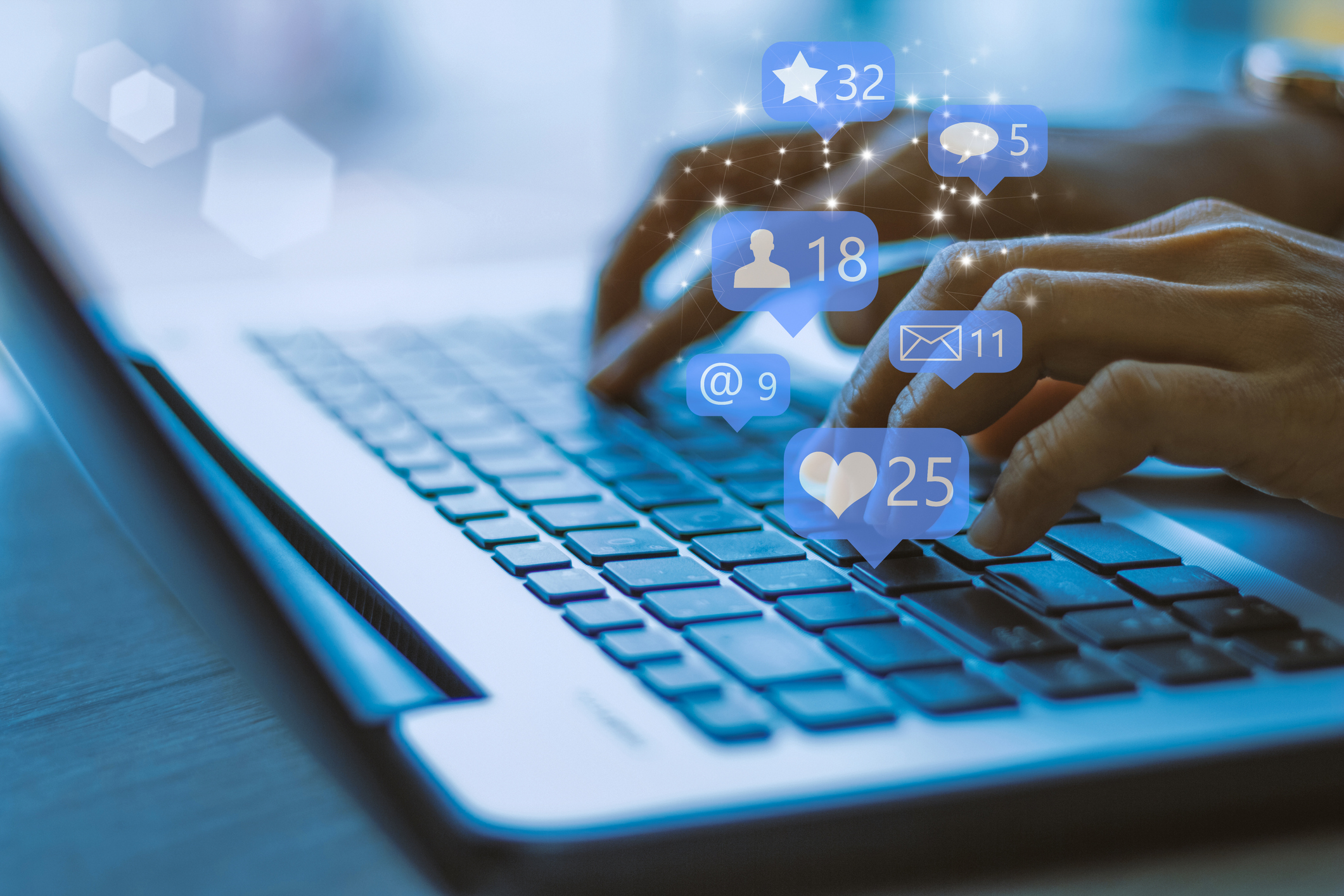 To view a recording of this webinar, please click here.
This webinar will explore:
• The different social media platforms used by law enforcement agencies;
• Social media use by law enforcement employees on their personal accounts;
• Social media legal rulings;
• Social media best practices; and
• Law enforcement agency success stories.
Presenter(s)
Gary Dillon, Public Safety Specialist, VRSA
Target Audience
Law enforcement personnel, legal staff, human resources staff, and chief administration officers are encouraged to attend.
Open to Law Enforcement Liability, Public Safety Only
Related Events
August 30 @ 8:00 am

-

4:00 pm

August 31 @ 8:00 am

-

4:00 pm

October 17 @ 8:00 am

-

4:00 pm