June 17 @ 10:00 am

-

11:00 am
Upcoming Event
Webinar: Law Enforcement Officer Procedural Guarantee Act: A Step-By-Step Review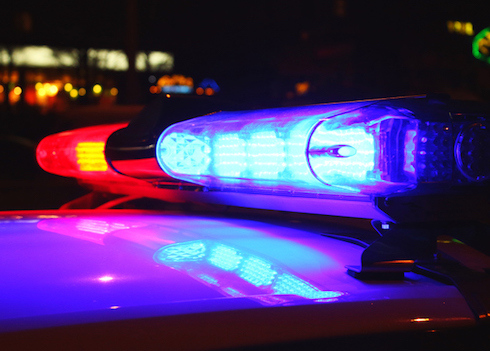 Police officers in Virginia are afforded certain rights under the Code of Virginia, as well as the locality's personnel policies and grievance procedures.
If a police officer is disciplined and elects to contest the action using the Law Enforcement Officer Procedural Guarantee Act (LEOPGA) instead of the local grievance procedure, are you prepared to proceed?
This presentation will review each step of the LEOPGA and answer participant questions.
Open to Law Enforcement Liability, Public Officials, Public Safety Only
Related Events