July 14, 2021 @ 10:00 am

-

11:00 am
Past Event
Webinar: How Do You Determine Reasonable Suspicion for Drug and Alcohol Testing?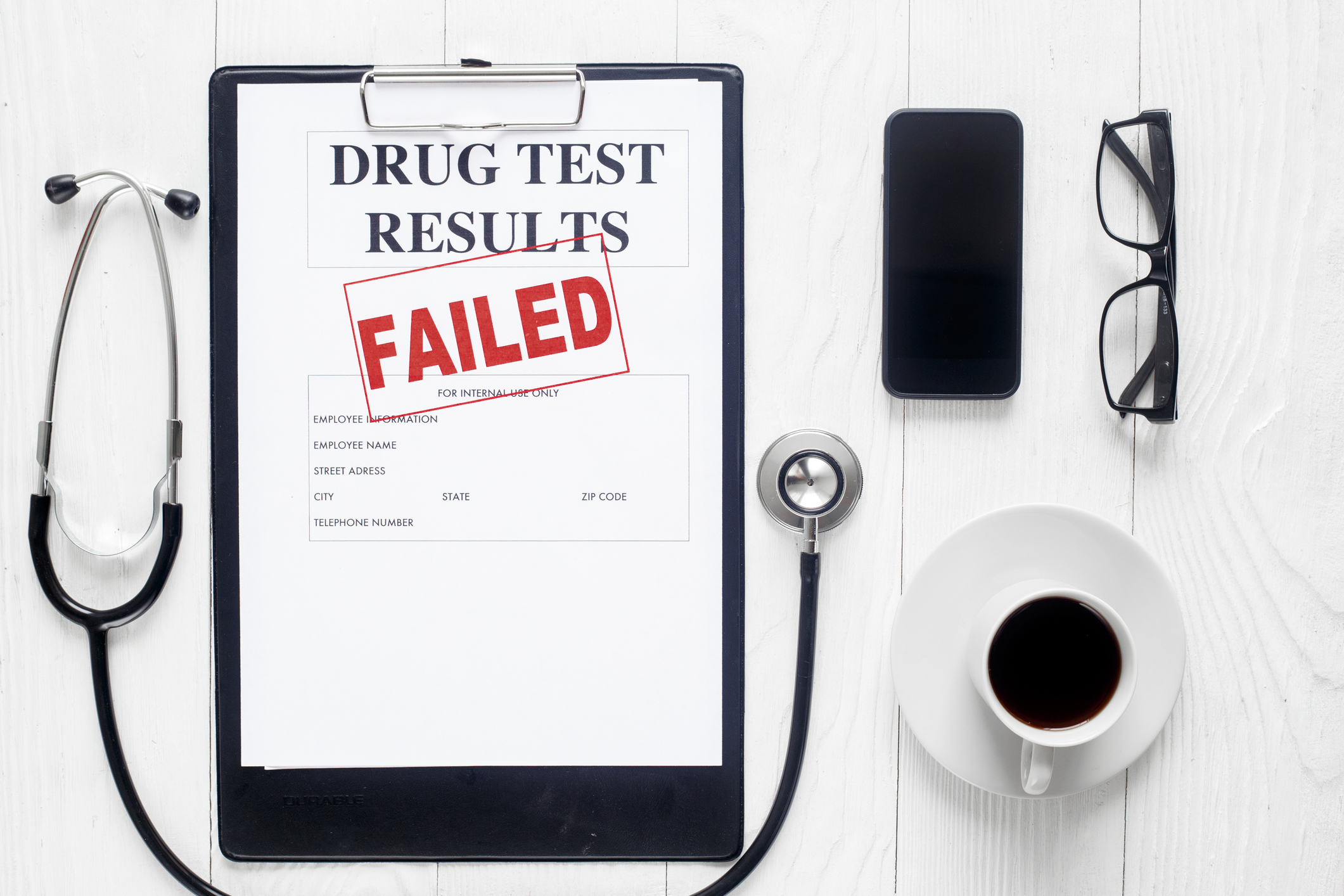 To view a recording of this webinar, please click here.
This course will train administrators and supervisors on the risks of drug and alcohol use by employees, the skills to recognize use of drugs and alcohol, the skills to confront an employee who may be using drugs or alcohol, and the procedures for documenting reasonable suspicion cases.
Open to Auto, Cyber, General Liability, Law Enforcement Liability, LODA, Public Officials, Property PR/IM/CR, Workers' Compensation Only