September 29, 2021 @ 10:00 am

-

11:00 am
Past Event
Education Law in Virginia – Defending School Boards, Administrators, and Teachers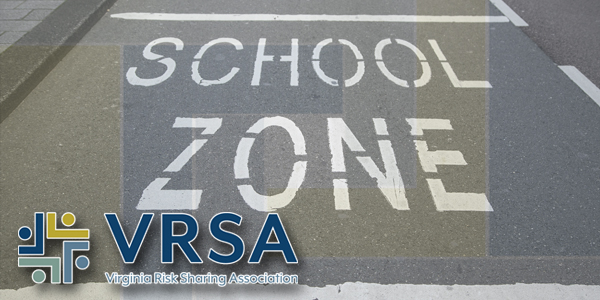 To view a recording of this presentation, please click here.
This one-hour virtual presentation will feature the facts and outcomes of real cases to explain the potential liabilities facing school boards, administrators, and teachers in lawsuits filed by employees, students, and parents.
Topics will range from potential liability for student-on-student conduct, teacher-on-student conduct, disgruntled employees, and big-picture policy decisions.
Open to General Liability, Public Officials Only