February 3 @ 9:00 am

-

12:30 pm
Past Event
Confined Space: Train-the-Trainer/Program Manager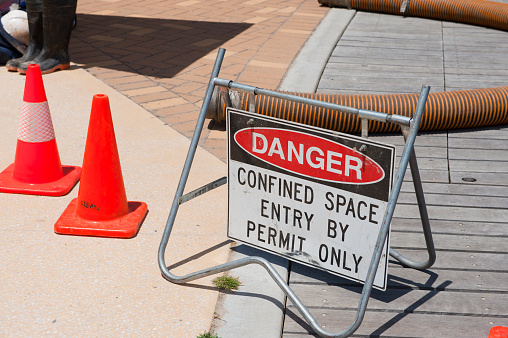 Employee training on confined space operations occurs at various levels across an organization, to include: practical on the job training; classroom training; and program review and oversight. It is important to ensure all levels of employees involved with the implementation of a confined spaces program are competent and have the ability to educate their staff on its purposes and implementation to manage risk effectively across an organization.
This interactive virtual training course will provide participants with the knowledge and resources to create/audit their confined space programs and operations as well as conduct confined space trainings in the form of on-the-job, hands-on, and discussion and lecture-based trainings.
Participants will complete interactive quizzes, complete and present back group hazard workshops in small groups, and virtually teach back an assigned confined space toolbox talk to the class.
Open to Workers' Compensation Only