May 6 @ 9:00 am

-

10:30 am
Past Event
VRSA 2022 Virtual Annual Meeting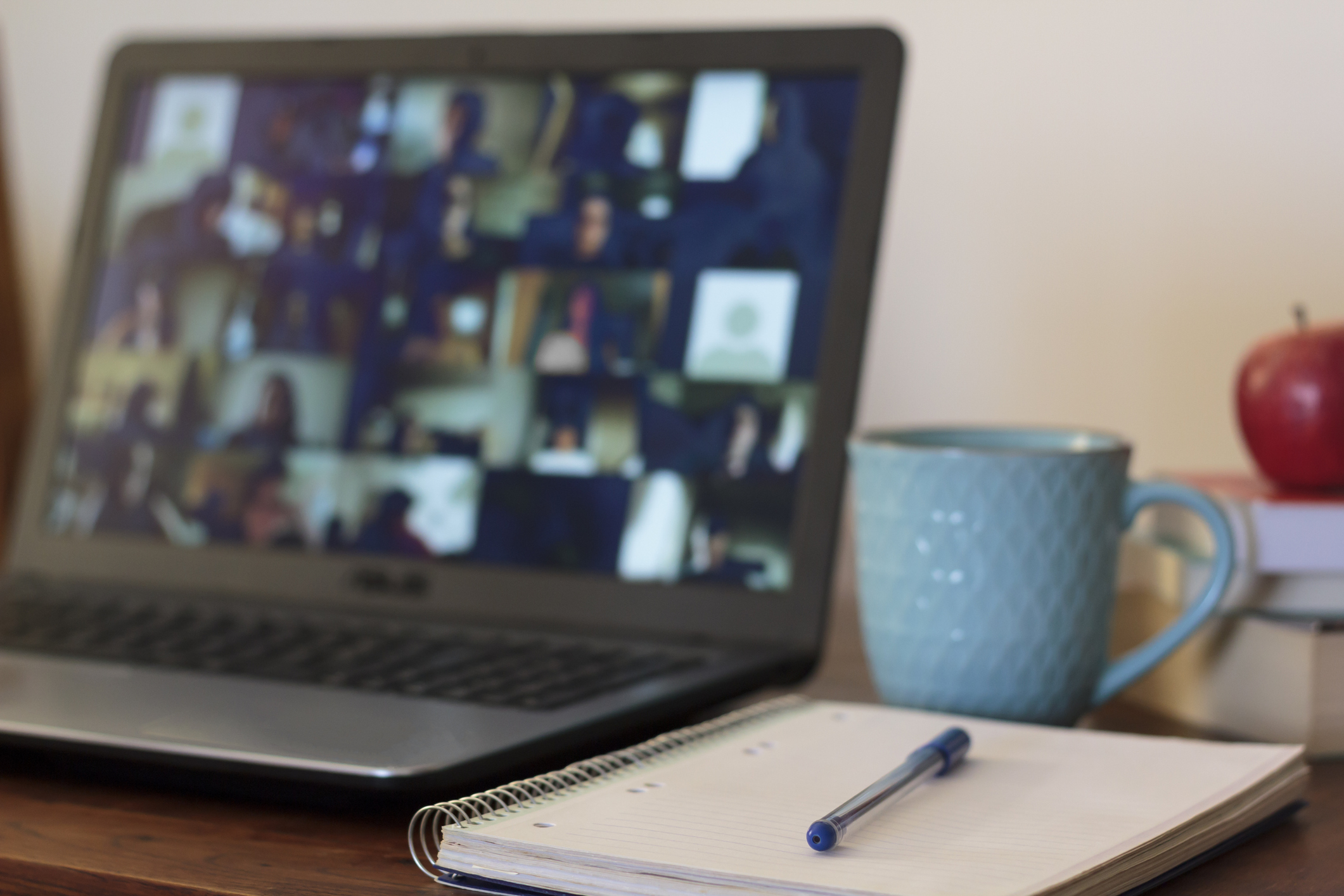 To view a recording of this presentation, please click here.
As VRSA's Inclusion Residency concludes, hear from our Inclusion Resident Dr. Robin Stacia on the accomplishments and discoveries participating members have made throughout the year.
Participants will also hear from representatives from the Cities of Staunton and Harrisonburg. These cities will discuss their work with Dr. Stacia as recipients of VRSA's Inclusion Project Grant funds.
VRSA Members' Supervisory Board Business
At each VRSA Annual Meeting, members are asked to vote to approve the previous years' minutes, as well as on nominations to the VRSA Members' Supervisory Board.
To view a copy of the minutes from 2021 and to provide your secure vote, please follow this secure link. If you are not already logged into your VRSA website account, you will have to do so before accessing the Supervisory Board materials.
Open to Auto, Cyber, General Liability, Law Enforcement Liability, LODA, Public Officials, Property PR/IM/CR, Workers' Compensation Only