October 4 @ 8:00 am

-

12:00 pm
Upcoming Event
Training: Use of Force Assessment for Supervisors (Wytheville)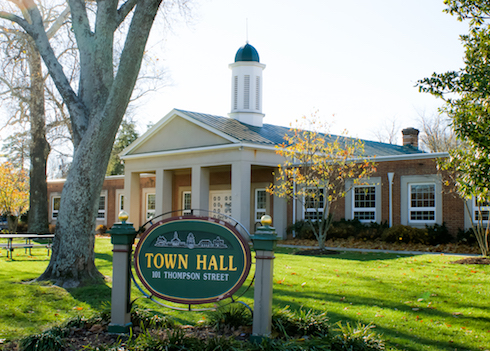 Use of force assessment and risk management requires an understanding of many factors. With use of force, risk cannot be eliminated. It can only be minimized and managed.
This course focuses on individual use of force assessment by instructors and supervisors. The course will focus on understanding and assessing the four elements of reasonable force (Knowledge, Skills, Decision Making, Documentation), as well as on developing " root cause" analysis skills to differentiate between symptoms and causes.
This course breaks down decision making and documentation into processes that can be evaluated objectively, even if other processes are used in training. Instructors will also review skills for requesting additional clarity and detail from officers/deputies without corrupting the process. This course provides the basis for evaluating force incident risk in the following areas: criminal/civil, employment, decision making, and stress management.
Sworn law enforcement personnel will receive up to four hours of in-service credit.
Refreshments will be provided.
Open to Law Enforcement Liability, Public Safety Only
Related Events