August 12 @ 8:00 am

-

August 13 @ 4:30 pm
Past Event
Training: Internal Affairs, Administrative Investigations and Citizen Complaints (Radford)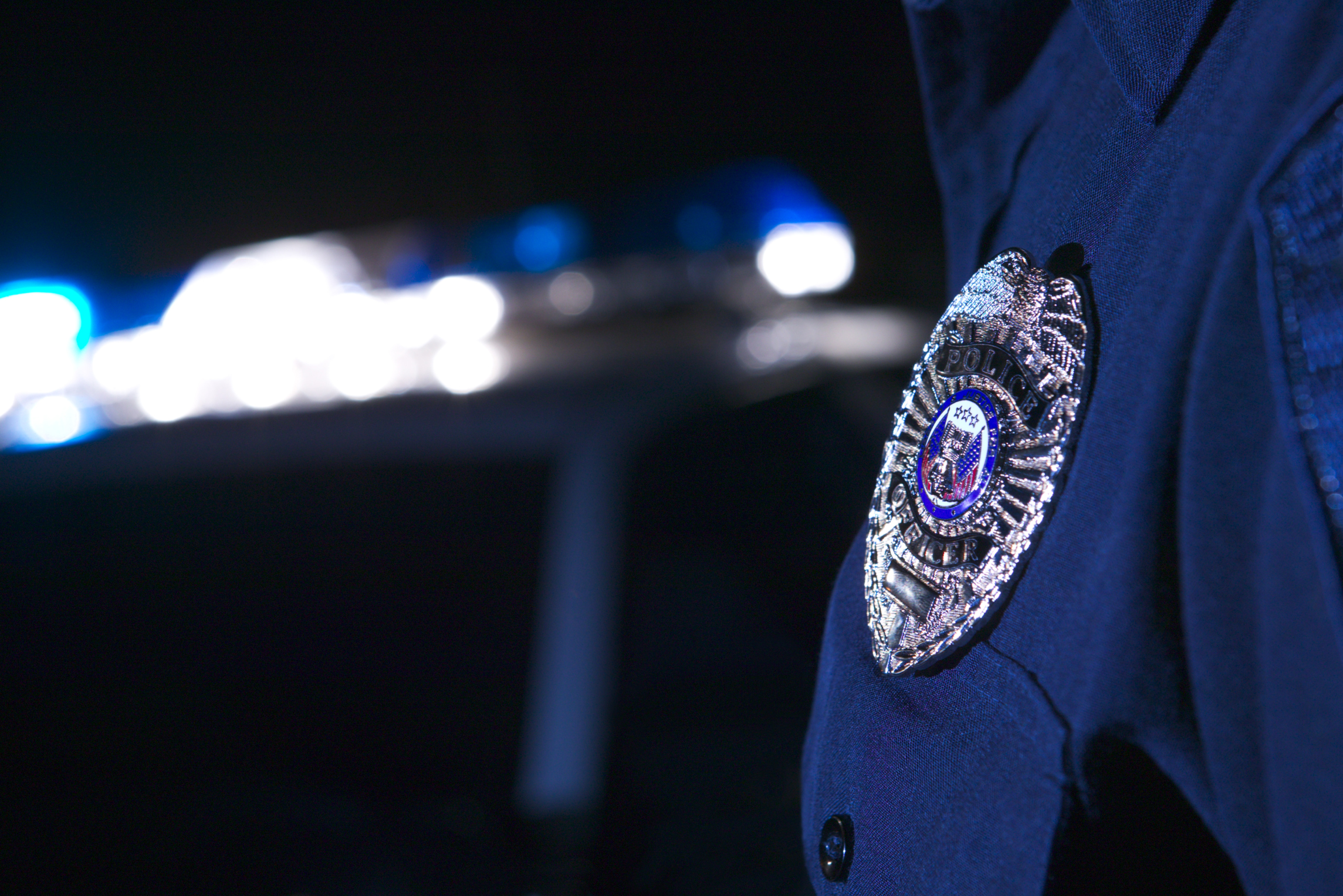 This is a two-day class. When you register for this class, you will be registered for both days – August 12 & 13.
Physical distancing and the wearing of a mask is mandatory during this event. Seating is limited to the first 35 registrants due to physical distancing.
This course will cover the current state of affairs about police misconduct issues as well as the essential elements for a reasonable Internal Affairs/Office of Professional Standards operation, to include:
Policy Development;
Intake and control of complaints,
Criminal vs. administrative investigations of police employee conduct;
Compelled statements (Garrity);
Administrative searches;
Creating reasonable and defensible adjudication of complaints and employee discipline;
Dealing with employees during an administrative investigation; and
The difference between an employee performance issue vs. misconduct allegations.
This two-day course will start at 8:00 a.m. and end at 4:30 p.m. each day. Lunch and refreshments will be provided each day.
Participants will receive up to 14 hours of DCJS in-service credits for this training class.
Open to Law Enforcement Liability, Public Safety Only