April 21 @ 10:00 am

-

11:00 am
Upcoming Event
Roundtable: Defining Risk Management Across a Diverse Membership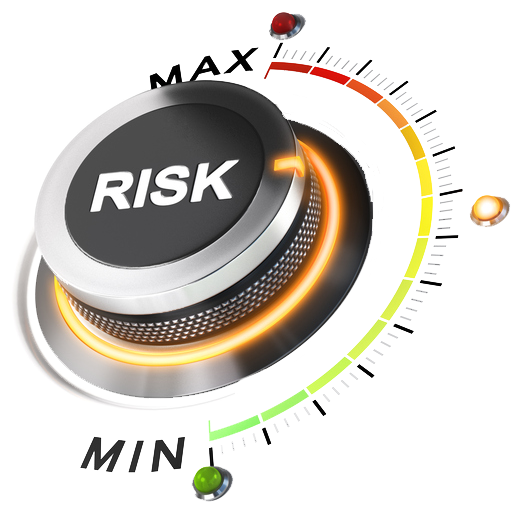 VRSA's membership is diverse and many of its members are on a different path in terms of their commitment and implementation of risk management strategies across their organization.
In order to share and understand the diverse risk management strategies of its members, VRSA has created an open-forum roundtable conversation that will allow members and VRSA staff to engage in an enticing conversation concerning the past, present, and future of risk management in entities.
VRSA's virtual roundtable will focus on the following questions:
Who are considered Risk Managers in your organization (formally/informally)?
How has the conversation and views concerning risk management changed across your organization over the past five years?
What are the biggest risks that affect your organization and keep you up at night?
What proactive risk management strategies and activities does your organization currently perform and how are these funded?
Which metrics or data does your organization utilize to direct its risk management efforts?
In a 10-year timeframe, what are your risk management goals for your organization, and what is in motion currently to reach these goals?
Open to Auto, Cyber, General Liability, Law Enforcement Liability, LODA, Public Officials, Property PR/IM/CR, Workers' Compensation Only