January 12, 2022 @ 1:00 pm

-

2:00 pm
Past Event
Protecting Yourself with Good Personnel Policies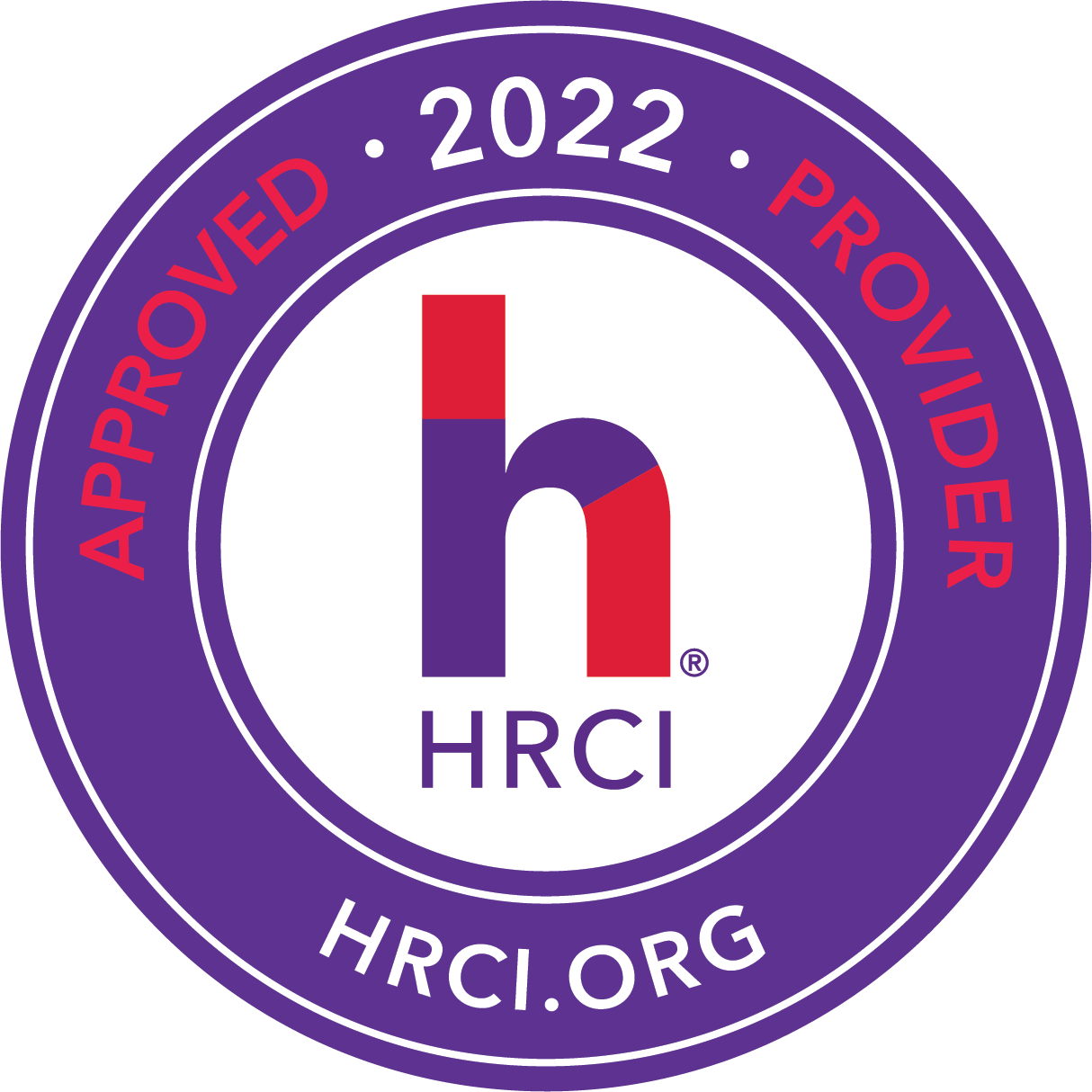 To view a recording of this presentation, please click here.
Having personnel policies is a good idea; having "good personnel policies" is a great idea. This virtual engagement will discuss how understanding and following those policies can help you avoid an employment liability exposure.
The policies you have in place should meet your needs as an employer. Understanding and abiding by those policies are critical. You can be sure your employees will know if your policies are more to their advantage than yours.
Open to Public Officials Only