May 5, 2021 @ 9:00 am

-

10:00 am
Past Event
Parks & Recreation: Member Discussion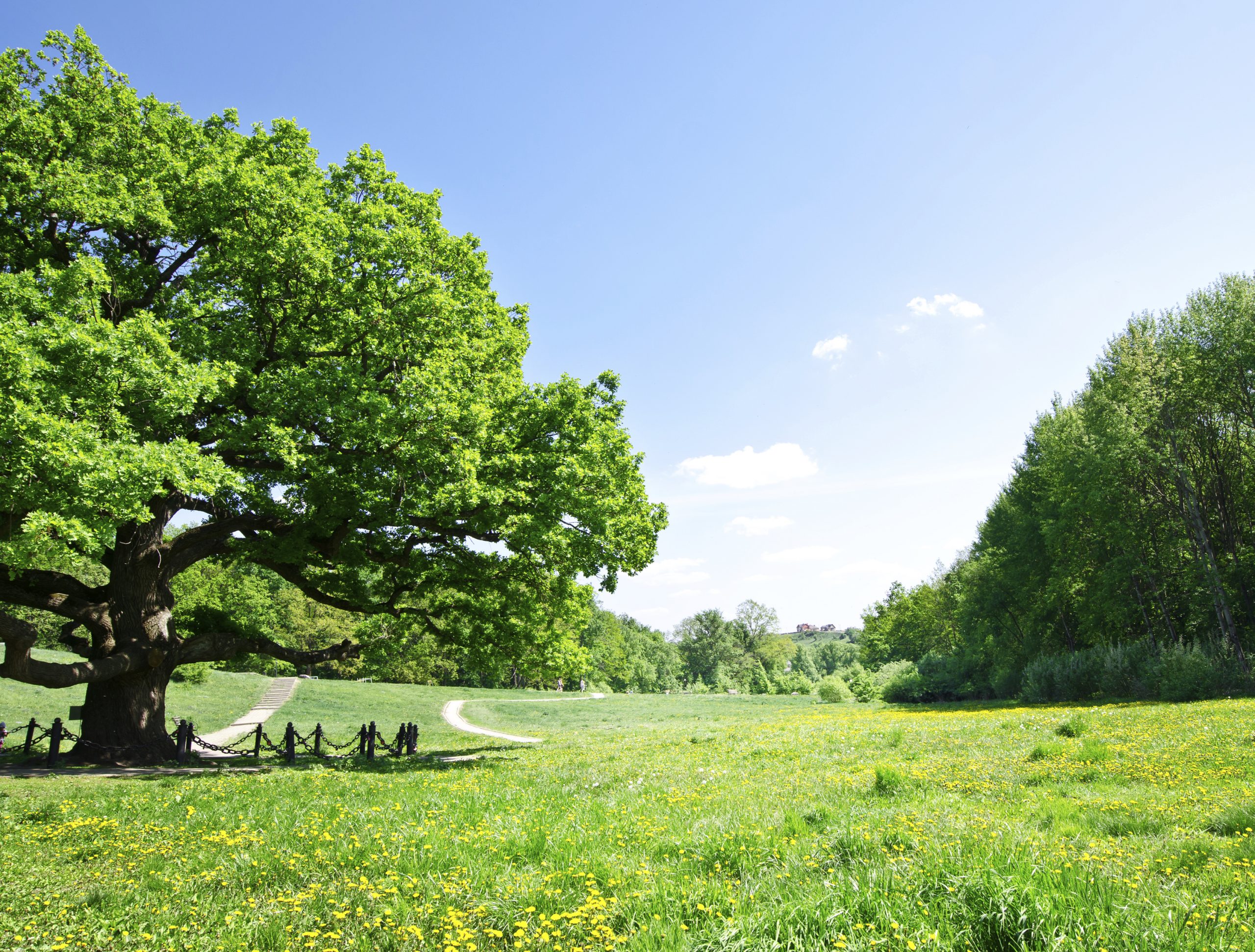 To view a recording of this discussion, please click here.
With warmer weather comes events, festivals and greater usage of our parks and playgrounds. At VRSA, we want to be here to help our members plan around bringing value to citizens and users of member facilities. This roundtable discussion encourages members to join us in talking about successes, ideas, and struggles.
Topics for this roundtable will cover the following:
What challenges/successes have you had with re-opening, and what feedback have you received from citizens?
What types of services/festivals/events are you looking to hold over the next six months, and what challenges are you seeing in the preparation?
With recreation league spring sports getting underway, what issues have you had as far as scheduling, cleaning, and screening players, coaches, and spectators?
What successes have you had during the pandemic? Any new offerings for 2021?
What pieces of your department remain closed/limited? What is the plan for resuming those operations?
With playgrounds beginning to be utilized more heavily, what hazards or issues have you seen from a general maintenance and inspection perspective that would benefit other members to keep an eye on?
This discussion is an open-forum to allow members to learn and grow from speaking with other industry experts! We look forward to seeing you there!
Open to General Liability, Property PR/IM/CR Only