November 3 @ 8:00 am

-

4:00 pm
Upcoming Event
Law Enforcement Liability: A Focus on High-Risk Topics and Their Legal Consequences (Williamsburg)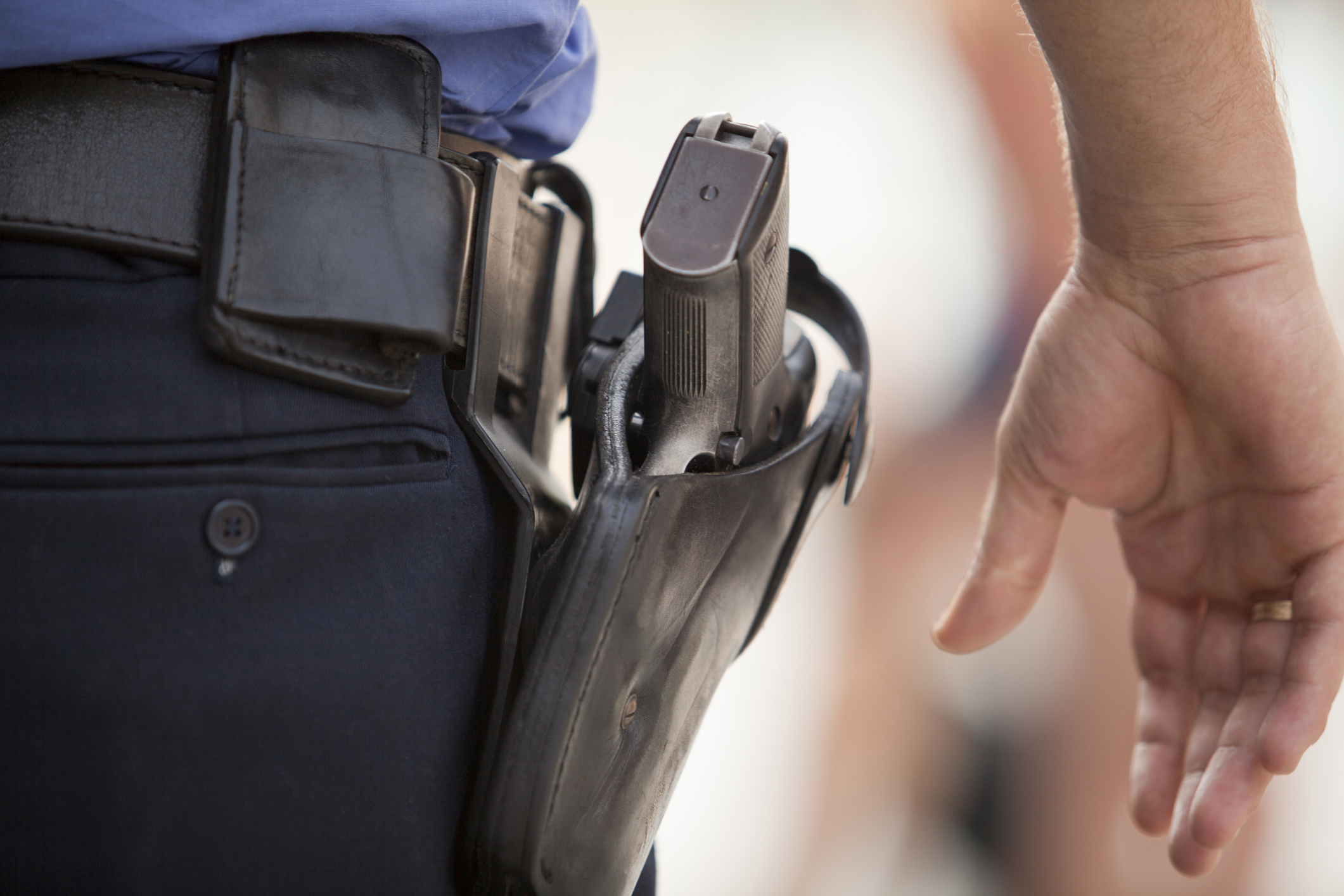 VRSA is teaming with the Legal & Liability Risk Management Institute (LLRMI) to provide a course that will focus on making policies and training a priority; reviewing fourth amendment legal updates; discussing the recognized high-risk topics for law enforcement agencies; and highlighting Executive Order 13929 – Safe Policing for Safe Communities.
Among the 12 recognized high-risk, critical tasks for a law enforcement agency that will be covered are:
Use of Force/Response to Resistance
Pursuit/Emergency Operation of Vehicles
Search, Seizure, and Arrest
And More – for the full list, click here.
This class is approved for 4 legal hours and 2 career development hours of DCJS in-service credit.
Lunch and refreshments will be provided.
Open to Law Enforcement Liability Only
Related Events