December 16, 2021 @ 10:00 am

-

11:00 am
Past Event
Entry Level Driver Training (ELDT) Overview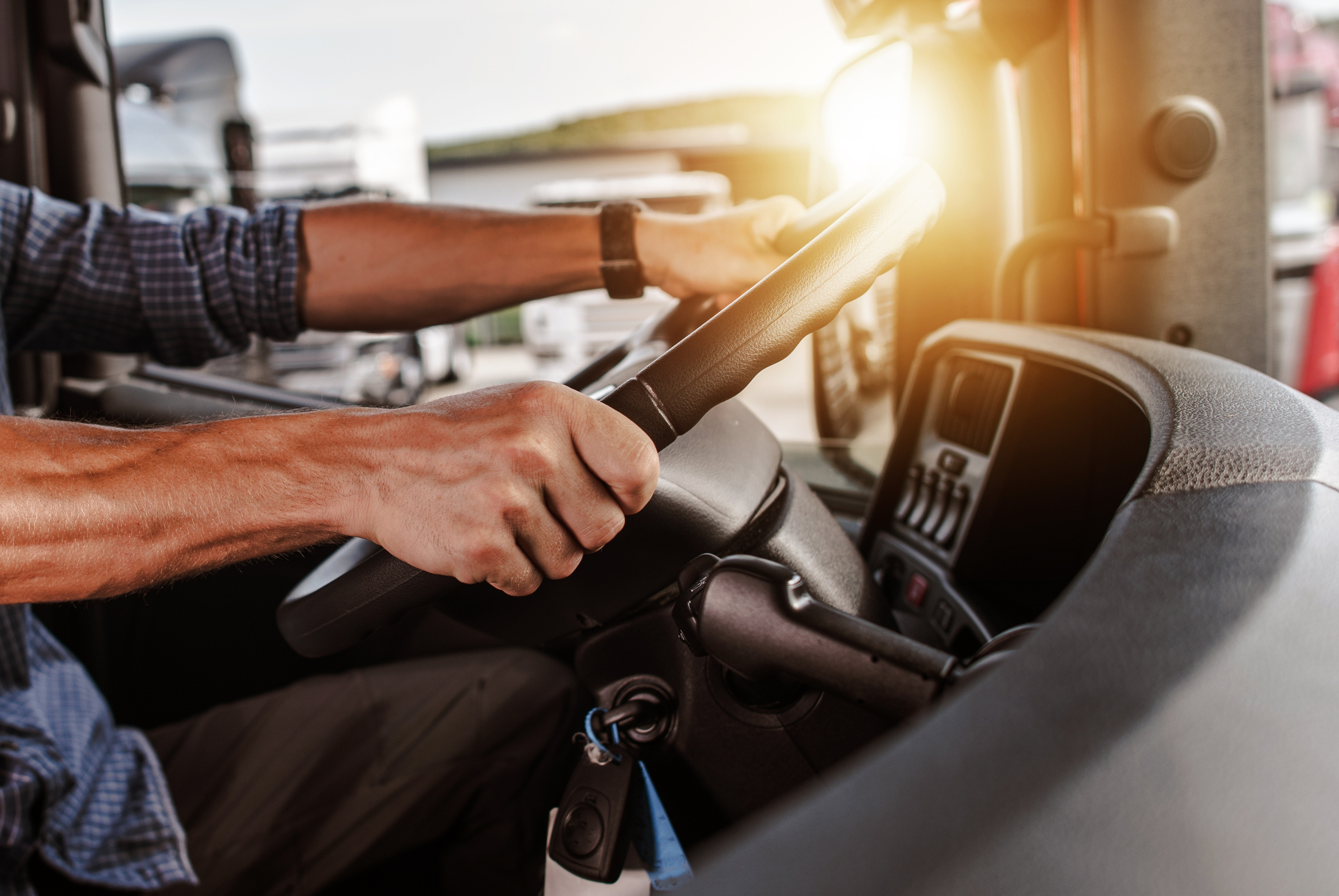 To view a recording of this presentation, please click here.
The Federal Motor Carrier Safety Administration (FMCSA)'s minimum training requirements for "Entry-Level Commercial Motor Vehicle Operators" (ELDT final rule) deadline of February 7, 2022, is fast approaching. The new regulation sets national standards for entry-level driver training. The rule applies to those applying to:
Obtain a Class A or Class B Commercial Driver's License (CDL) for the first time;
Upgrade an existing Class B CDL to a Class A CDL; or
Obtain a school bus (S), passenger (P), or hazardous materials (H) endorsement for the first time.
This virtual engagement will provide an overview of the ELDT final rule, as well as driver requirements, training requirements, and training provider registry.
Open to Auto, Cyber, General Liability, Law Enforcement Liability, LODA, Public Officials, Property PR/IM/CR, Workers' Compensation Only