April 7 @ 1:00 pm

-

2:00 pm
Past Event
COVID-19 Vaccine Discussion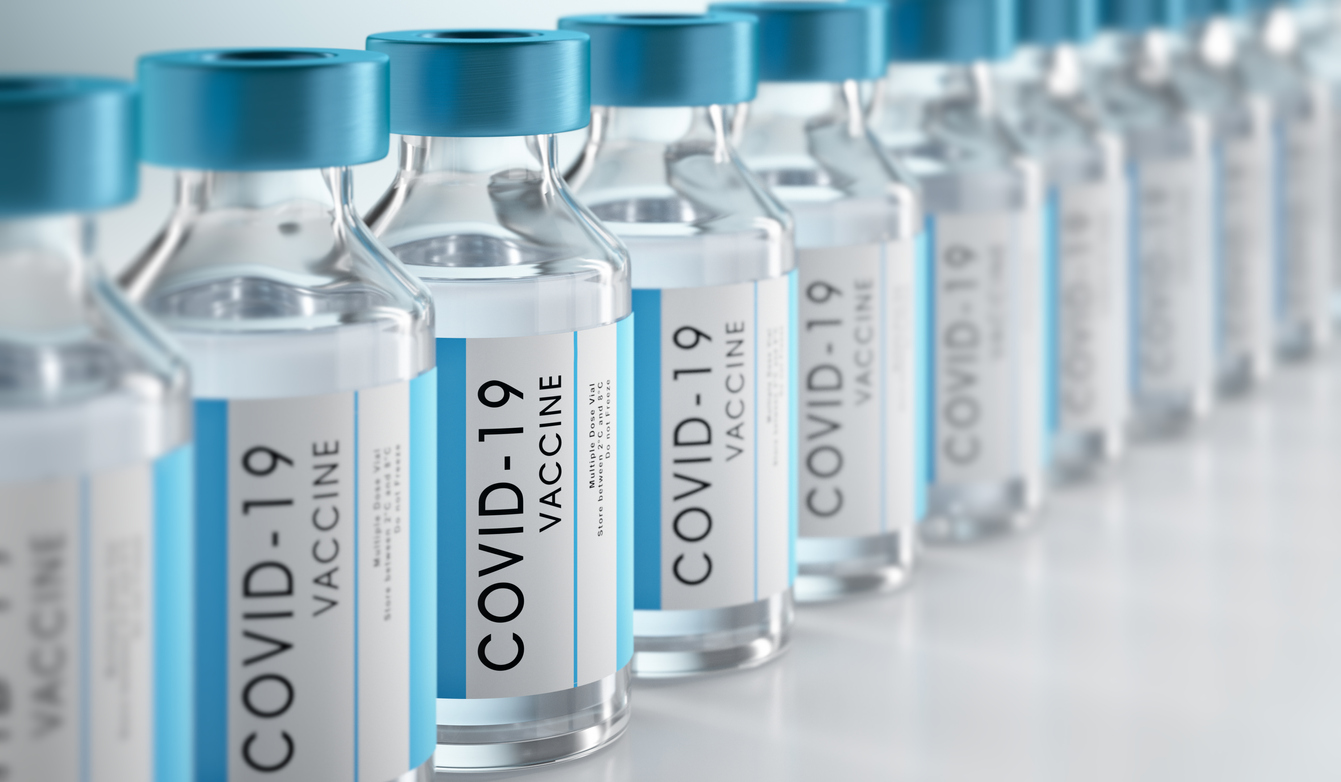 Please join us for a presentation, followed by an open discussion on where we are with COVID-19 vaccinations. Our guest panelists are Deb Zimmerman and Stephanie Flowers with the Virginia Department of Health. The Risk Services team will facilitate the discussion.
The questions below will be addressed during the discussion. If you have additional questions, please submit them when you register or submit them during the open forum.
How will vaccinations affect employees in the workplace who have regular interactions with the public or other employees?
What is the risk of varying strains of COVID, and how susceptible are we to those strains, and what are the effects of those strains?
At what point is herd immunity reached, and what does the future look like in six months to a year?
What is the best way to communicate vaccinations? Is there any opportunity for our members to assist with making vaccinations available?
With vaccinations, what are the expected long-term side effects, need for boosters, or other issues with vaccines that our employees need to know about?
What is projected for next year and vaccinations?
Will citizens eventually be able to request a specific vaccine?
What advice do you have for those who may be experiencing difficulty getting the vaccine?
What is the current understanding on protections as well as quarantine/notification requirements for those fully vaccinated and those partially vaccinated with only one of their shots?
Open to Auto, General Liability, Law Enforcement Liability, Public Officials, Property PR/IM/CR, Workers' Compensation Only