No matter what your job title is, you have customers!
Maybe it's a member of the community paying a utility bill or calling with a service need. It may be an internal customer such as a co-worker from another department who needs your assistance. Or your customer may be someone with a serious complaint.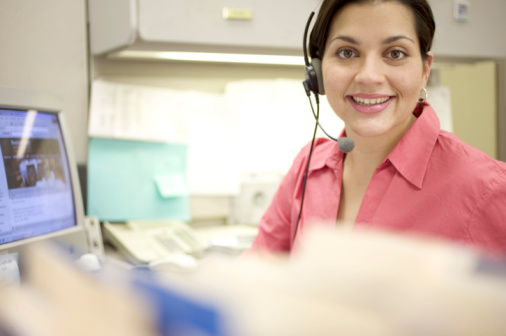 Regardless of who your customers are, it is important to teach your staff how to impress customers with memorable service!
Keeping your customers happy is one of the most important parts of running an organization. However, sometimes employees may not have the skills necessary to provide the best service possible.
VML Insurance Programs (VMLIP) has purchased a set of customer service training videos to help. Whether it's over the phone or in person, employees will learn to be attentive, listen to customers' needs, and handle tough situations in a professional manner.
Key customer service training points:
How to make a great first impression.
Crucial do's and don'ts for basic telephone courtesy.
Keep an open mind and avoid jumping to conclusions.
Create personal relationships with your customers.
Communicate customer feedback throughout the organization.
By the time your staff has seen everything these programs have to offer, they'll be more than prepared for any customer service situation that might arise.
Customer Service DVD's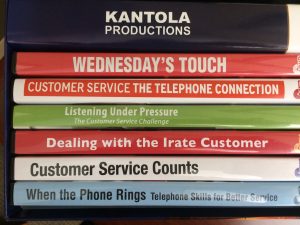 You can find these training DVDs in the VMLIP Find A Resource tool by searching  keyword "customer service."