Chuck Jones has recently joined VML Insurance Programs (VMLIP) as the new director of property and liability claims. Jones comes to VMLIP from PMA Companies, where he served as the regional claims supervisor managing the property, auto and liability claims department.
His work at the PMA Companies included working with self-insured accounts, including governmental and public entities.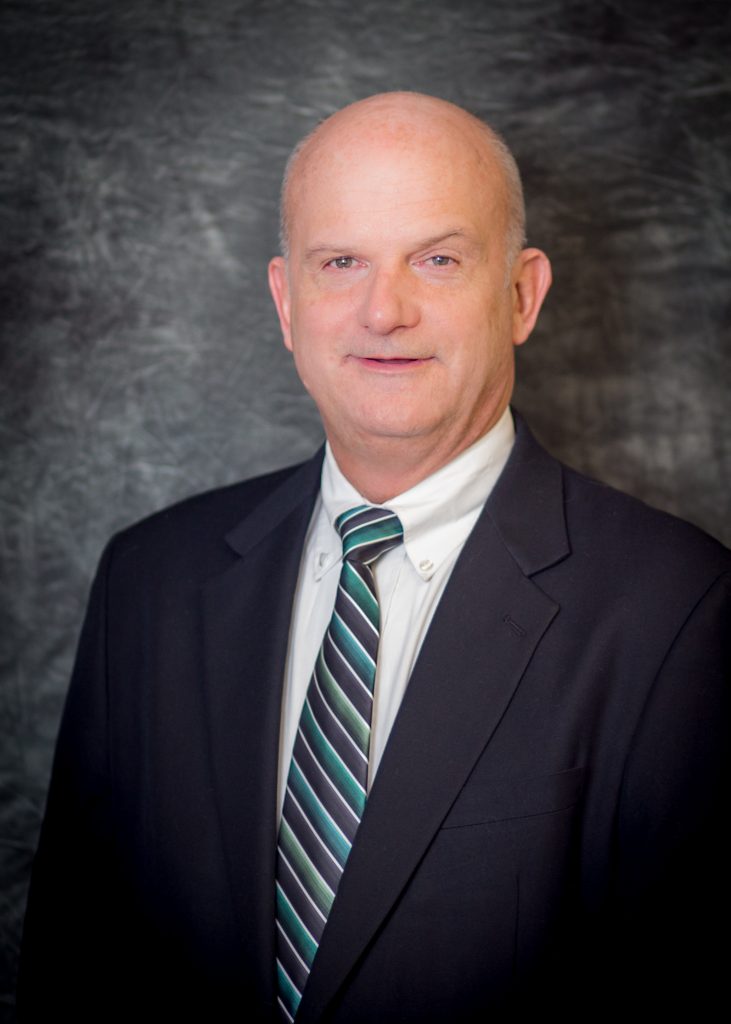 With a degree in criminal justice and a minor in psychology from Virginia Commonwealth University, Jones began his career in insurance by chance. He saw an ad for a claims adjuster with Federated Mutual Insurance, and began his career there in the commercial market working with general liability and automobile lines.
Over the course of the next 15 years he worked in various positions within the claims organization, lastly in the role of claims supervisor of property and casualty claims. He then assumed a similar role as casualty unit manager with National Grange Mutual Insurance, also located in Richmond, before accepting an opportunity as regional claims supervisor, property auto liability, with PMA.
"I've been very impressed with VMLIP as a solid organization that has built substantial risk management partnerships with an engaged membership," said Jones.
Jones notes that he's excited to join VMLIP, where he plans to continue ensuring the pool provides the best quality claims service and build on the already strong partnerships in place with members and respective risk management departments.
"My goals are to ensure we continue to work with our partners to strengthen our claims management process and services, and build on our past successes," said Jones. "I also plan to work with the claims staff to help them develop their careers and skills."
Jones noted that continuing to improve outcomes for members is a priority for his team.
"I'm excited about working with the P&L team and looking forward to working with other VMLIP departments and especially our members."
Jones lives in Richmond with his wife of 33 years. They have two children, 30 and 26, and are avid travelers having visited all of the 48 contiguous states. He is an avid Hokie football and Rams basketball fan, self-described "mediocre" golfer, and an active member of his church.
Jones looks forward to meeting members at the 2017 VMLIP Annual Meeting, to be held Friday, May 12 at The Place at Innsbrook.